Sony to Launch a Camcorder that Uses E-Mount Lenses
The NXCAM will be available at some point in 2011.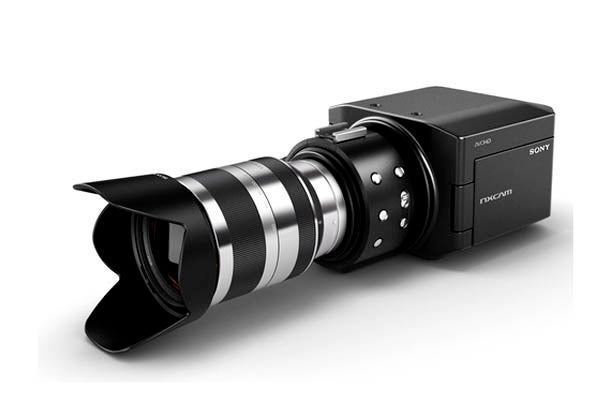 We may earn revenue from the products available on this page and participate in affiliate programs. Learn more ›
Sony's sleek new NXCAM will be able to take DSLR lenses.
This isn't the first time we've heard about an interchangeable lens video camera from Sony, but it looks like the concept is about to get real. According to their latest press release they expect to have something on the market sometime next year. The NXCAM will take Sony's E-mount lenses. The camera will reportedly shoot in full 1080p. Currently, no price has been given for the NXCAM, but we will keep you updated as more information comes in regarding specs and a launch date.
With a similar–but decidedly more three-dimensional–effort coming from Panasonic next year, it looks like there could be some serious competition in this space in the coming years.
From: Gizmodo