National Geographic Announces $50K Photo Grant
Continuing in this tradition, National Geographic magazine is extending its annual grant of $50,000 to a professional still photographer who best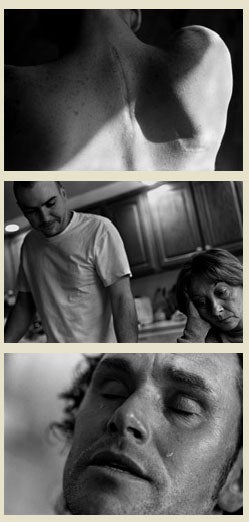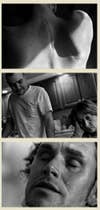 The golden age of National Geographic — sometime in the '70s and '80s — is a thing of legend in the photojournalism community, a time when contributing photographers spent months working on a particular photo essay, in the process racking up fees and expenses in the tens of thousands of dollars. The level of resources dedicated to photography — not just financial but editing and production as well — made the magazine one of the premiere outlets for in-depth photo essays, and forever endeared it as a benevolent father of concerned, environmental photography.
Today's budgets have slimmed considerably, but the magazine that fronts the National Geographic Foundation's media empire is still one of the friendliest magazines to work for. It consistently produces some of the best photo reportage on the planet.
Continuing in this tradition, National Geographic magazine is extending its annual grant of $50,000 to a professional still photographer who best "reflects the Society's goal to convey an understanding and appreciation of the unique — and vulnerable — world in which we live."
The grant is open only to professional photographers — defined as any professional photographer whose primary source of income is through his or her photography — so weekend warriors and amateurs step aside. Past winners include Carolyn Drake's report on Brooklyn's Lubavitch culture, Penny De Los Santos' look at Southwest Texas Hispanic culture, and last year's winning proposal by Eugene Richards to cover people profoundly affected by the war in Iraq.
Applications will be accepted from now until Feb. 1, 2008. The application process requires a written statement outlining either a proposed or current project and examples of the applicant's photography. The work presented should demonstrate an ability to competently photograph the project being undertaken or proposed.
For complete details, rules and application, visit nationalgeographic.com/photogrant.
–Jay DeFoore
(Photographs by Eugene Richards)