New Gear: Vanguard VEO Collection Brings Tripods, Monopods, and Camera Bags for Travelers
The latest from Vanguard concentrates on making things smaller and lighter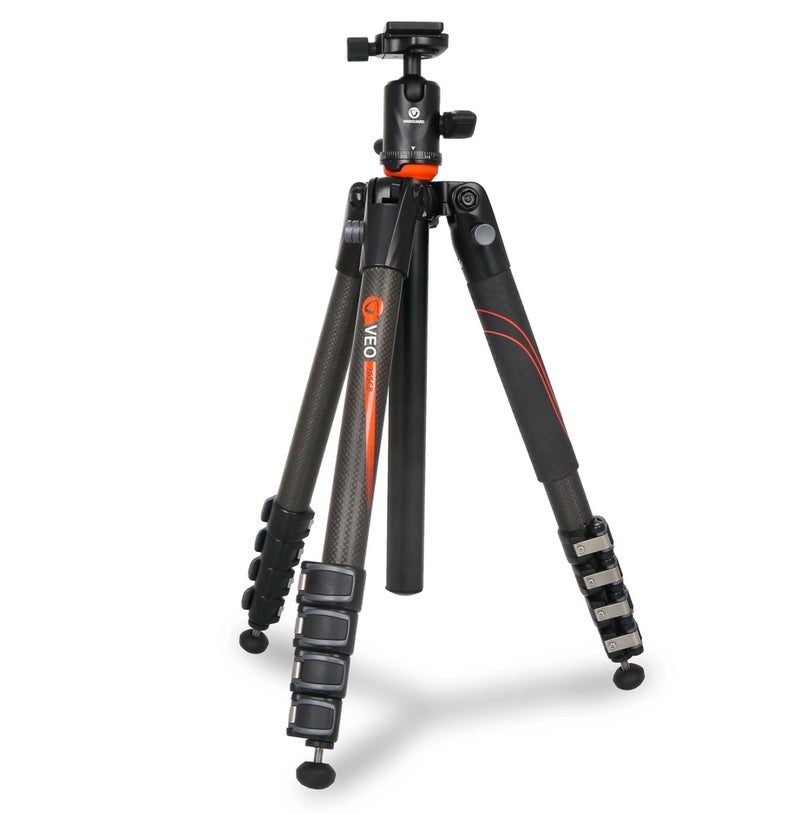 We may earn revenue from the products available on this page and participate in affiliate programs. Learn more ›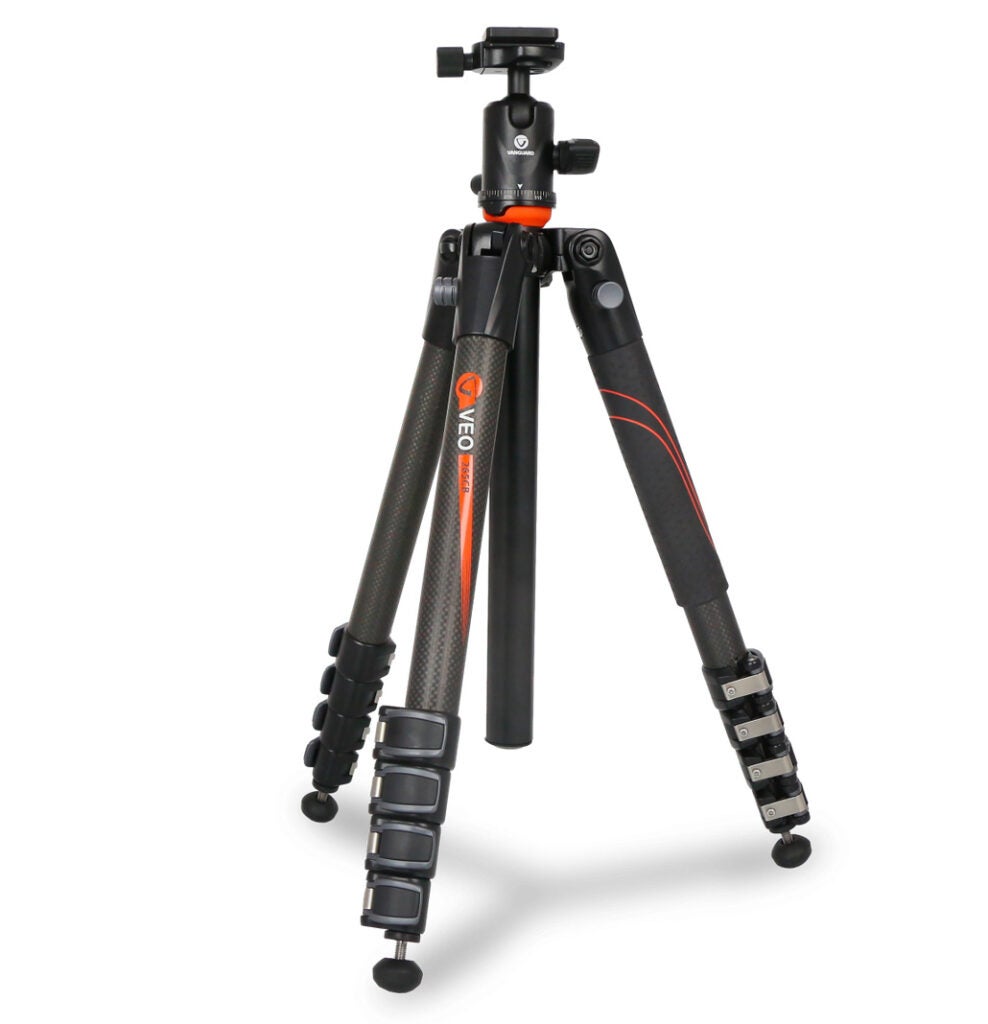 Full disclosure: I don't shoot on a tripod as often as I would like to. Carrying one around with me always just seems like a lot of work, but with the recent wave of very solid travel tripods coming about, that excuse is getting less and less valid. Vanguard's VEO collection has not only travel tripods, but monopods, and even specialty camera bags to make carrying a tripod easier.
The top-end VEO tripod is the 265 CB which has carbon fiber legs, weighs 3.31 pounds and extends out to 59 inches for $279. From there, they get cheaper (thanks in part to a transition away from pricy carbon fiber), going all the way down to $119 for the smallest model.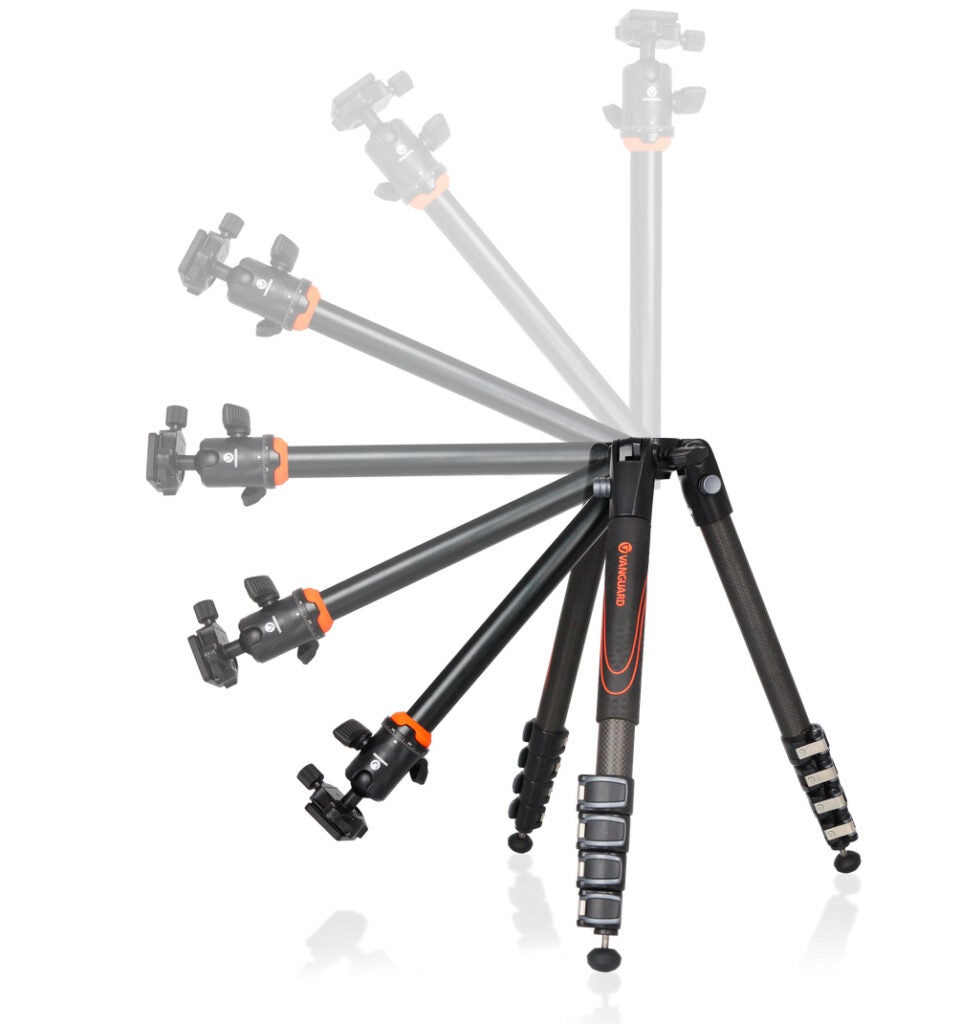 All of the tripods use an interesting center column design that actually allows it to fold over with the legs to make it more compact than it would be a typical collapsed formation.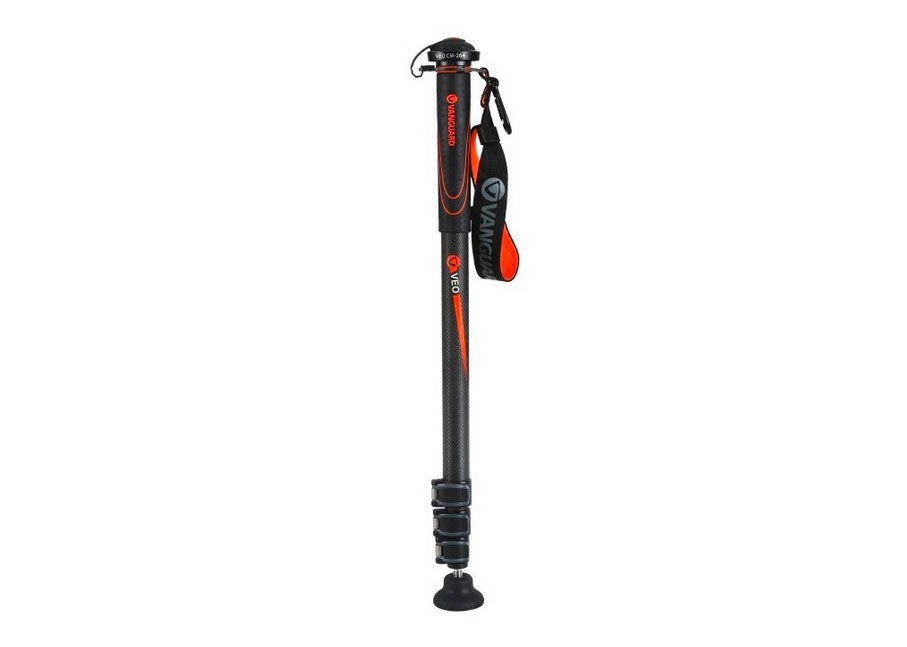 The monopods follow a similar trajectory, starting with the $119 top end carbon fiber model and going all the way down to $39, with a lot of options in between. The high-end CM-264 actually seems like a very solid little monopod that extends to 63-inches and can hold more than 13-pounds.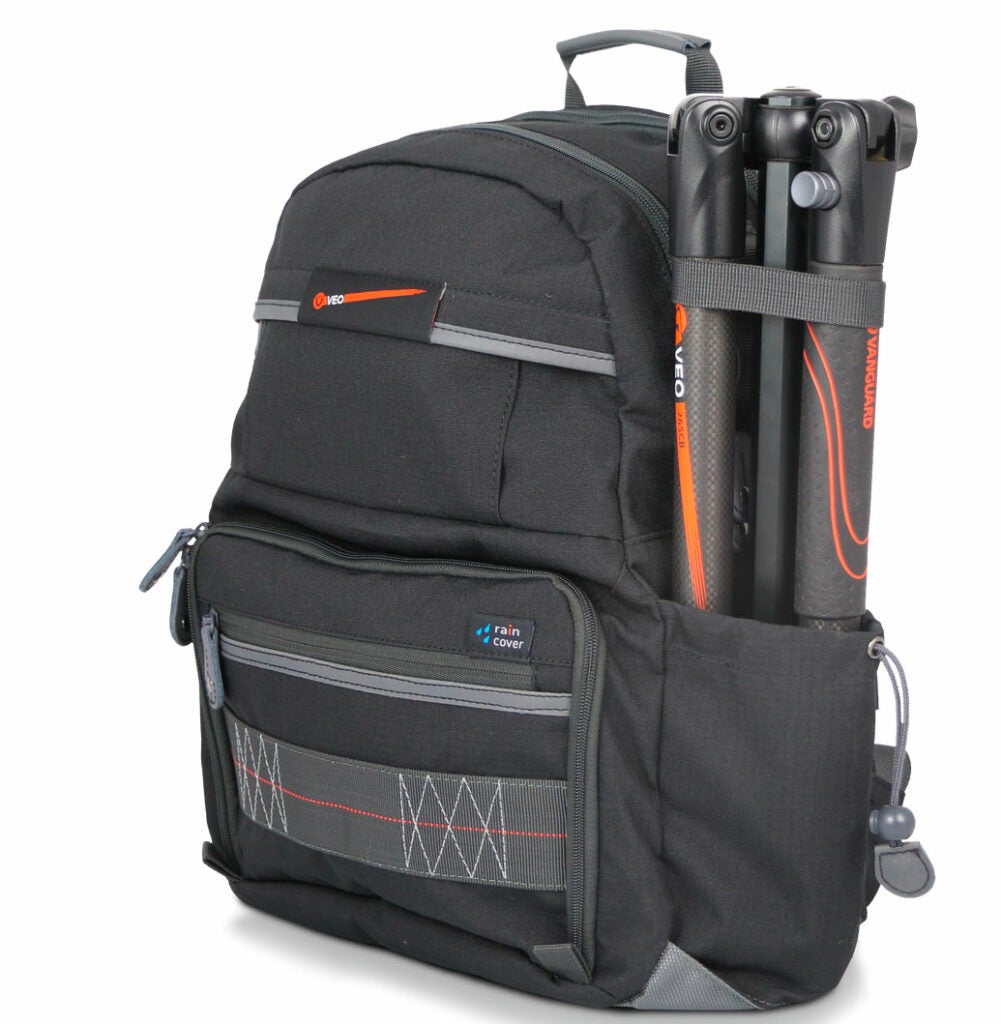 To round out the VEO collection, there are also two new bags specifically designed to carry around tripods and monopods. The $69 VEO 37 is a messenger-style bag with a pocket that runs along the bottom that's meant to hold a tripod. The VEO 42 is a backpack with a dedicated pocket on the side that's meant to carry a tripod securely.
It's good to see Vanguard putting such a strong emphasis on portability since it will help encourage more, ahem, lazy people like myself to actually bring out the sticks when they would come in handy.