New Gear: Sigma WR Ceramic Protector Lens Filter Resists Scratches, Repels Water
Sigma claims their ceramic filters is 10x harder than traditional glass filters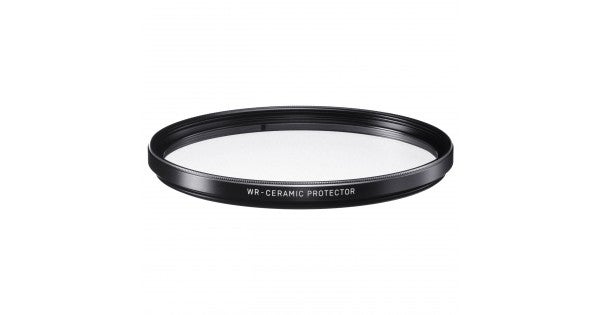 We may earn revenue from the products available on this page and participate in affiliate programs. Learn more ›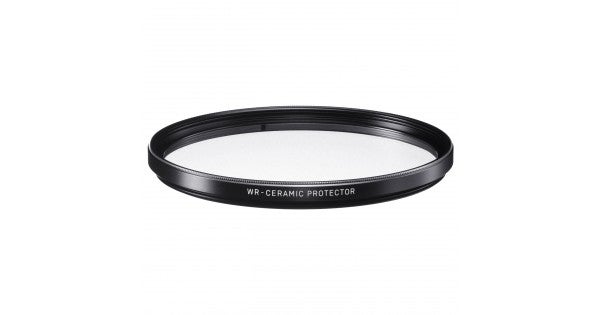 The debate over using a protective lens filter will forever rage amongst photo enthusiasts, but Sigma's new Weather Resistant Ceramic Protector Filter may be enough to convert some naked-lens purists if it lives up to its promises.
The WR Ceramic Protector Filter is made from Clear Glass Ceramic, which Sigma claims to be about 10 times harder than a typical glass filter and three-times harder than a chemically hardened glass filter. The outside surfaces of the lens are coated with a substance that they claim blocks .24% of incoming light, but also repels oil and water extremely efficiently so it won't fall victim to rain or fingerprints.
The filters will be available in popular sizes between 67mm and 105mm, which accommodates pretty much all of the most common lenses, with the exception of some smaller diameters. The filter is also 50% thinner and 30% lighter than previous Sigma lenses, so this is clearly a pretty large step in terms of filter tech for Sigma.
Personally, I'm a fan of the protective filter since I have totally given up on lens caps and I don't always use a lens hood (I know, I'm a monster). This type of protective filter seems to be getting more popular, as Hoya also makes a special Protector filter, which is available down to 37mm in diameter if you need an option for a smaller lens. I'll be interested to see how the two compare.