New Gear: Phottix Odin II TTL Flash Triggers Offer More Groups, Tons of Channels
The flagship radio triggers from Phottix get a serious upgrade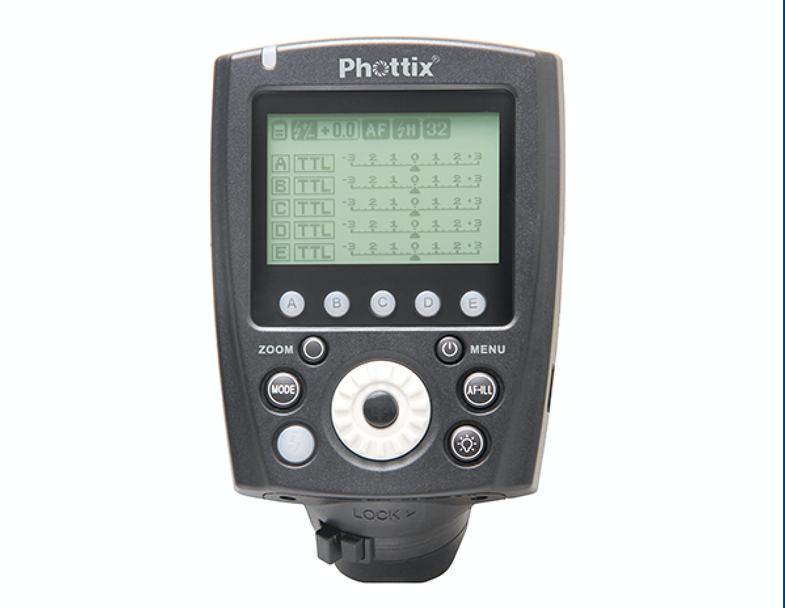 We may earn revenue from the products available on this page and participate in affiliate programs. Learn more ›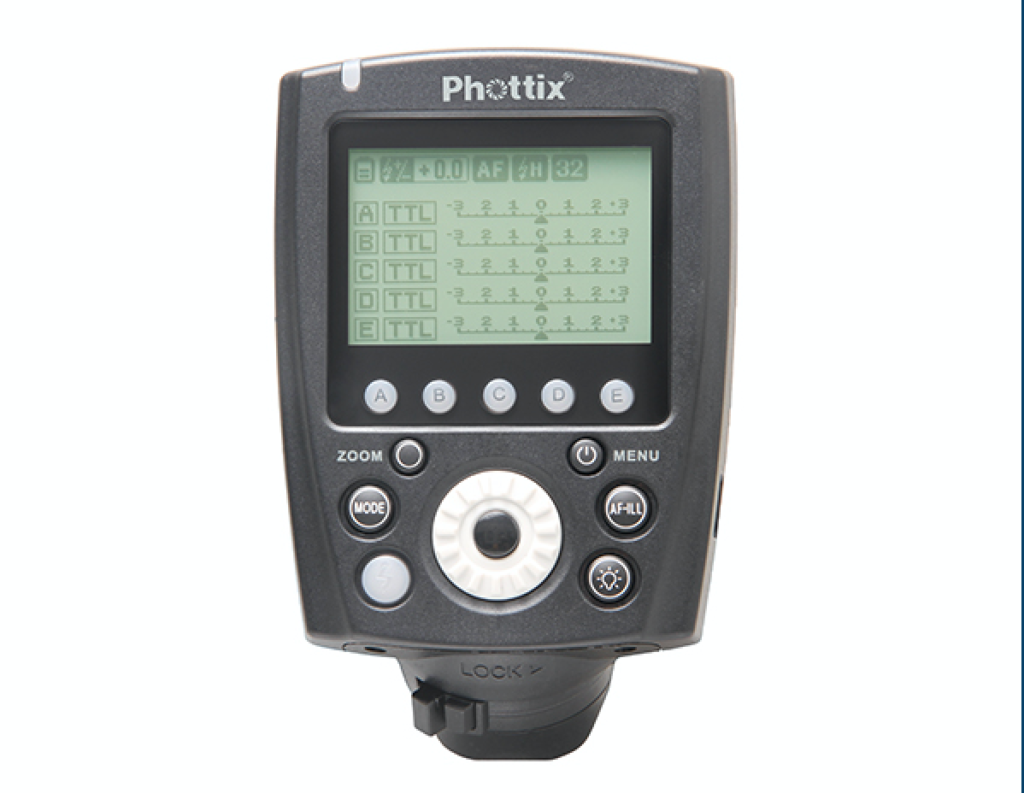 I have been using the original Phottix Odin radio trigger system for a while and I have always found it to be very solid and reliable, but it's not without its quirks. Now, Phottix is updating the Odin transmitter and receivers with a variety of new features that were apparently inspired by user requests.
The transmitter now has a turning dial on on it face, so you can turn it in order to adjust the power instead of repeatedly pressing a button like on the old transmitter. There are now five individual groups for flash control, and each one can be easily accessed on the transmitter with a dedicated button. So, rather than having to repeatedly press a button to scroll through the groups, you press the appropriate letter, adjust the power using the dial, press OK and you're good to go. That seems a lot more efficient.
The original Odin system had four channels, but the new Odin II has a total of 32 channels. The first four are compatible with the old Odin receivers, but the other 28 offer some extra functionality with compatible gear. You can give the flashes user-set digital IDs to prevent interference and adjust the zoom on remote flashes like the Phottix Mitros+. It also allows for control over the modeling light brightness if you're using the Indra360 or Indra500 moonlights.
It still does things like high-speed sync up to 1/8000th sec. as well.
Overall, this seems like a pretty serious upgrade to the system and I'm looking forward to giving it a try.