New Gear: Phase One XF Medium Format Camera System
A rebuilt medium format camera system with faster performance and touch-based controls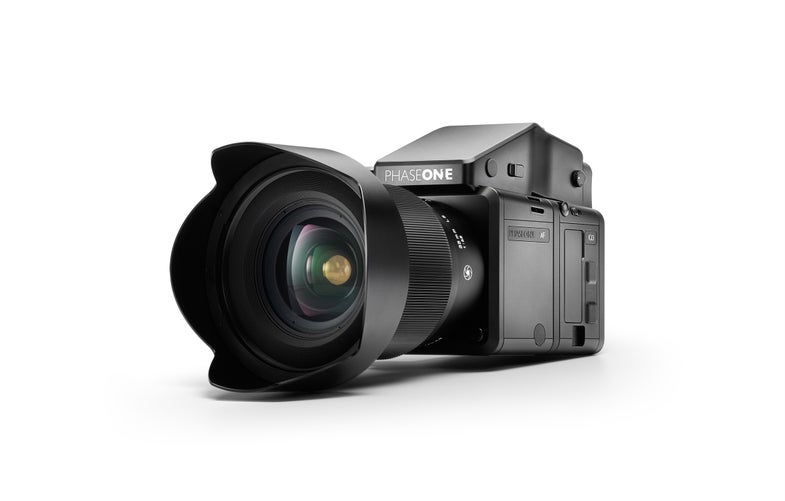 We may earn revenue from the products available on this page and participate in affiliate programs. Learn more ›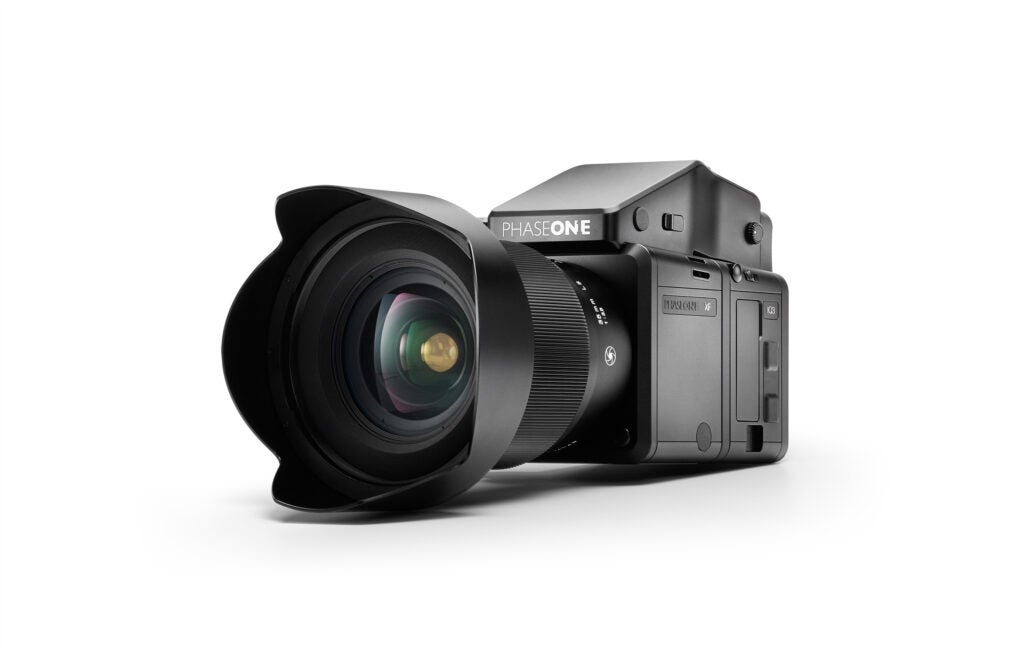 When it comes to image quality, medium format digital cameras have long dominated their DSLR competition. When it comes to other creature comforts, however, especially autofocus, medium format bodies have typically felt a bit lacking. Phase One is trying to fix that gap with a totally revamped medium format camera system known as the XF.
The system is based around a new IQ3 digital back, which is available in 50, 60, and 80-megapixel flavors. The 80-megapixel version is actually exclusive to Phase One. But, medium format has always been able to pull of big resolution. One key difference here is the new AF system, which they call the Honeybee Autofocus Platform. According to the press material, it's built on entirely new electronic architecture and has a white spectrum (not infrared) focus assist beam to help it lock focus faster. For shooting action or really anything outside of a studio setting, that could make a significant improvement in shooting experience.
In fact, they claim the camera is faster in general operation. It has a faster processor for churning through individual images and even a Profoto wireless flash trigger system integrated.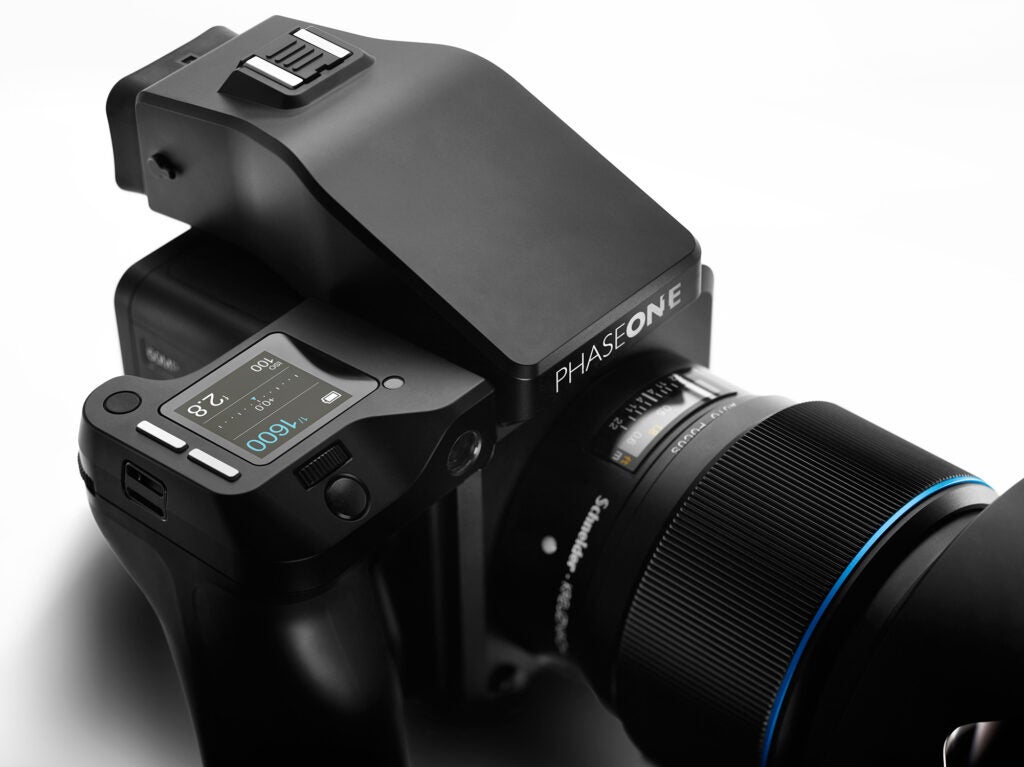 Another big upgrade is the OneTouch user interface. The back of the camera is equipped with a 3.2-inch Retina touch screen used to navigate menus. The camera can also be controlled using the customizable dials, or via tethering to a computer or a tablet.
This truly seems like a top-to-bottom refresh for the Phase One system, which could prove more important than ever when DSLRs like the Canon 5DS are trying to creep into super-high-resolution territory.
Of course, with medium format performance comes medium format pricing. The XF IQ3 50 megapixel version starts at $40,990 with an 80mm LS lens. The 60 MP version goes up to $41,990, and the flagship 80-megapixel model checks in at $48,990.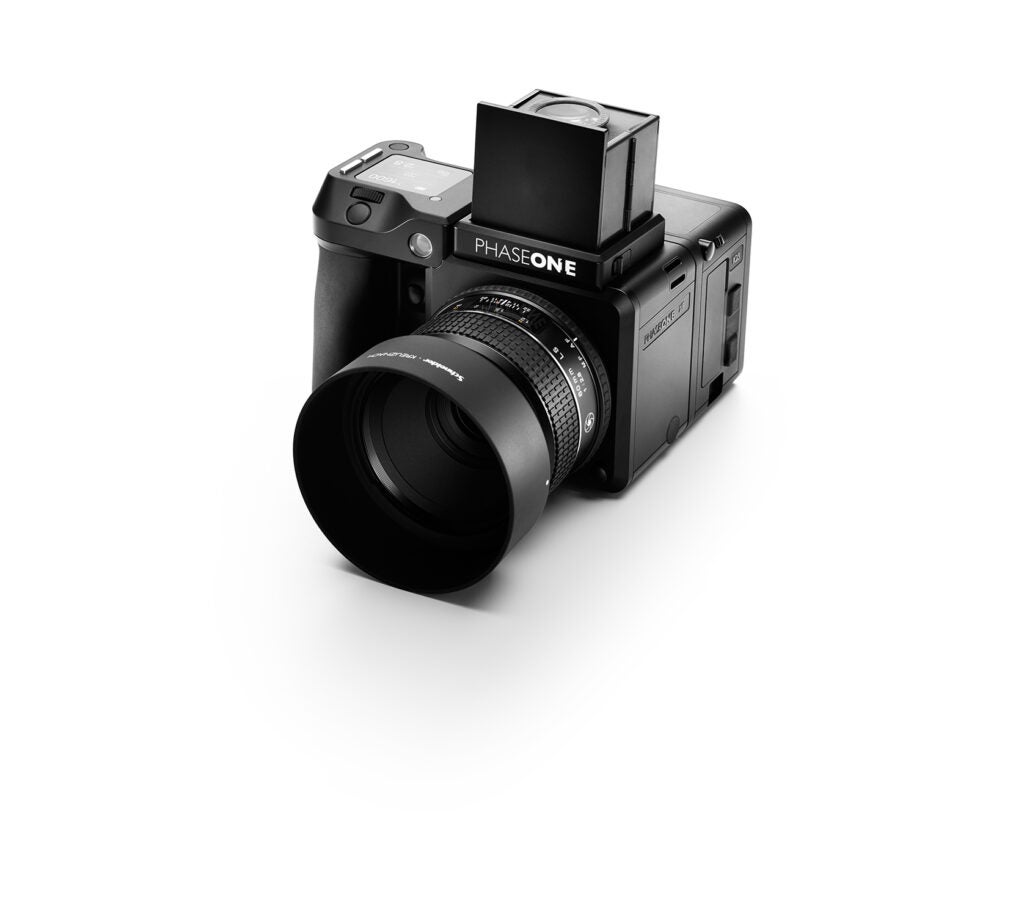 To help take advantage of all those body performance upgrades, there are also two new lenses designed to maximize detail capture, even at super high resolutions up to 100-megapixels. There's a new 35mm and 120mm option. Of course, you should remember when looking at those focal lengths that the sensor is 2.5-times larger than a medium format lens and that will affect the relative field of view, so in this case, 35mm is pretty wide and 120mm is actually only into long standard or short telephoto territory.
There are still a lot of pros that primarily use medium format and a total system refresh could be a big deal in fighting off the DSLRs invading their territory.