New Gear: Pelican Air Case Is 40% Lighter Than Previous Models
Pelican says its cases are now much lighter, but still just as tough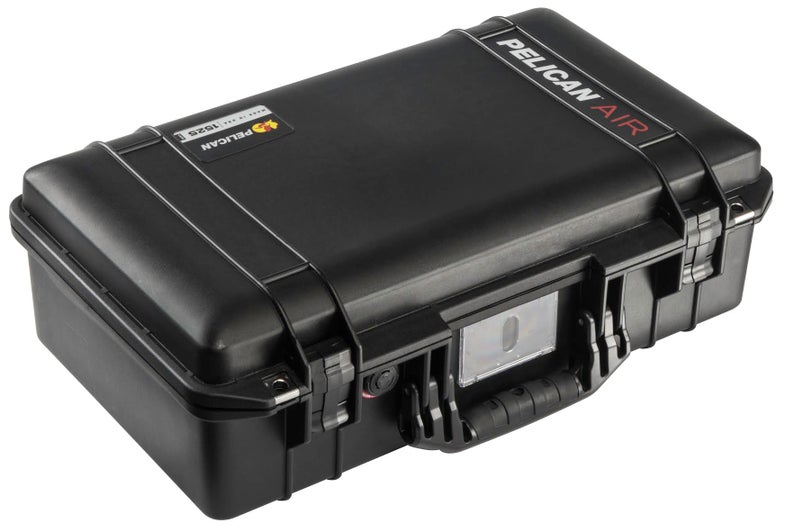 We may earn revenue from the products available on this page and participate in affiliate programs. Learn more ›
For a long time, Pelican cases have been a go-to solution for photographers who carry lots of expensive gear into awful circumstances. They have always been tough, but that sturdiness also translated into weight. Now, however, Pelican has released the Pelican Air cases which weigh up to 40% less.
There are six new sizes in the Pelican Air series, each of which is made from their revamped HPX2 resign material. Despite the new lighter weights, Pelican says it has subjected all of the cases to the same strict performance tests, so they can stand up to impacts, and even being fully submerged in water.
There are now four different ways you can buy the Pelican case depending on what kind of padding you prefer. You can get it empty, with the "Pick N Pluck" cubed foam that most people associate with this kind of hard case, padded dividers like a typical camera bag, and TrekPak, which is a rather unique form of modular divider system that uses semi-rigid dividers and pins.
We have a new Pelican Air case on-hand and will be doing a live Hands-On video on our Facebook page today (Friday, April 15th) starting at 1 PM EST. Look for a full review in the coming weeks.