New Gear: Panasonic G85 Mirrorless Camera Has A 5-Axis Dual IS System And A Rugged Body
A sturdy uprade from the G7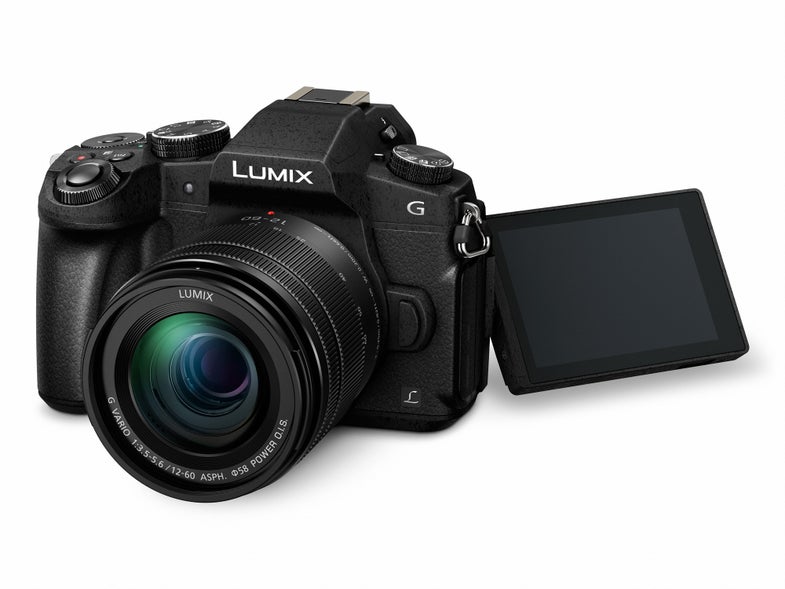 We may earn revenue from the products available on this page and participate in affiliate programs. Learn more ›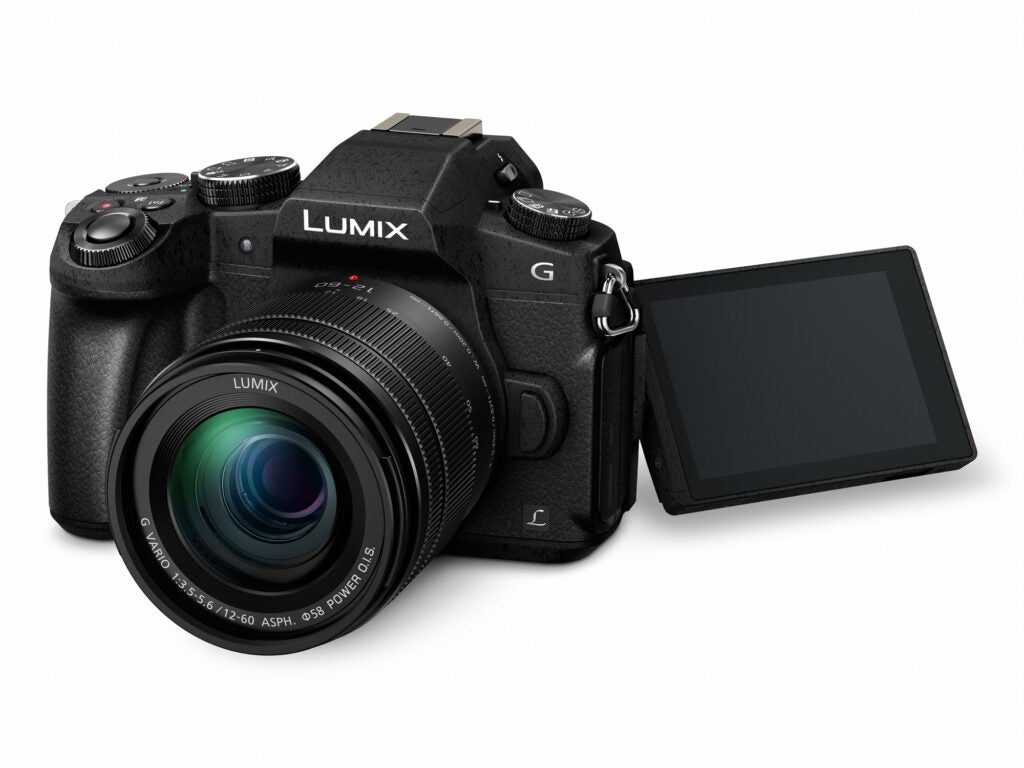 The new camera train rolls on here at Photokina 2016 with the new Panasonic G85 rugged mirrorless camera. As with other Panasonic mirrorless bodies, the G85 is built around a Micro Four Thirds sensor with 16-megapixels of resolution. That sensor is part of the new 5-Axis Dual IS 2 system, which combines with a new shutter unit and a magnesium front panel to combat blur.
It has a 2360K dot electric viewfinder, as well as a e-inch, 1040K-dot LCD touchscreen for composing and reviewing images. It has a maximum ISO of 25,600 and a burst rate up to 9 fps with AF lock, or 6 fps with AF tracking turned on.
In addition to the technology improvements, Panasonic has also ratcheted up the toughness for the G85, making it splash- and dust-proof so it can stand up to the rigors of shooting in the field. At least on paper, it seems like Panasonic intends this to be its sports and action camera.
As you might expect from a Panasonic camera, it's heavy on 4K support, hitting 3840 x 2160 at 30p. It can also do 1920 x 1080 at 60p for slow-motion as well.
The camera has built-in wifi connectivity, as well as Panasonic's new Post Focus function, which allows you to take a series of focus-stacked images and choose the appropriate focus during editing.
The G85 will be available in October for $899 body-only, or for $999 when combined with the 12-60mm kit lens.