New Gear: The Ona Madison Is a Super-Stylish Camera Bag That Looks Like a Purse
This is one classy camera bag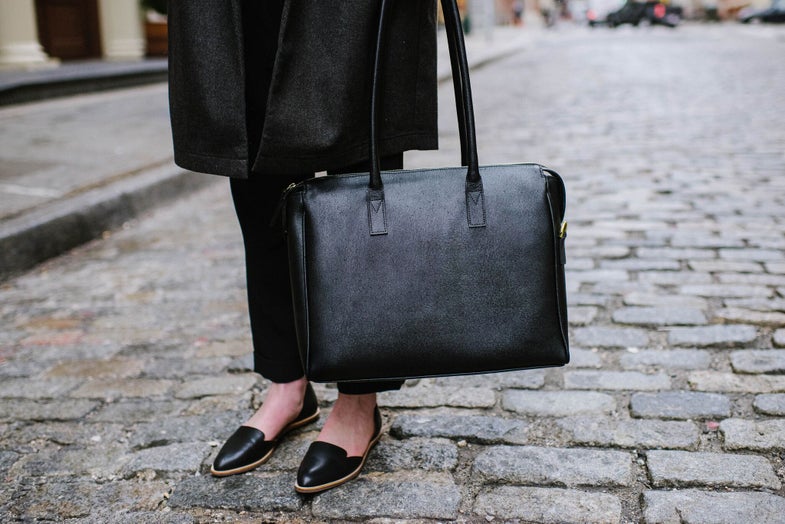 We may earn revenue from the products available on this page and participate in affiliate programs. Learn more ›
By now, you're probably familiar with Ona's emphasis on stylish camera bags and its latest release, The Madison, is one of their best-looking yet. The bag itself is actually built a lot like a large purse, with a shower, firmer strap to each side of the central opening.
The bag is made from "rich saffiano" leather and is primarily targeted toward female photographers. But, despite its purse-like design, it can actually fit a full-sized 15-inch laptop as well as a DSLR or mirrorless camera body and a few extra lenses or accessories.
The bag only comes in black, but I actually like the look of it a lot.
The camera gear insert is removable, so it can be used like a regular handbag if you're not planning on carrying camera stuff during the day.
The bag will retail for $389, which is in line with Ona's high-end space in the market. Compared to some non-camera designer handbags, it actually seems like a pretty solid deal.