New Gear: Olympus PEN-F Is a Digital Take on a Classic Film Camera
No, it doesn't take half-frame digital photos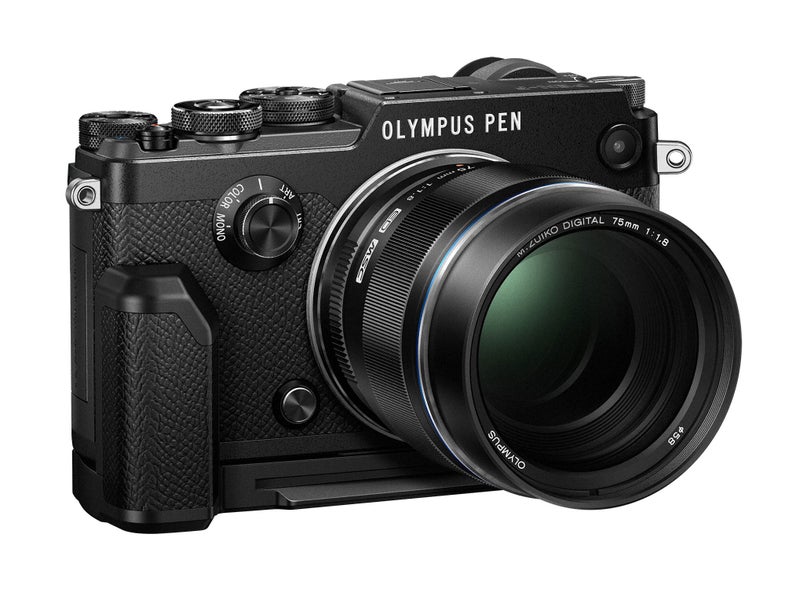 We may earn revenue from the products available on this page and participate in affiliate programs. Learn more ›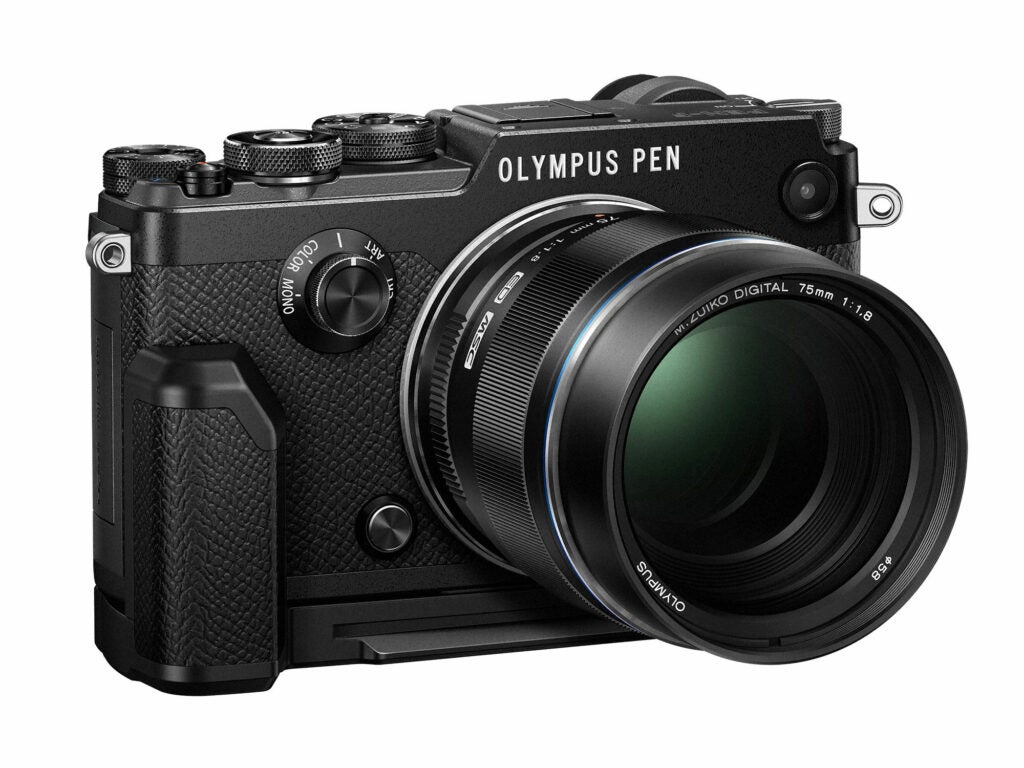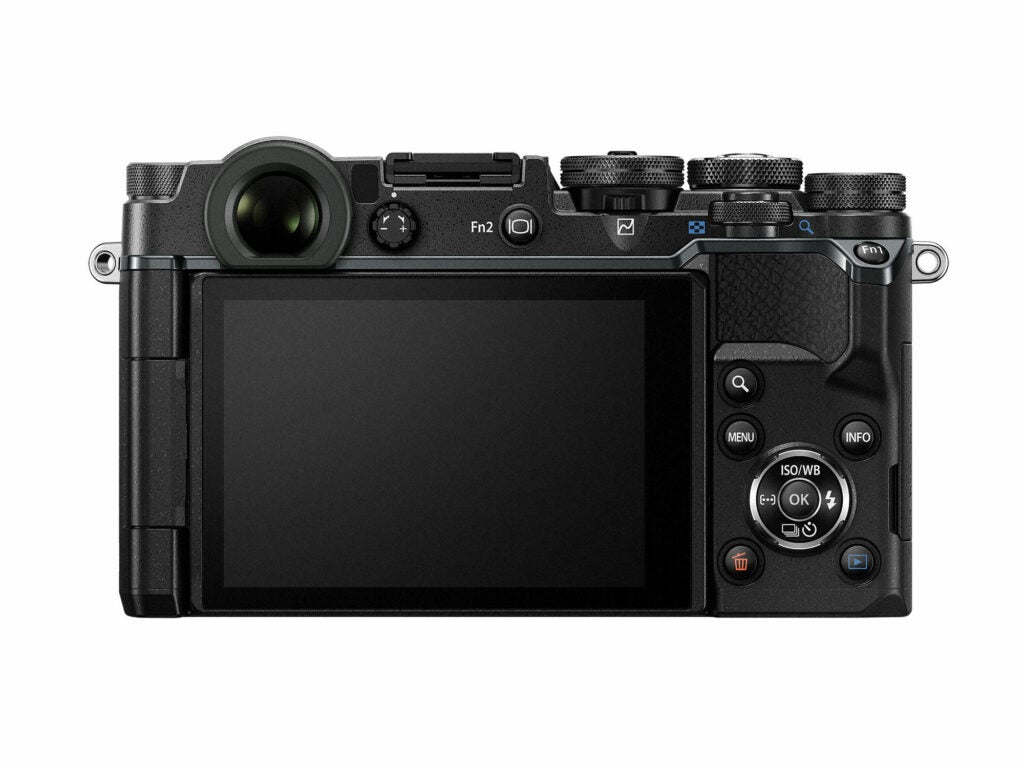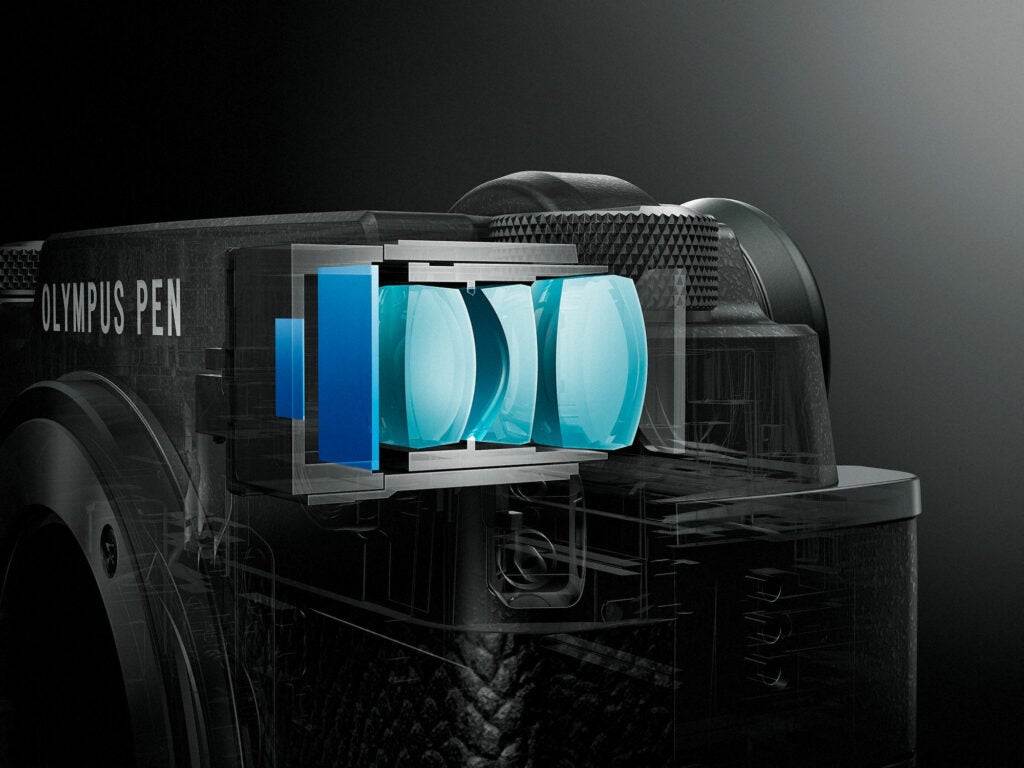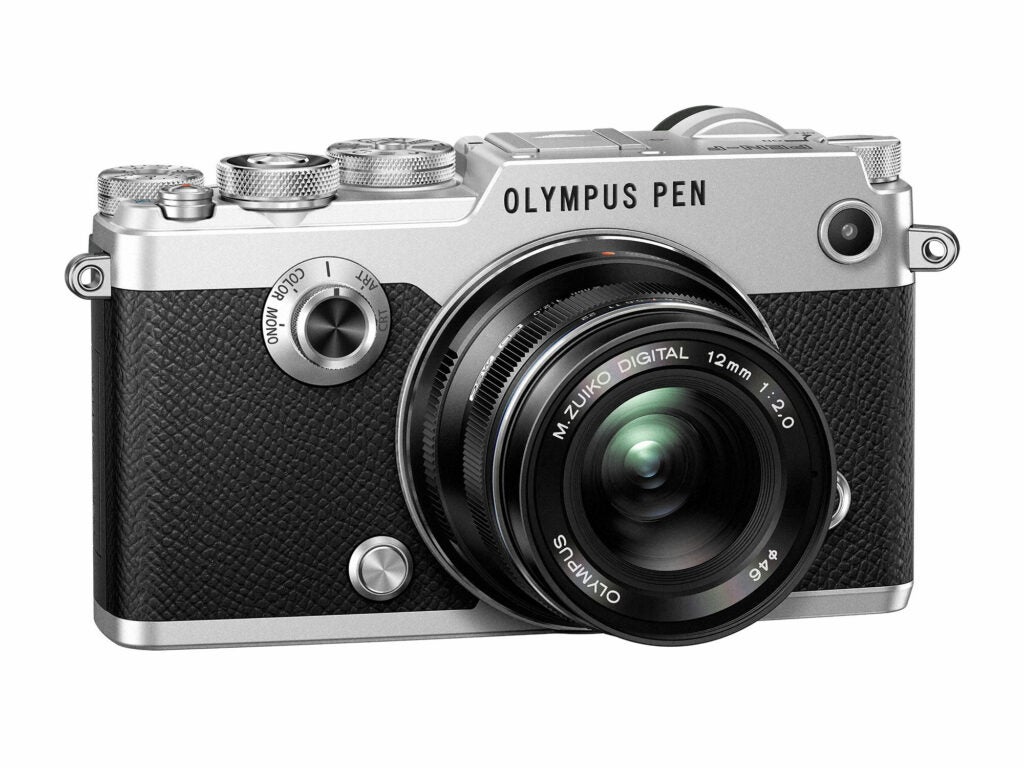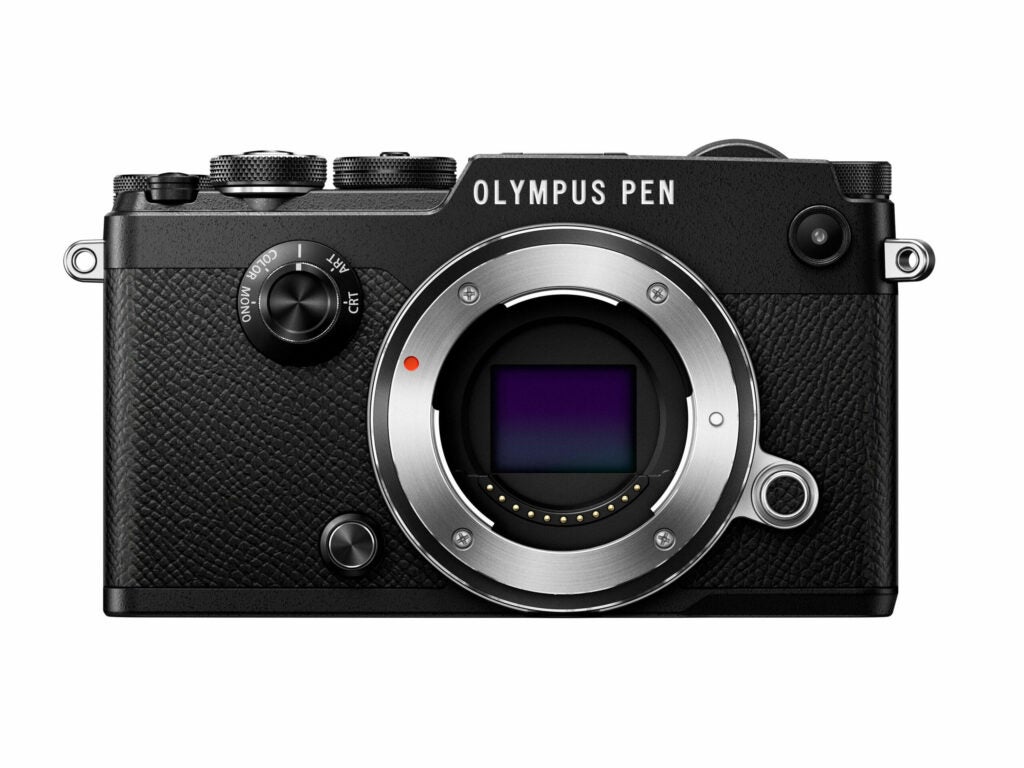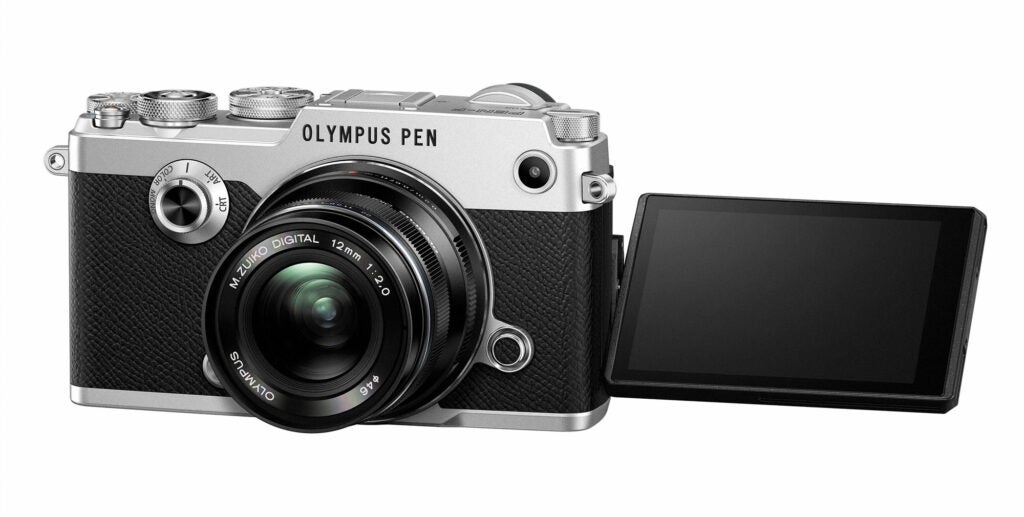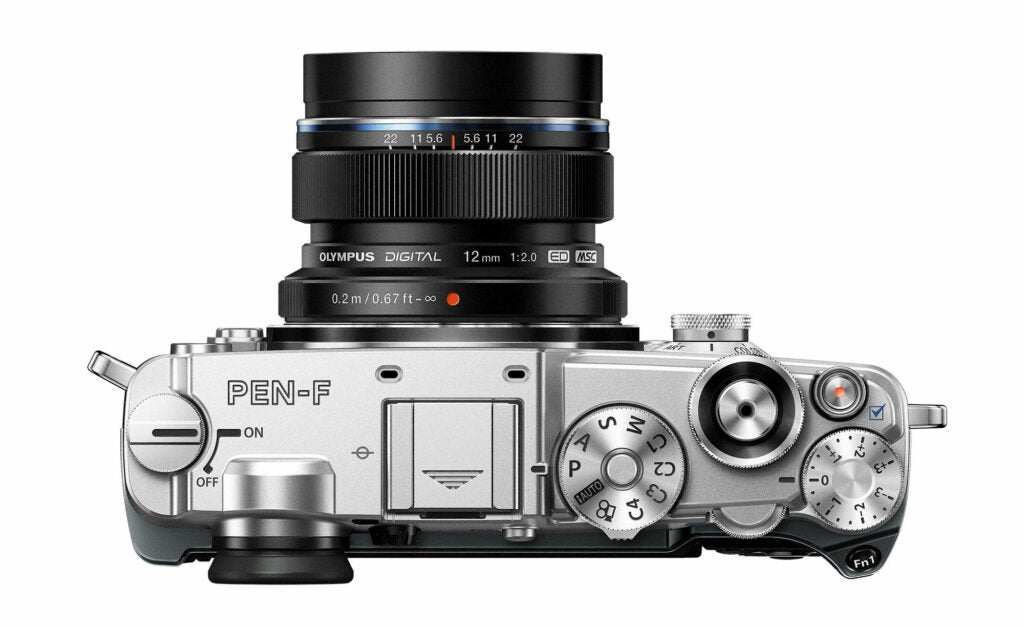 Olympus made some truly awesome film cameras back in the day, and the PEN-F was certainly one of them. It was unique in that it shot half-frame images, meaning that you could get roughly 72 smaller images on a 36-exposure roll of film. The new PEN-F digital camera uses a traditional Micro Four Thirds sensor for full-sized images, but it does maintain some of the classic charm and old school usability as its film-based predecessor.
The new PEN-F is built around a 20-megapixel Live MOS sensor, which is coupled with the TruePci VII imaging processor, so you're getting the good stuff in terms of Olympus imaging tech. The body is built to resemble that of the original PEN-F, but it has been slightly modernized and made (at least in my opinion) a lot handsomer. It uses magnesium elements in the body, as well as aluminum dials for controlling the camera. The screws on the bottom of the camera are also hidden to increase durability and give it a cleaner look. It has a dedicated exposure compensation dial in addition to the typical buttons, and four custom mode options in the dial so you can keep common settings quickly at hand.
The OLED electronic viewfinder has 2.36 million dots of resolution, and 100% frame coverage, as well as a magnification rate of 1.23x. It includes focus peaking, which can be used through the viewfinder or on the articulating LCD monitor that flips out, up, and down for creative compositions.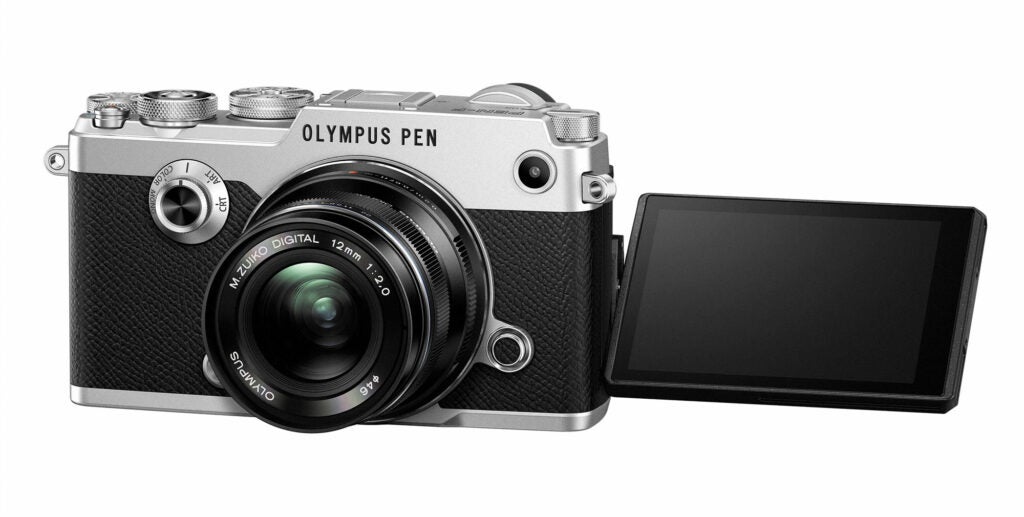 The sensor is built into a 5-axis image stabilization system that Olympus claims is capable of up to five stops of stabilization. The system also works with legacy Olympus lenses if you set the focal length manually, which is a nice addition if you plan to use old glass on this new body.
Because the original PEN-F was often used to shoot black-and-white film, Olympus has beefed up the built-in black-and-white options on the digital version. You can actually see the effects reflected in the viewfinder as you compose a shot, so you don't need to shoot and then chimp to see if it's working for you. As you know, we're not typically big fans of in-camera editing effects, but Olympus seems to have clearly put a lot of work and thought into this. There's even a switch that allows you to switch quickly between color and black-and-white.
The PEN_F will be available immediately for $1,199 in the USA for the body only. That makes it one of the premium Micro Four Thirds bodies, but it's also decidedly cheaper than the new Fujifilm X-Pro2 mirrorless camera.
Popular Photography technical editor, Philip Ryan is currently shooting with the new PEN-F, so look for some sample images and hands-on impressions coming very soon!