New Gear: Olympus OM-D E-M1 Mark II Flagship Mirrorless Camera With 18 FPS Burst
Olympus is all about speed with its new flagship camera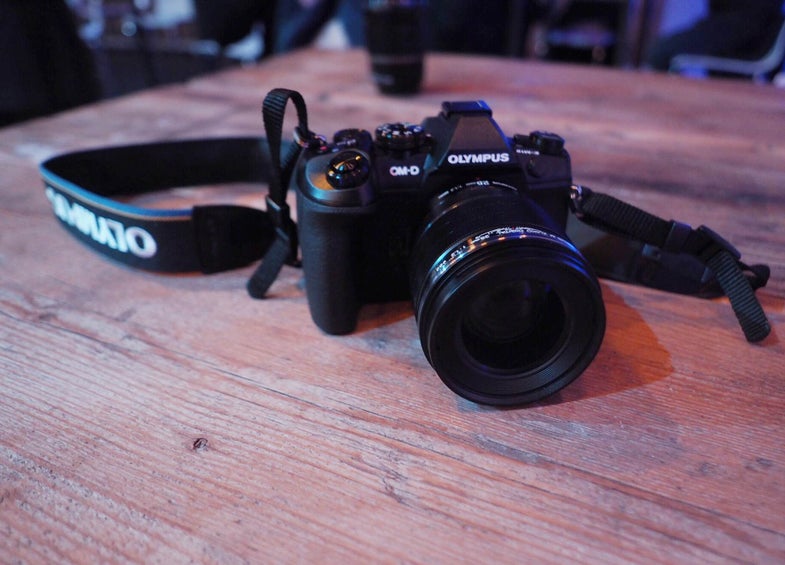 We may earn revenue from the products available on this page and participate in affiliate programs. Learn more ›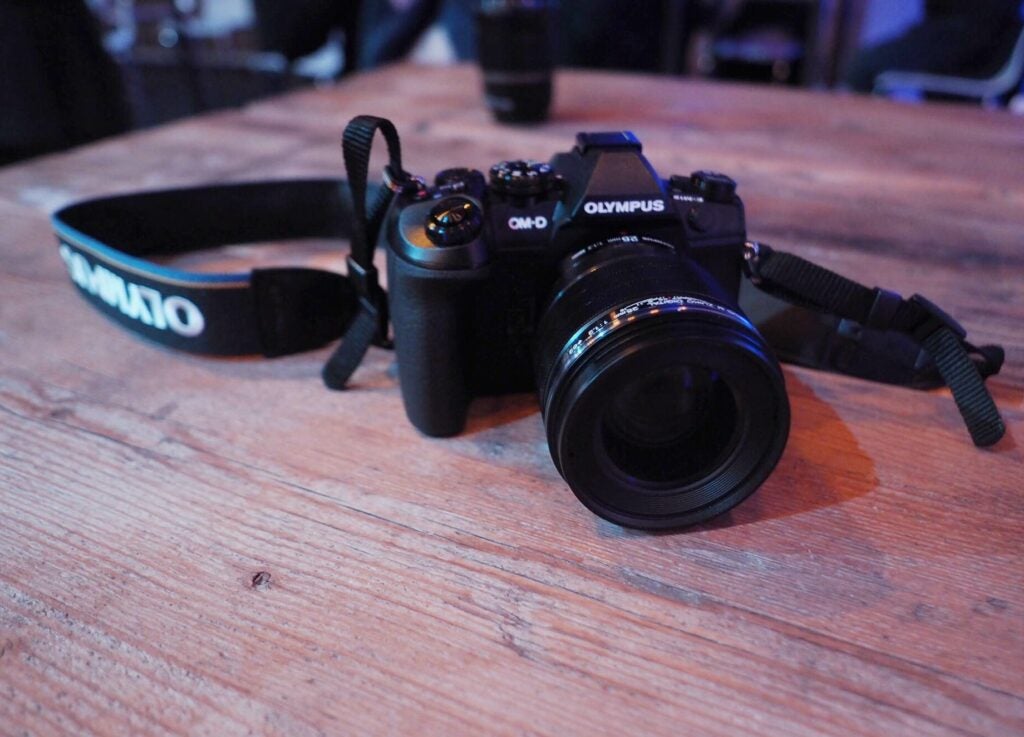 It has been a long day of camera announcements here at Photokina 2016, but Olympus is ending the day strong by announcing a new flagship system camera in the form of the OM-D E-M1 Mark II. The name suggests a minor update, but at least on paper, the Mark II looks like a very different—and rather impressive—new camera.
The big talking point of the new OM-D E-M1 Mark II is speed. The maximum burst rate is 18 fps with full-res raw files and constant AF tracking. That's above even pro-grade DSLRs like the Nikon D5 and the Canon 1D X Mark II. If you don't need AF tracking, the camera can churn out 60 full-res raw files in a single second. That's a lot of data to move, and the buffer is twice as big as it was in the previous version.
The sensor is a 20-megapixel Live MOS sensor that has been redesigned specifically for this camera. That's paired with a pair of TruePic VIII processors, one of which is dedicated to the new AF system, while the other processes the image. Olympus promises a full stop of improvement in terms of noise performance.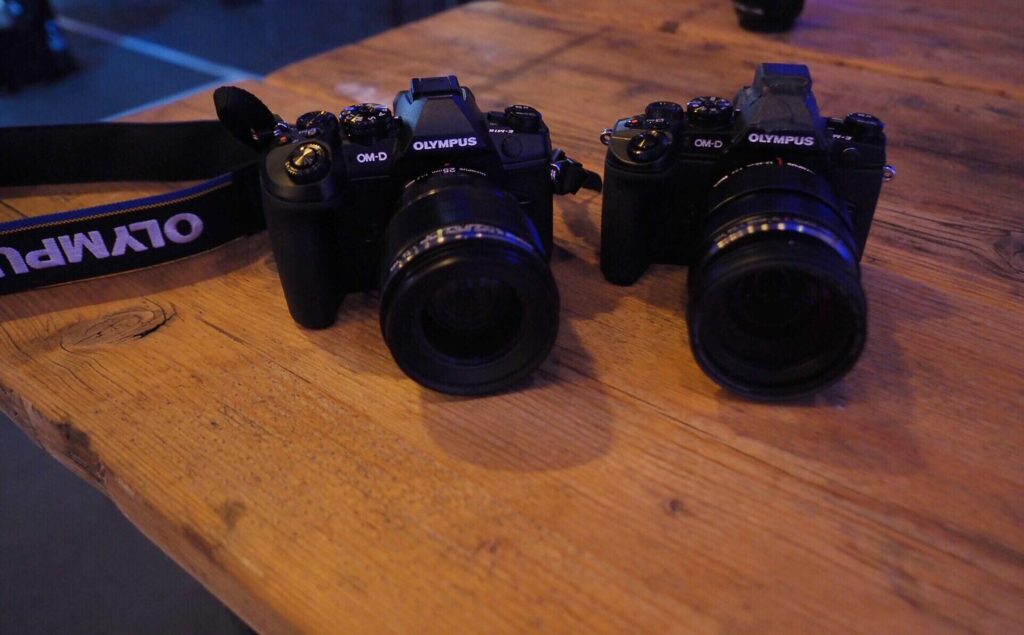 The AF system now covers a portion of the image that's decidedly larger than it was with the Mark I. It has 121 cross-type, phase-detection AF points as part of the Dual Fast AF system.
The electronic viewfinder has also gotten some love. It operates at 120 fps with a shorts 6 millisecond delay. It's all done in an effort to minimize the lag.
Olympus seems very committed to making this a camera that appeals to pros who work in the field. It's dust, splash, and freeze proof. It now has two memory card slots instead of one for added security. It has a more ergonomic handle to work better with longer lenses. And they have even added more juice to the batteries to make them last longer and charge faster.
On the video front, the OM-D E-M! churns out Cinema 4K footage right out of the box.
Olympus is also adding a new professional support system for their pro users with three tiers.