New Gear: Nikon PC Nikkor 19mm F/4E ED Tilt-Shift Lens
Nikon's latest tilt-shift lens is impressively engineered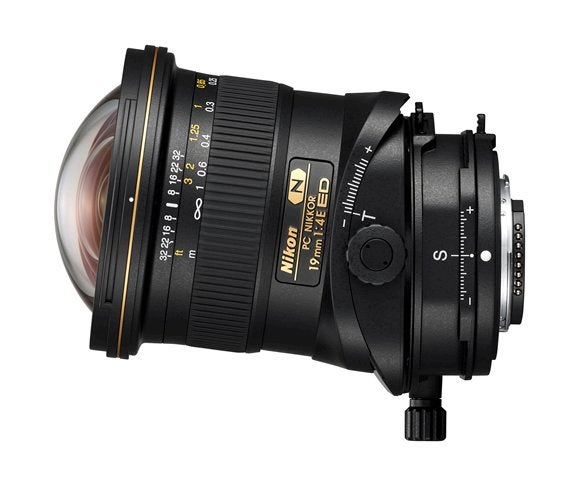 We may earn revenue from the products available on this page and participate in affiliate programs. Learn more ›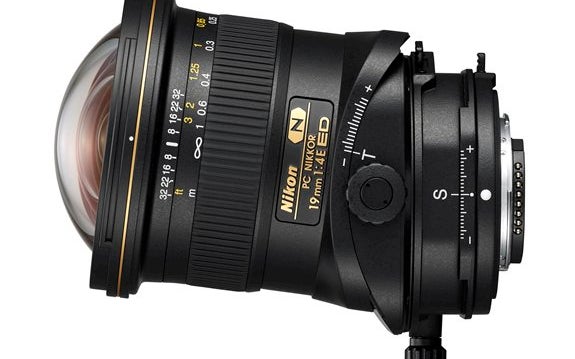 In recent years, tilt-shift lenses have enjoyed an uptick in popularity as some portrait and wedding photographers have begun employing the unique focus effects they offer. Now, Nikon has a new PC Nikkor 19mm F/4E ED tilt shift lens to add to the wide-end of its lineup, which should have strong appeal with the architecture and still life crowd.
The new lens has tilt, swing, and shift movements, which you can read more about here in our introduction to tilt-shift lenses. It has two aspherical elements inside, as well as three Extra-Low Dispersion elements to cut down on optical irregularities. It also uses Nikon's Nano Crystal coat to fight glare and a fluorine coating to repel water, grime, and whatever else may want to stick to the front of the lens.

The 19mm focal length makes it the widest tilt-shift option in the Nikon lineup, which might make it less useful to the portrait shooters, but more desirable to those shooting interiors and architecture, as well as those who just want an ultra-sharp landscape lens. Typically, tilt-shift lenses are some of the sharpest around because they require a larger image circle to accommodate the moving optics, so the sweet spot in the center covers the entire frame.
There's a lot of engineering in this lens, and the price tag reflects that, checking in at $3,399. Hopefully we'll get the chance to check it out later this week at the Photo Plus Expo in NYC.