New Gear: Nikon Enters the Action Camera Market with the 4K KeyMission 360 VR Camera
Nikon enters a new space with a rugged camera built to take 360-degree panoramas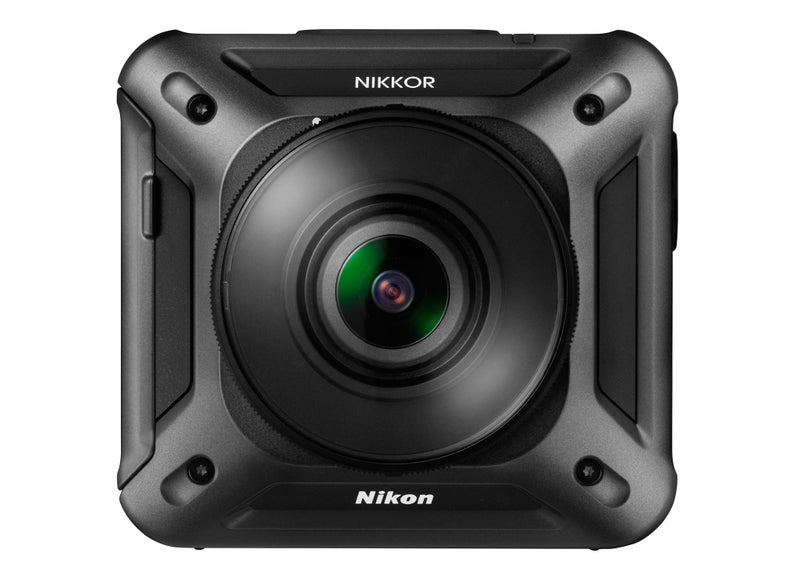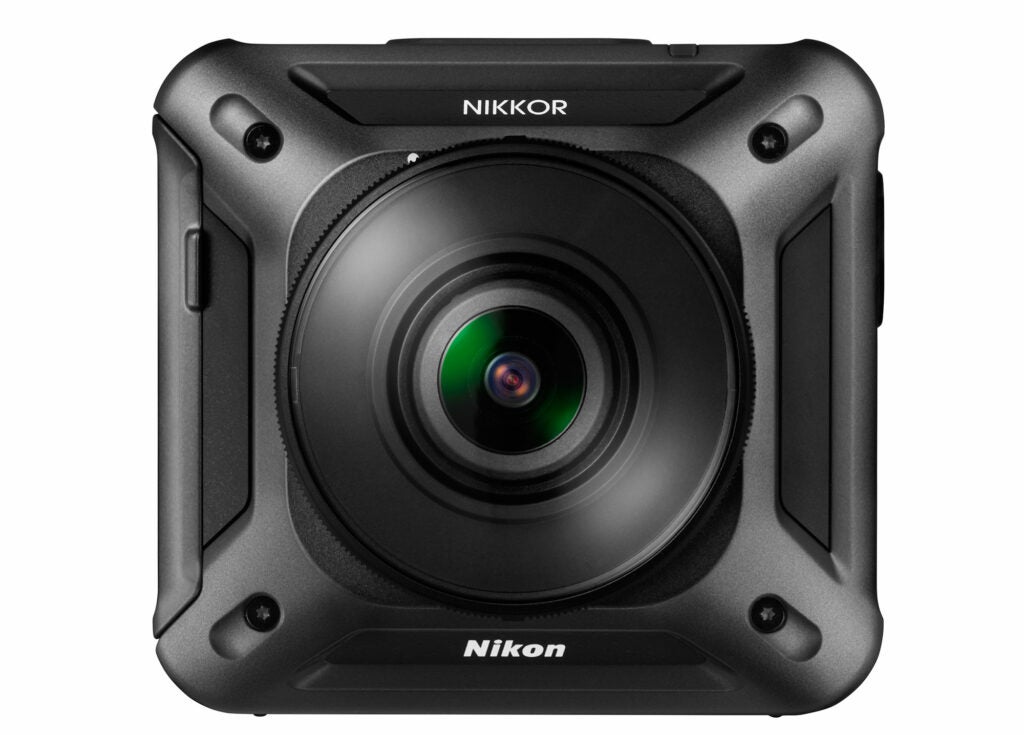 Nikon had no shortage of big announcements today at CES 2016, including a couple new high-end DSLRs. They also, however entered new territory in the form of the KeyMission 360 rugged panoramic camera. It's quite literally an action camera.
The KeyMission 360 is built to capture 360-degree panoramic image in a virtual sphere around the camera itself. It's shockproof, so if can survive a fall from up to six feet and it's natively waterproof down to 100-feet.
Because it captures 360-degree panoramic images, they can be consumed through virtual reality headsets or other VR-like experiences like the one offered by Youtube.
There's a lot to learn about the new action camera and we're excited to try it out. We expect to get at least a brief hands-on with the camera shortly so stay tuned!