New Gear: Nikon DX 16-80mm F/2.8-4E ED VR, 500mm F/4 VR, and 600mm F/4 VR Lenses
Nikon has a trio of new lenses, including an APS-C zoom and two super-pro telephoto lenses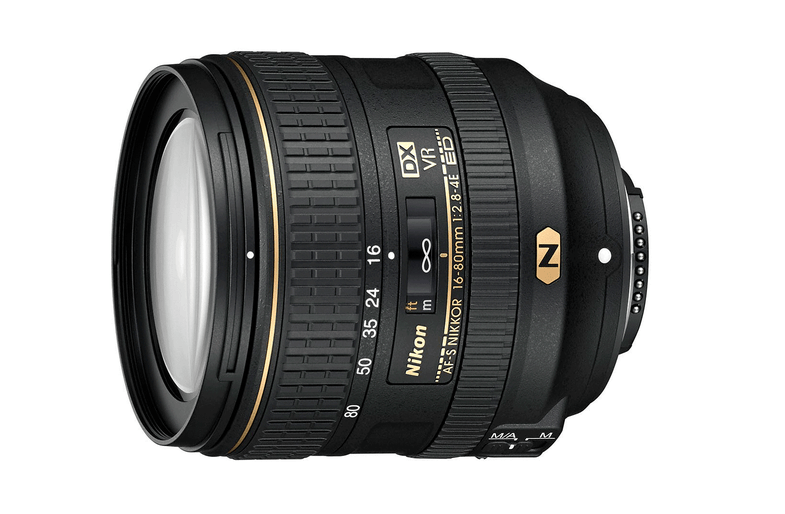 We may earn revenue from the products available on this page and participate in affiliate programs. Learn more ›
New lenses are always exciting, and this morning, Nikon has three of them to offer. Here's a brief rundown on each new lens.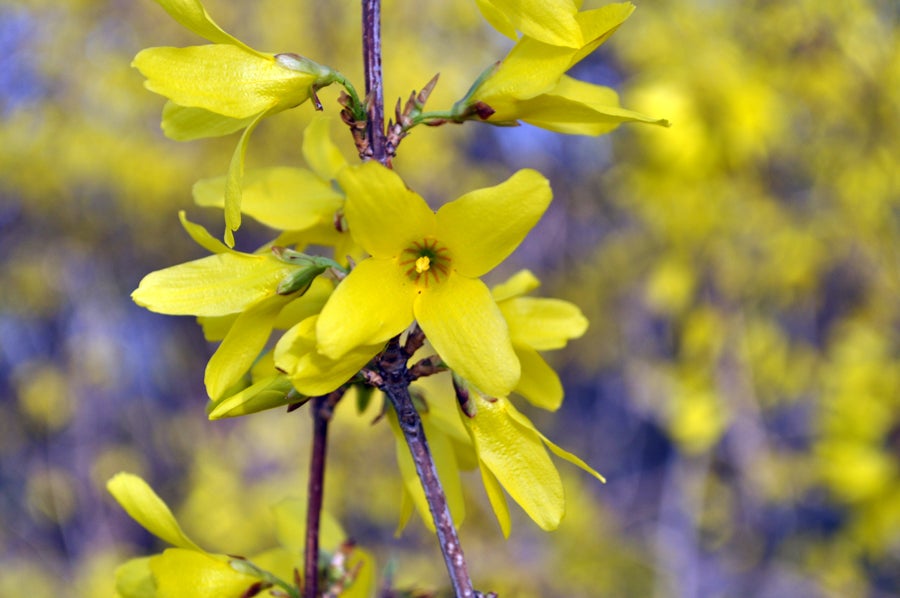 AF-S DX Nikkor 16-80mm F/2.8-4E ED VR Designed for APS-C sensor bodies, this is meant to be the quintessential walk-around lens for crop-sensor Nikon bodies. The 5x optical zoom range gives the equivalent field of view of a 24-120mm lens, which should sound very familiar to Nikon full-frame shooters.
It has Nikon's Nano Crystal Coat on the outside, with 17 elements in 13 groups on the inside. It even focuses down to 1.2-feet all the way through the zoom range, which makes it fairly versatile. Of course, Nikon has also built in their Vibration Reduction capabilities, which they claim are good for up to four extra stops of handheld shooting without camera shake.
One of my personal favorite additions, though, is the fluorine coating on the front and rear elements of the lens to help prevent it from collecting grime and smudges. Walk around lenses take a lot of a abuse, so the tougher they are, the better.
The lens will be available this month (July 2015) for $1,069, which seems just about what you'd expect.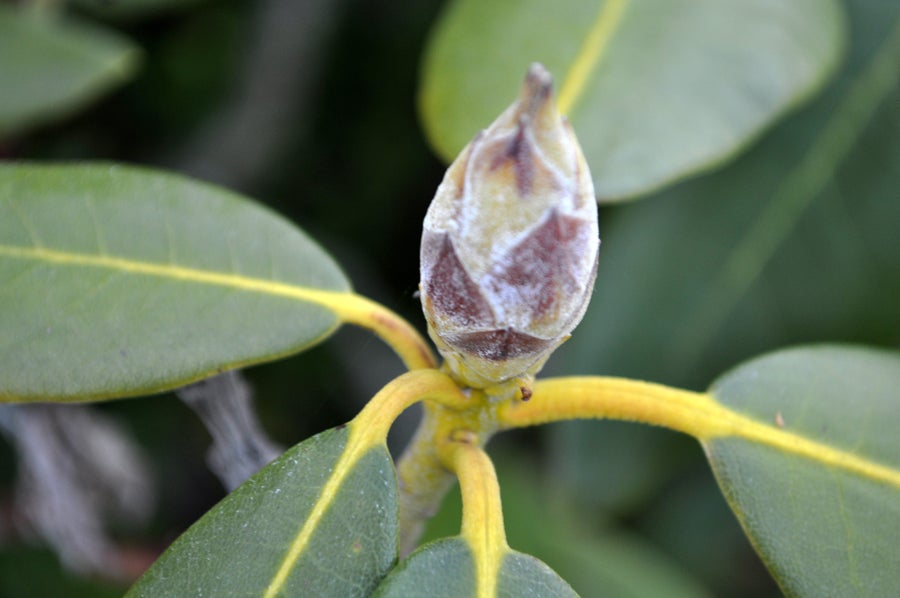 Nikon AF-S Nikkor 500mm F/4E FL ED VR At 6.8-pounds, this telephoto monster might not sound light, but consider that it cuts more than two pounds off of its predecessor's weight and it starts to sound very appealing. In addition to the weight reduction, it has also gotten some serious performance upgrades, including Nikon's Electromagnetic Diaphragm, and elements made from fluorite and Extra Low Dispersion Glass.
Of course, it also has built-in VR with automatic tripod detection and a Sport VR mode that lets the camera pan without the VR screwing it up.
This is a pro lens and it comes with a pro-grade price tag of $10,299.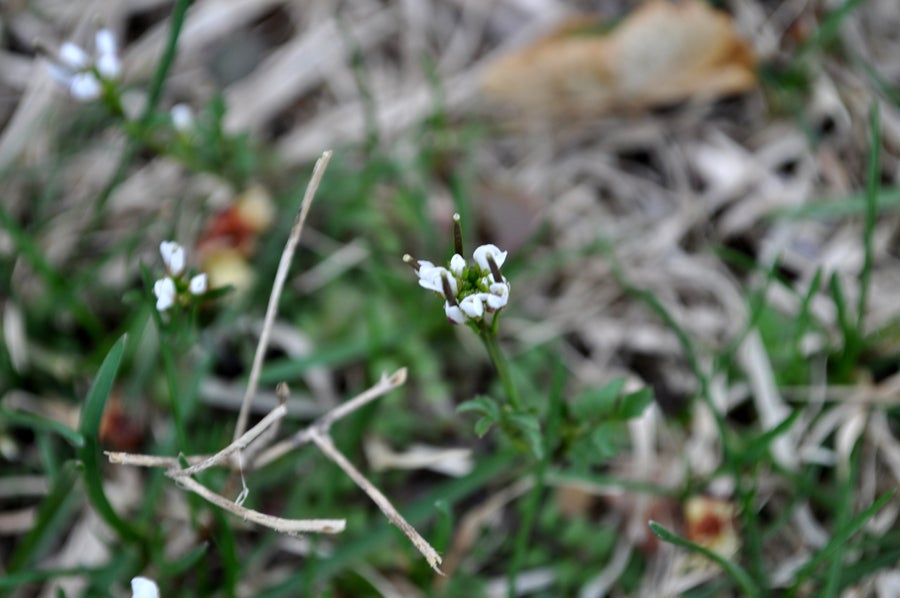 Nikon AF-S Nikkor 600mm F/4E FL ED VR The other massive telephoto lens in Nikon's announcement this morning shares most of the same performance enhancements as its "little" sibling. The 600mm checks in at 8.3 pounds, which is more than three pounds lighter than the old version that came before it.
The 600mm lens will cost $12,299