New Gear: Manfrotto's 190GO! Travel Tripod Is Their Smallest and Lightest
It weighs less than four pounds and is shorter than 18-inches when folded up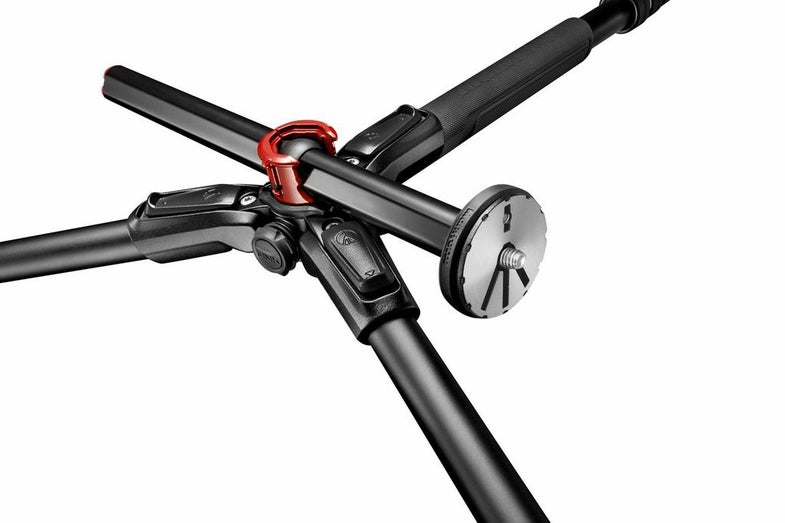 We may earn revenue from the products available on this page and participate in affiliate programs. Learn more ›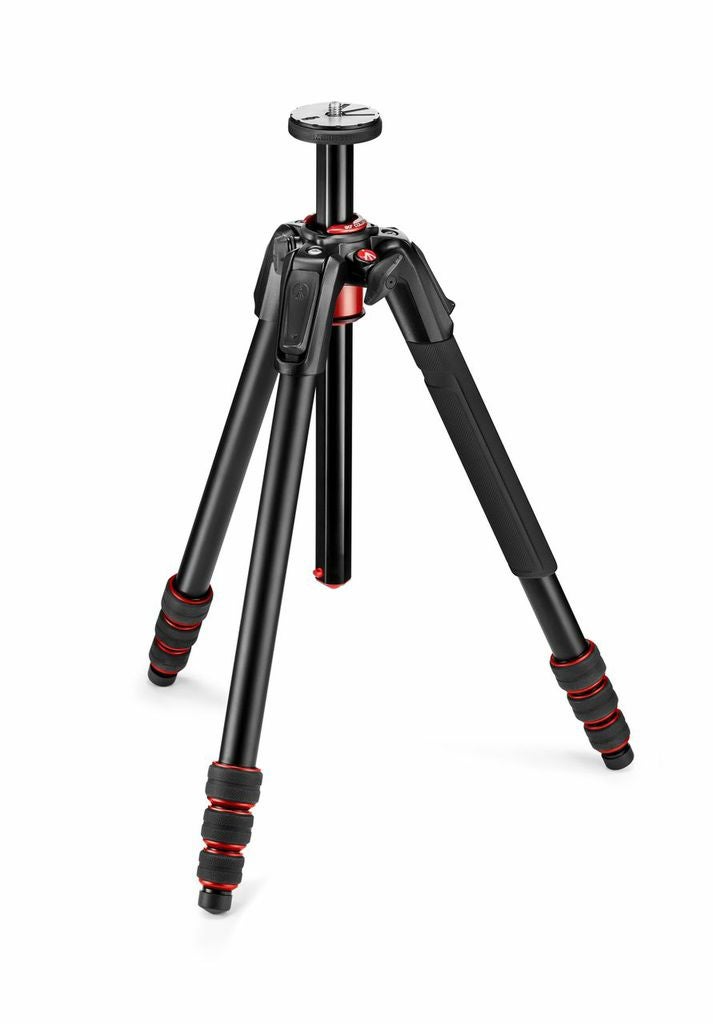 Manfrotto's 190-series tripods have been a solid option for some time, but they aren't always the most portable options for camera stabilization. Now, Manfrotto has introduced the 190GO!, which is the smallest and lightest tripod in the series, weighing just 3.75-pounds and collapsing down to 17.7-inches for travel.
The legs are made from aluminum rather than carbon, which keeps the price lower than it otherwise would be at $199. They have also equipped it with new twisting leg locks instead of the clasps that you'd expect to find on a 190 series tripod.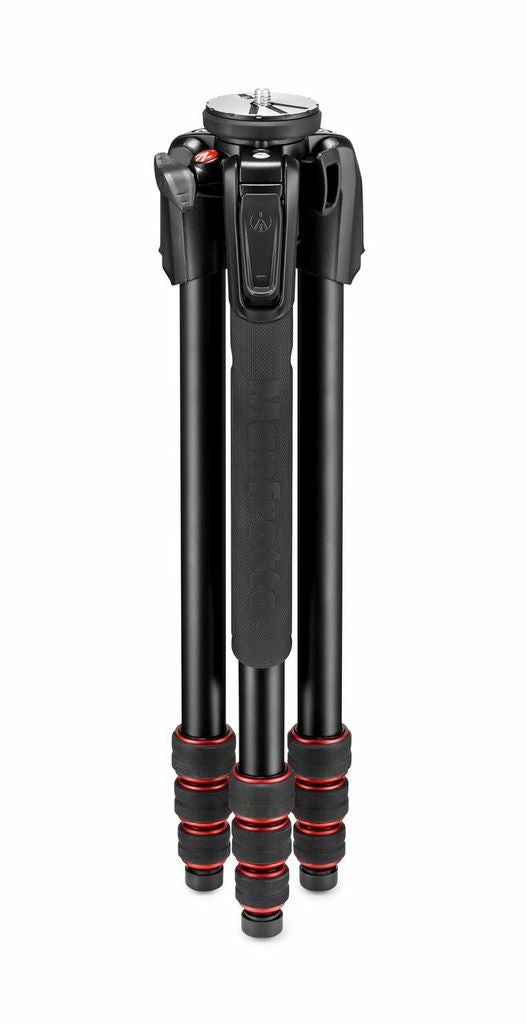 Despite its small size, it still uses Manfrotto's 90-degree center column, which can slide out into a horizontal position with a simple button release. That helps it get much lower to the ground.
As stated above, the new 190GO! will cost $199, which doesn't make it the cheapest option around, but it should be sturdy and reliable if it lives up to it's bigger siblings.