New Gear: Manfrotto Lumie LED Lights Fit In Your Camera's Hot Shoe
Three new LED panels from Manfrotto are meant for small laptop bag pockets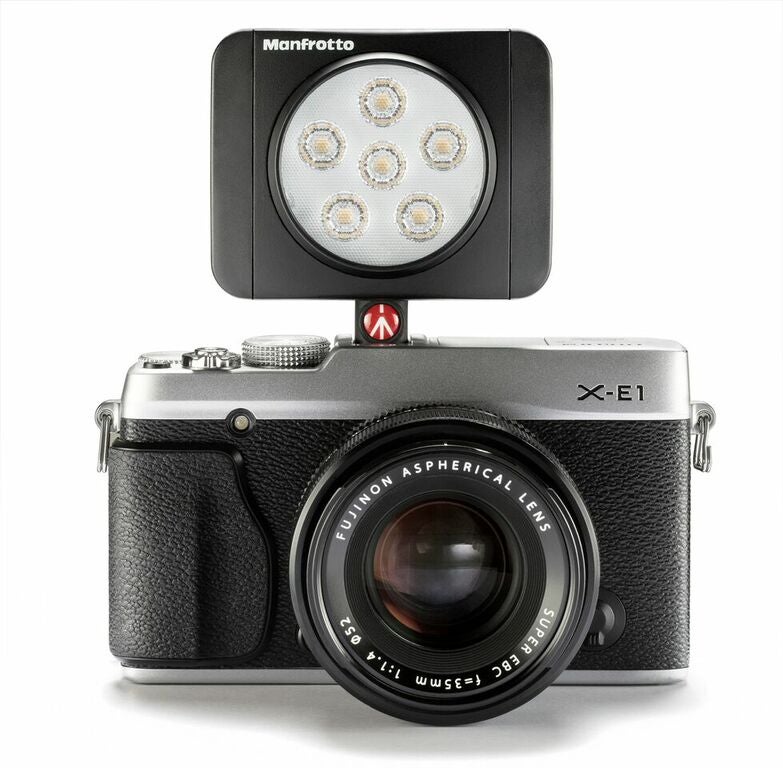 We may earn revenue from the products available on this page and participate in affiliate programs. Learn more ›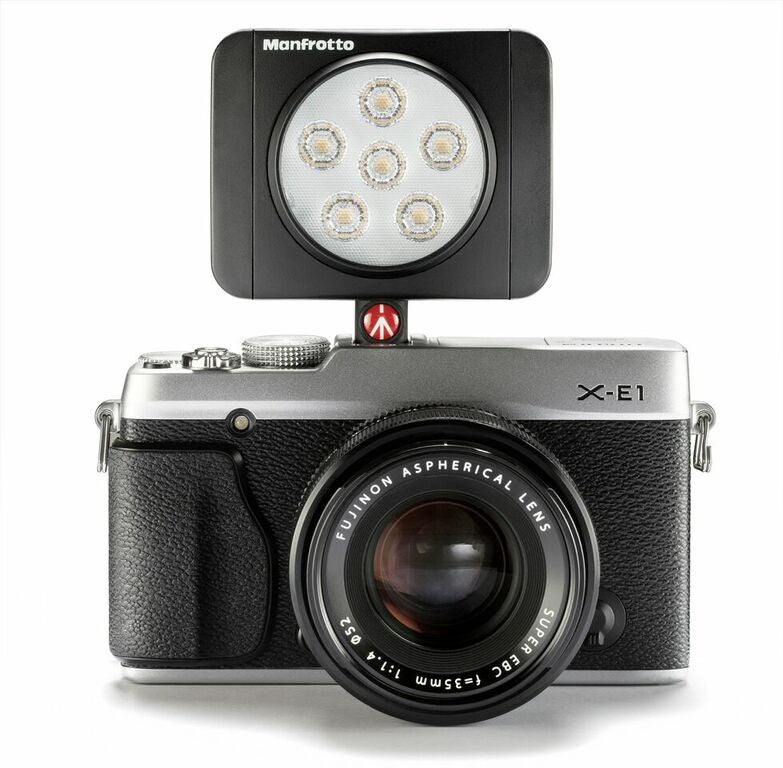 As photographers shoot more and more video along with their stills, constant lighting is becoming more popular and LED light panels are at the forefront of that movement. Manfrotto has a trio of new LED lights meant to fit in the hot shoe of a typical camera.
The Lumie range uses surface-mounted LED lights, which they claim improves color accuracy and battery life. It also keeps the lights compact with the largest light in the group checking in around a third of a pound.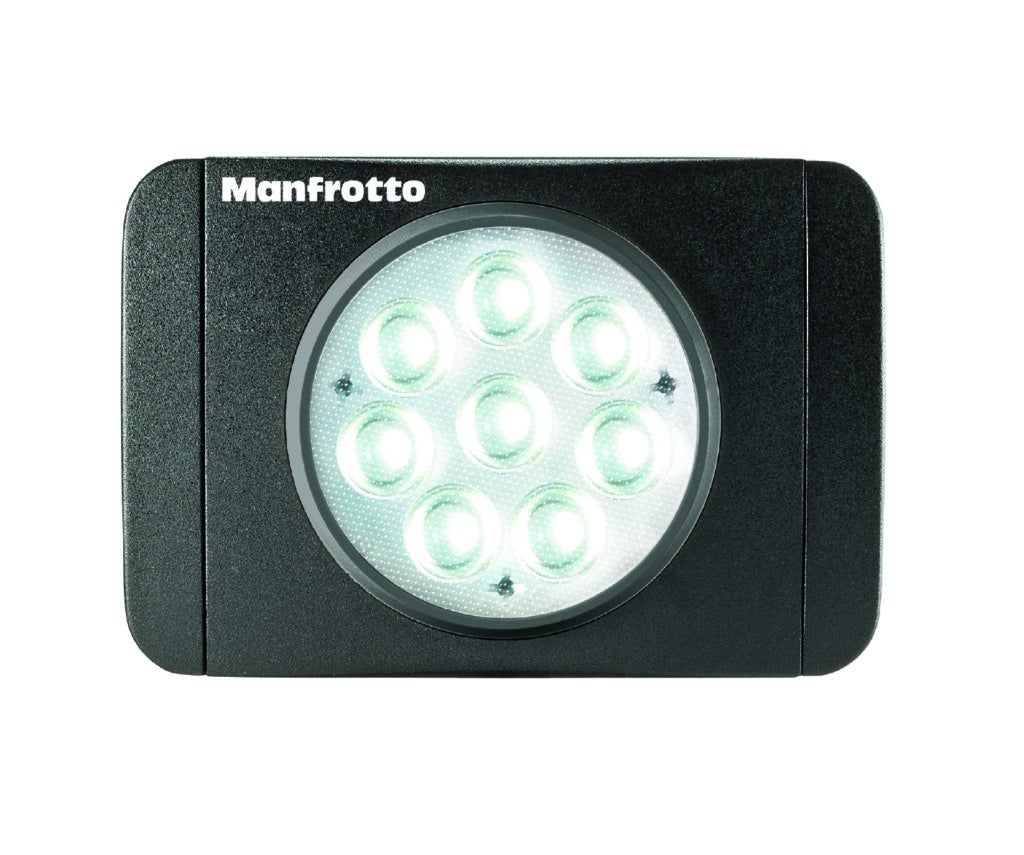 The smallest light in the group is the Lumie Play, which offers the most basic feature set and the least amount of horsepower in terms of output. The Lumie Art brings more power and slightly more control. The Lumie Muse is the biggest of the bunch and has the most power. It also has four-step dimming.
The Play costs $49, the Art costs $89, and the top-end Muse brings a price tag of $119. There's a whole collection of accessories like color filters and tripod mounts as well, so you can customize the look and usage of the lights.
While these likely won't be able to replace a dedicated flash for standard photography applications, they can be pretty handy. I use a light like this at weddings sometimes when I don't want my backlight flashing at everyone over and over again.