New Gear: LaCie 12big Thunderbolt 3 Offers Up to 96 TB of Storage For 4K Video Editing
Lots of storage in a massive tower
We may earn revenue from the products available on this page and participate in affiliate programs. Learn more ›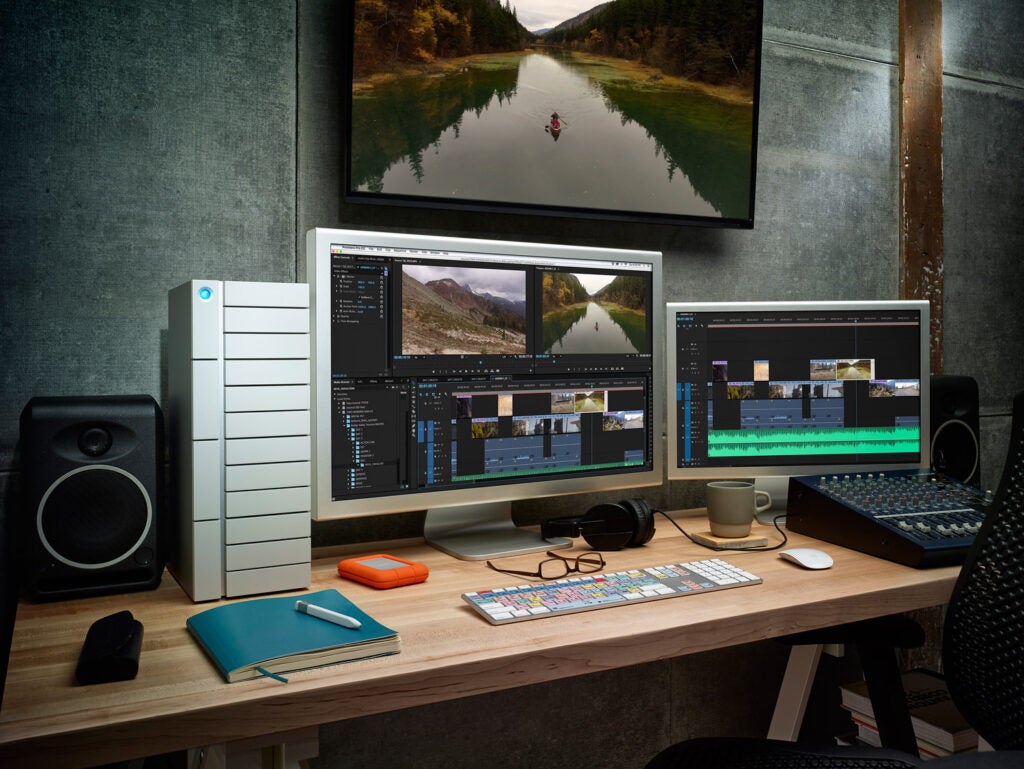 You may notice that we're covering more video gear than usual this week and that's because the NAB conference is currently going on in Las Vegas where manufacturers are showing off the latest and greatest in movie-capturing wares. One of the new products announced today is the LaCie 12big Thunderbolt 3 professional RAID storage array.
The tower has 16 bays for hard drives, which gives it a maximum total capacity of up to 96 TB of data—that's terabytes. The array is built for high-end professional video editing operations and provides the kind of huge storage options and ridiculous speeds required there in.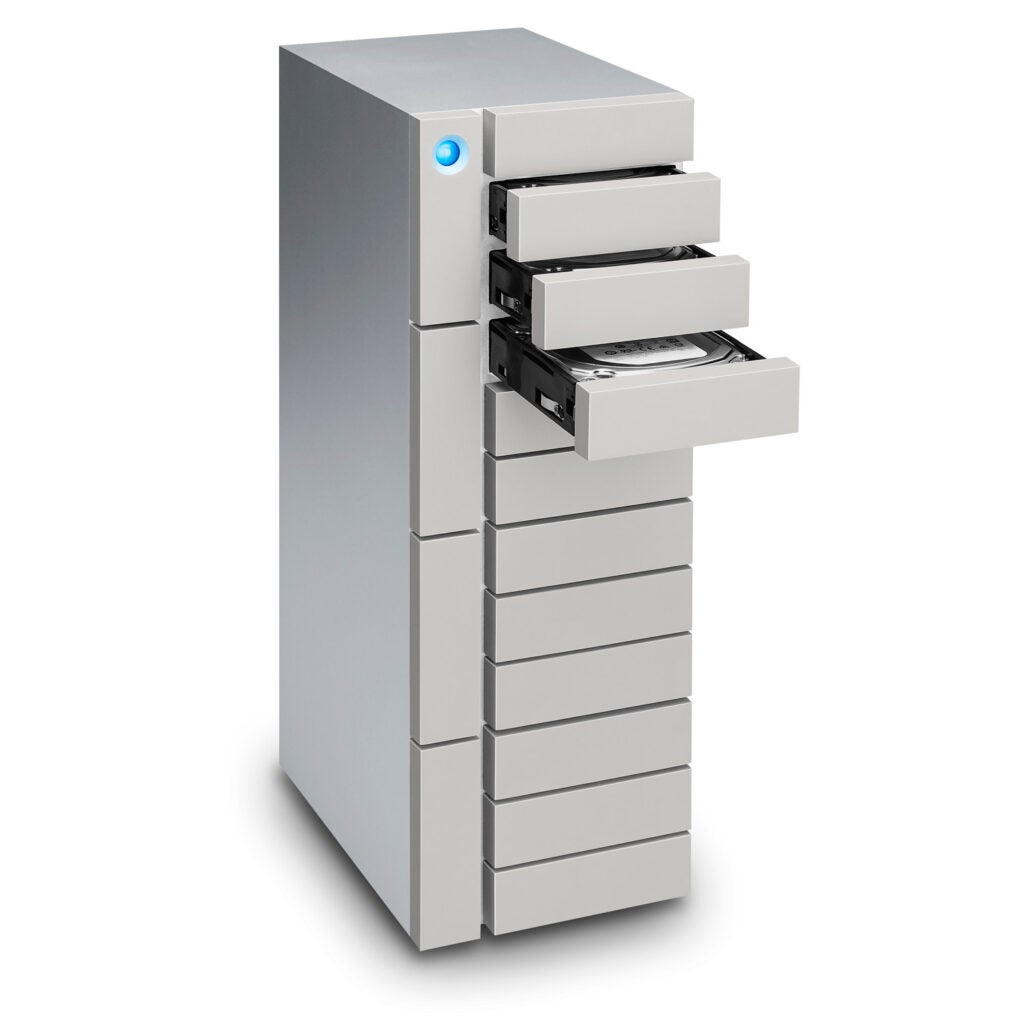 The press material promises transfer speeds up to 2,600 MB/s over a Thunderbolt 3 connection. They claim it will work just fine with 4K, 5K, and even 6K footage. All that data comes crammed into a tower full of hard drives that can be arranged in a variety of RAID configurations.
Like most of the NAB stuff we'll be writing about this week, this is meant for pro video editors, and thus it will surely come with a high price. It will be available later this summer.