New Gear: Fujifilm X-T20 and XF50mm f/2 Travel Lens
Fujifilm brings some upgrades to the middle of its X-series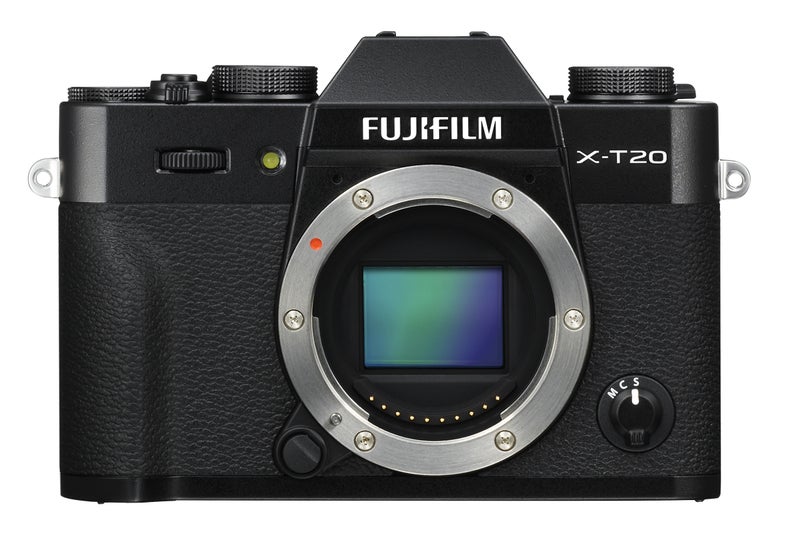 We may earn revenue from the products available on this page and participate in affiliate programs. Learn more ›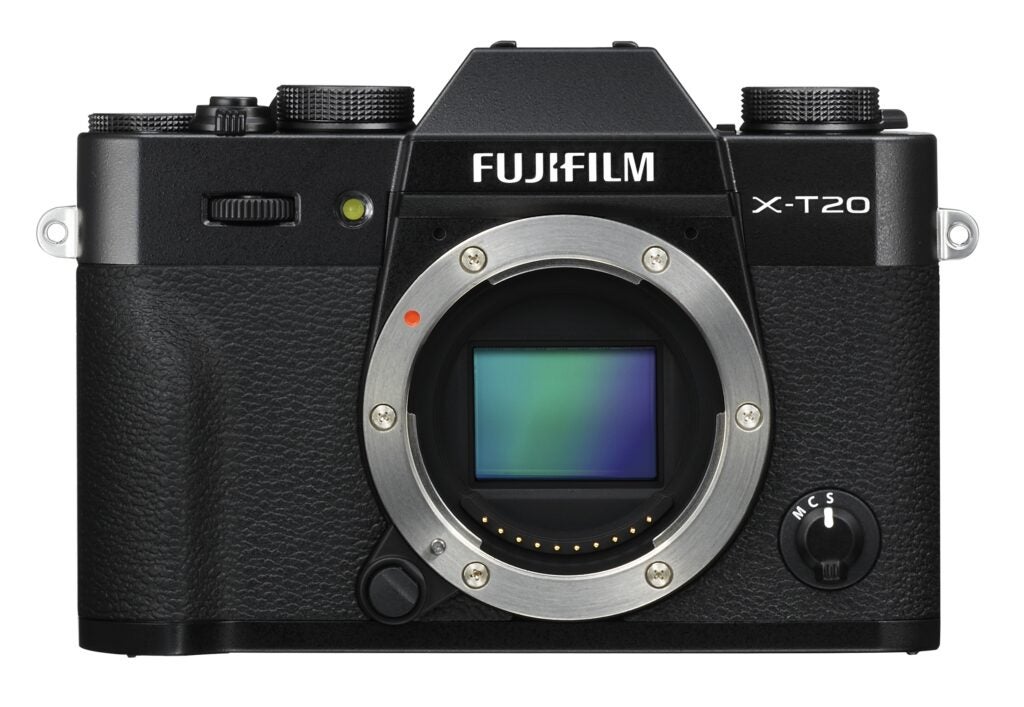 The last of today's Fujifilm news onslaught comes in the form of the new X-T20 interchangeable-lens mirrorless camera, which is accompanied by a compact new 50mm f/2 lens.
The X-T20 is, as you might expect, the followup to the X-T10. The X-T20 gets the current 24.3-megapixel X-Trans CMOS III sensor, as well as the X-Processor Pro engine. Like the X100F, the X-T20 has gotten some autofocus system upgrades, including the 91 phase-detection points with a total of 325. The new AF-C mode offers customization of the AF tracking, which is a feature often found in high-end DSLRs and can be really useful if you're going to be doing something with tricky focusing situations, like sports.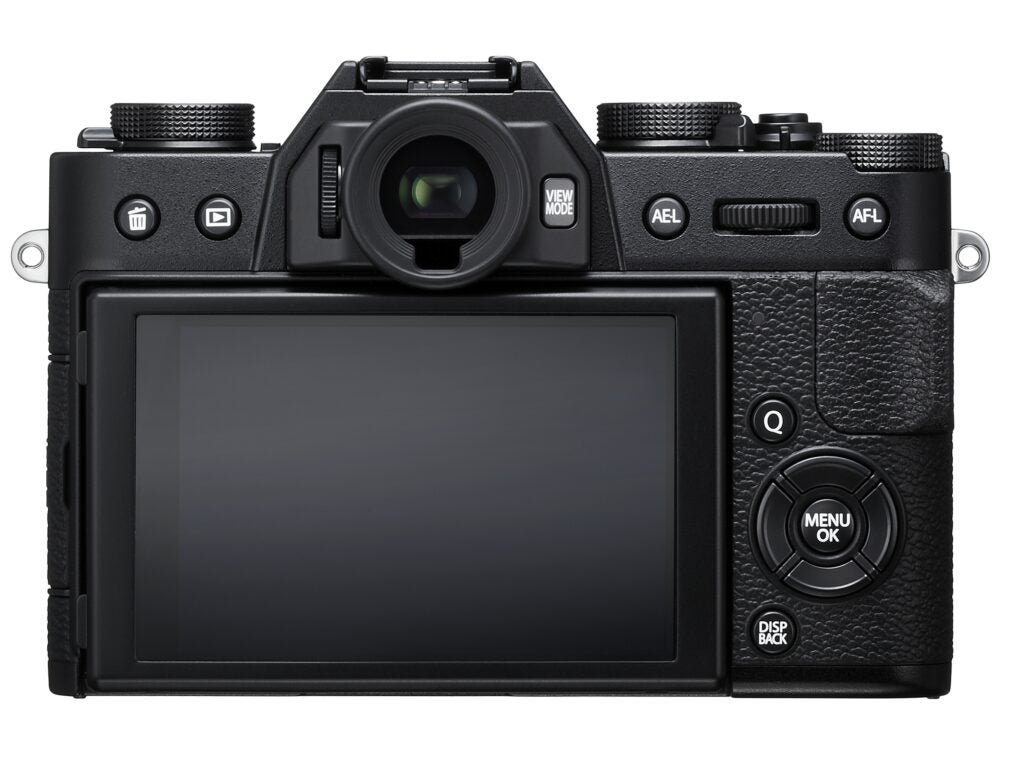 The back of the camera is equipped with a touchscreen display that makes using the camera more familiar to photographers who are coming over from the smartphone shooting world. It enables features such as touch-to-focus and pinch-to-zoom.
So, while it's not a revolutionary change from the X-T10, the X-T20 does bring updates to most of the critical pieces of the camera.
The X-T20 will be available in February for $899 or as part of a kit with the 18-55mm lens for $1,199.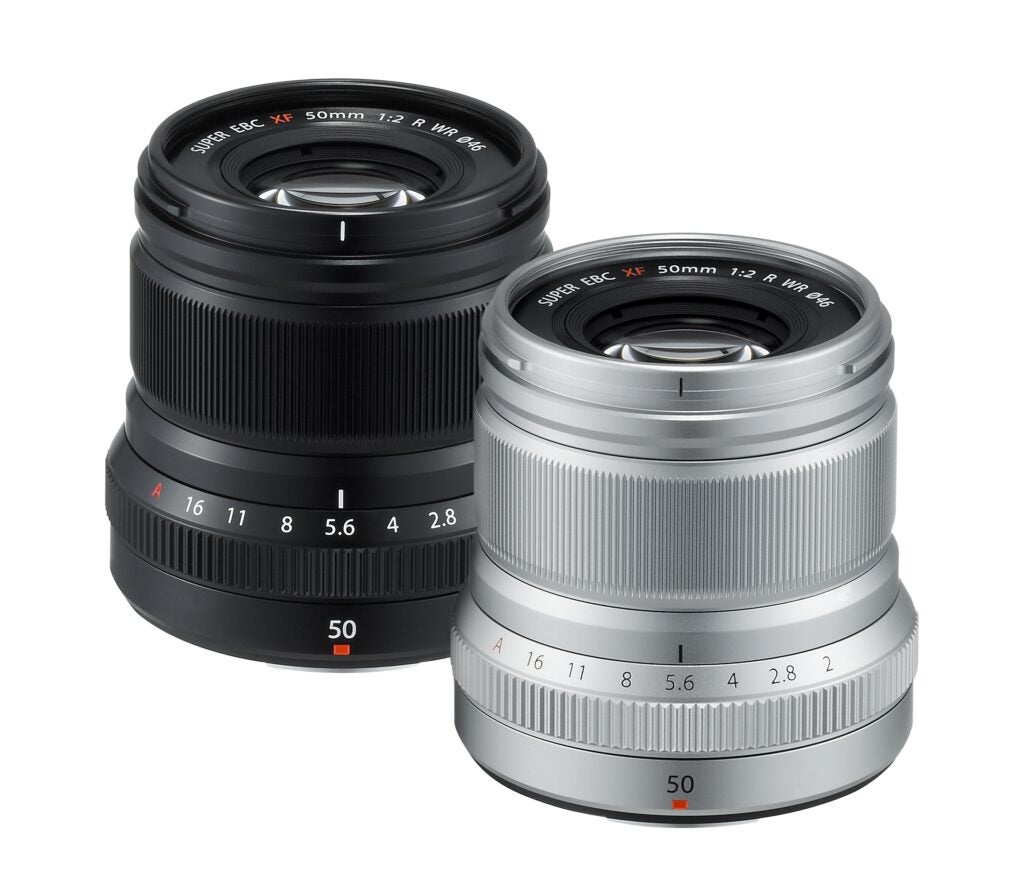 The new Fujinon XF50mmF2 R WR Lens will cost $449 in February and it comes with robust weather sealing (hence the WR in the name) and a total of nine elements in seven groups. Despite its ruggedness, the whole thing weighs roughly 200 grams, making it a good fit with the rather compact X-T20.