New Gear: Fujifilm X-E2S Camera Also Brings Firmware Updates For the X-E2
A subtle upgrade to a popular camera at a great price
We may earn revenue from the products available on this page and participate in affiliate programs. Learn more ›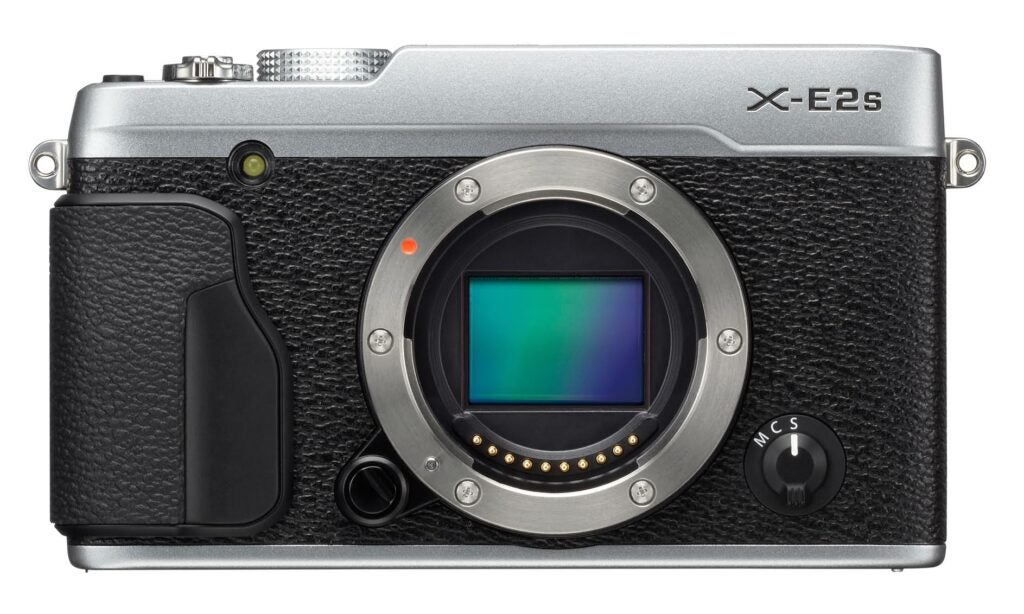 The X-E2S is an interchangeable-lens camera that's geared more toward the mid- and entry-level consumer market, checking in at $699 (body only) or $999 if you want to add the 18-55mm F/2.8-4 OIS zoom kit lens. As the name suggests, it's an update to the X-E2, which is actually getting a pretty notable firmware update as well.
The X-E2S is fairly similar to its predecessor, including the Real-Time and electronic viewfinder, as well as 16.3-megapixel X-Trans CMOS II sensor. The X-E2S gets a new autofocus system with 49 or 77 AF points depending on the mode you choose. The ISO is expandable to 51,200 and the grip has been redesigned to make the camera easier to hold.
It still does 1080p video up to 50 fps and has a built-in pop-up flash as well as the popular film emulation settings that many shooters have found to be surprisingly effective.
While the X-E2 series didn't get a new sensor like the top-end X-Pro2, they have made some smart upgrades that address requests from some of their users. As previously mentioned, the software-based improvements will also be making their way to the original X-E2 by way of a firmware update, which is a regular Fujfiilm practice that I personally love.