New Gear: Fujifilm X-A10 Is An Entry-Level System Camera Built For Maximum Selfies
No X-Trans here, but lots of consumer-oriented features for flattering self-portraits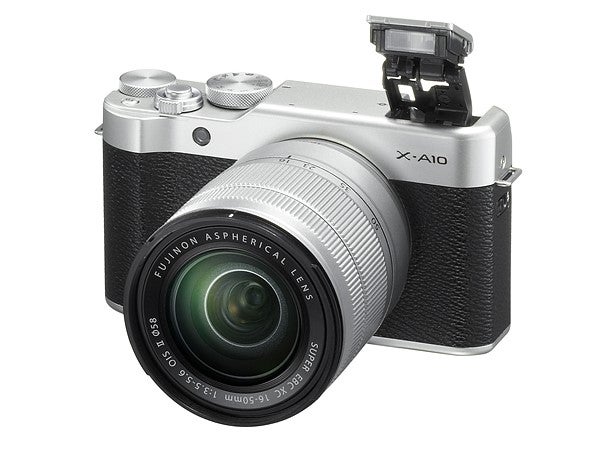 We may earn revenue from the products available on this page and participate in affiliate programs. Learn more ›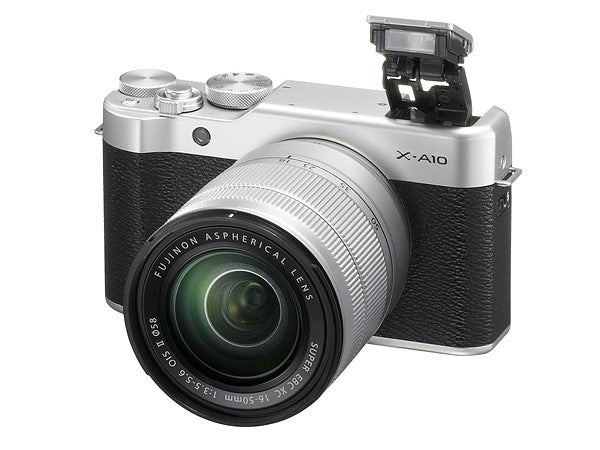 A lot has happened in the Fujifilm camp here in 2016. We were introduced to the X-Pro2 and X-T2, both of which we found to be rather excellent. And the company announced that it's currently developing a medium format mirrorless camera that will be here sooner than later. News of the X-A10 isn't quite as monumental, but it's a nice little cap on a big 2016.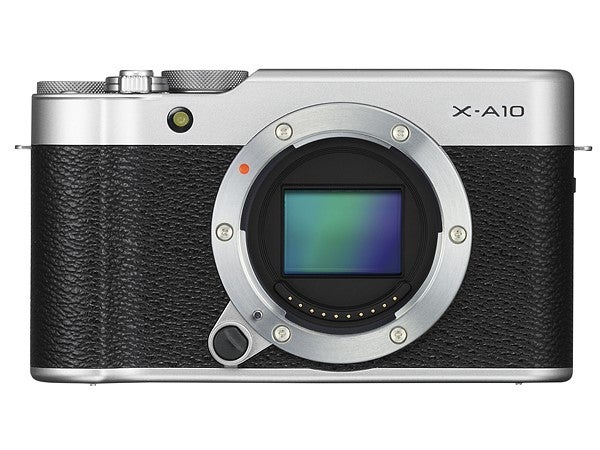 The X-A10 is an entry-level option, checking in at just $499 retail packaged with the standard 16-50mm kit lens. It maintains its 16-megapixel resolution and, like the X-A2, uses a Bayer pattern sensor instead of the X-Trans tech found in many other X-series cameras, especially at the higher end.
Because this is a consumer-oriented camera, it adds some more creative options in terms of shooting and editing. The camera itself is designed so that it can easily be held with the lens facing in for selfies. The screen also flips all the way up, which engages more advanced facial detection features, all of which combines into a powerhouse of a selfie camera.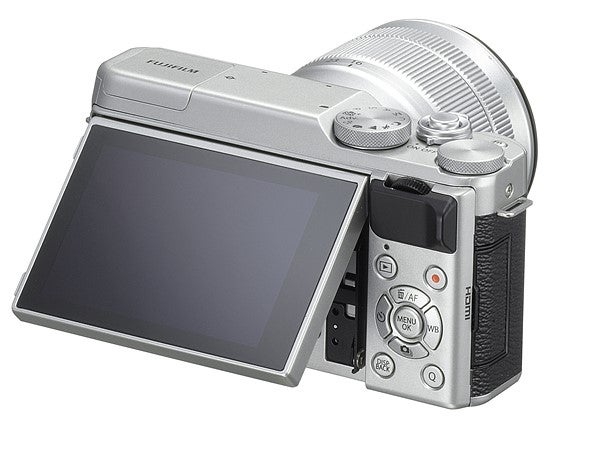 As far as additions go, the shutter is now capable of speeds up to 1/32,000 second (electronic shutter), and a slightly faster burst rate when compared to the very similar (but more expensive) X-A2.
Unfortunately, it also shares some drawbacks, like a lack of an eye-level finder (which isn't unexpected at this pricepoint) as well as a lack of a hot shoe, which might be more of a hindrance in terms of growing into the camera. It does, of course have built-in wireless and shoots HD video as you'd expect.
The X-A10 will be hitting the market in January and it will be interesting to see where this segment of the market goes in the near future. At this point, these small system cameras are actually cheaper than the more advanced true compact cameras and they act as a great way to get someone into a camera system with a real upgrade path to higher end gear. And if we have to lure people into the land of camera nerdery with the promise of better selfies, then so be it.