Mint SLR670-S Noir Is a Beautiful Instant Film Camera With a Big Price Tag
This all-black instant camera is as attractive as they come.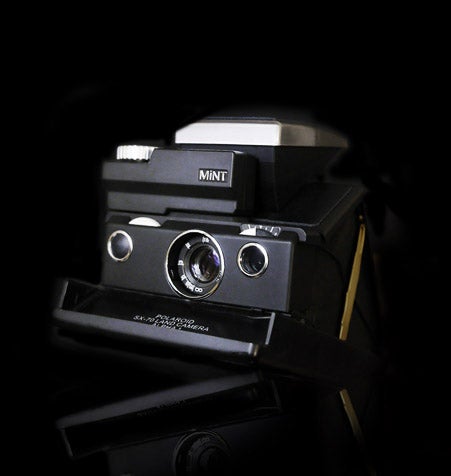 We may earn revenue from the products available on this page and participate in affiliate programs. Learn more ›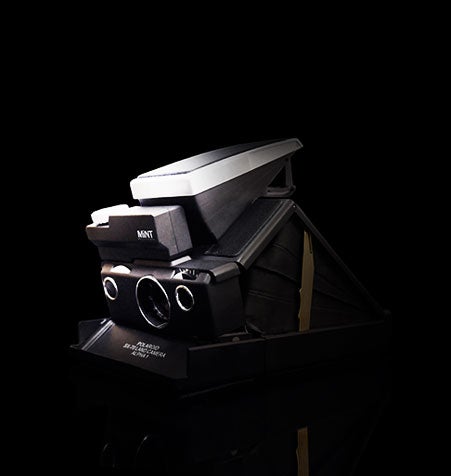 The SLR670-S is a classic Polaroid SX-70 camera that has been reborn with an all-black colorway. In addition to the original SX-70 features, it has gotten some enhancements, including tweaked exposure modes. The additional piece offers more precise controls over exposure beyond the simple controls offered by the original.
All that retro goodness comes at a price, though, starting at $679 for the camera on its own. You can add other package options, including accessories that push the price up to a starting point of $765.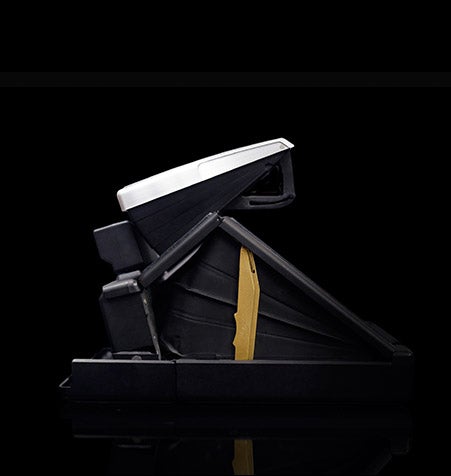 So, no, it's certainly not the cheapest way to get into instant photography, but Impossible Project film isn't cheap and putting it through an old SX-70 from a garage sale can be a costly thing.