The Microsoft Surface Book Could Be a Killer Windows Photo Editing Computer
Microsoft's first official laptop looks like it could be very awesome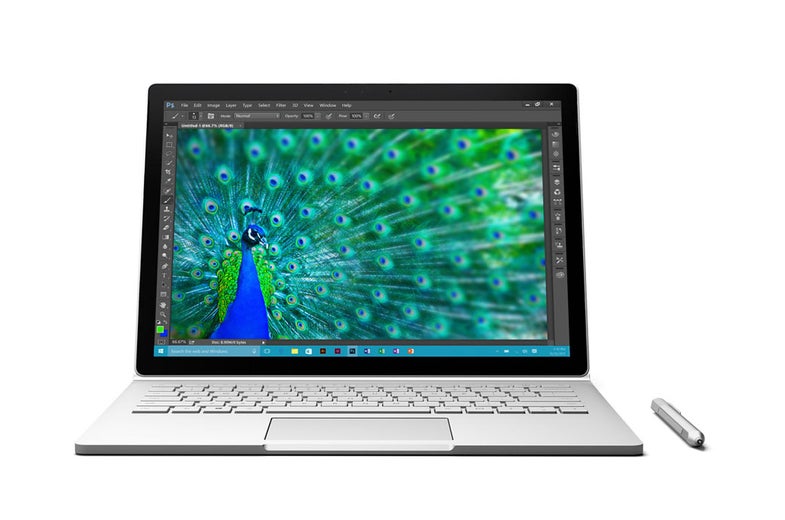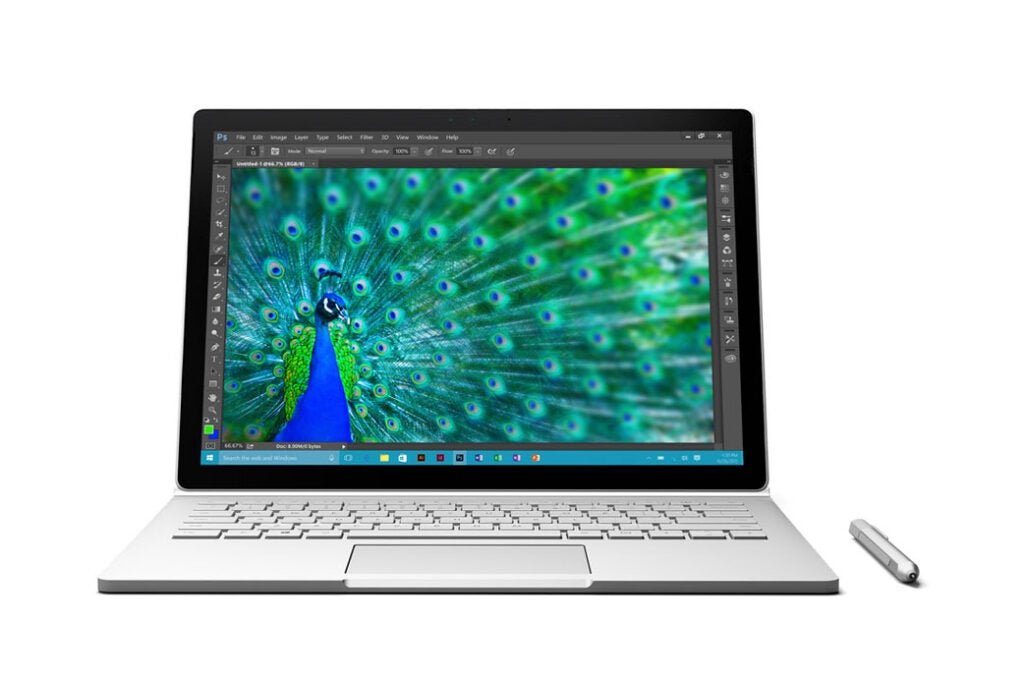 When it comes to laptops, I've been pretty loyal to the MacBook Pro for quite some time. But, recently Microsoft announced their first first-party laptop called the Surface Book and it looks like it could be a real monster when it comes to image editing.
The Surface Book's screen is a 13.5-inch PixelSense display that has a resolution of 3,000 x 2,000, giving it a very high pixels-per-inch count of 267. That's a lot of pixels crammed into an area of that size, which is a plus for showing off photos.
It uses Intel's 6th gen i5 or i7 processors, runs full Windows 10 Pro, and comes with the new Surface Pen input device. That's all pretty standard, but the convertible nature of the computer is what makes it particularly interesting.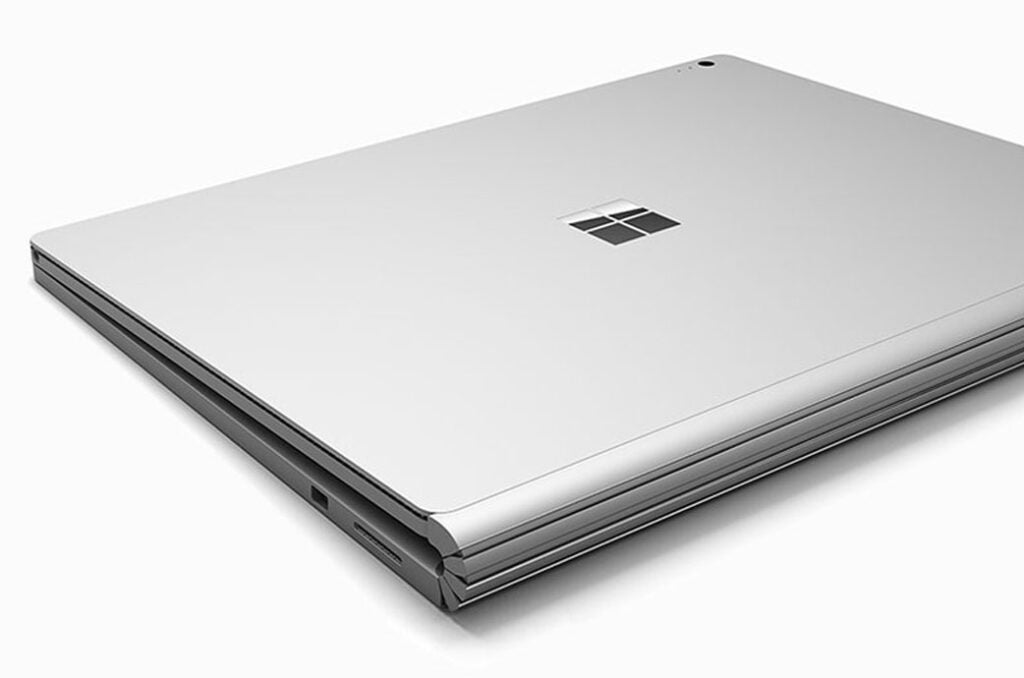 The screen is attached to the full-sized keyboard with a rather clever hinge that allows you to use it like a traditional laptop, or to flip the keyboard around to the back and use it in a "pen first" configuration. If you want, you can also remove the screen completely, at which point it becomes a full-on tablet computer. The concept itself isn't exactly groundbreaking, but the execution looks fantastic and its specs put it on par with other high-end laptops in its class.
As touch becomes more and more important in the image editing sphere, having a computer that can also be used as a tablet is becoming a lot more appealing. A pen input is already a great way to do things like make selections in Photoshop, and having the ability to do it right on the main screen could come in very handy. I've used the Surface 3 a bit for photo editing, and while it's great to have touch in the Adobe apps, the lack of brute force power makes it a little underpowered to use as a main editing machine.
I'm looking forward to giving the Surface Book a try to see how it stacks up against my beloved MacBook Pro.