Mentor Series: Paul Currier's Tower Power
Bringing out the drama in colorful scenes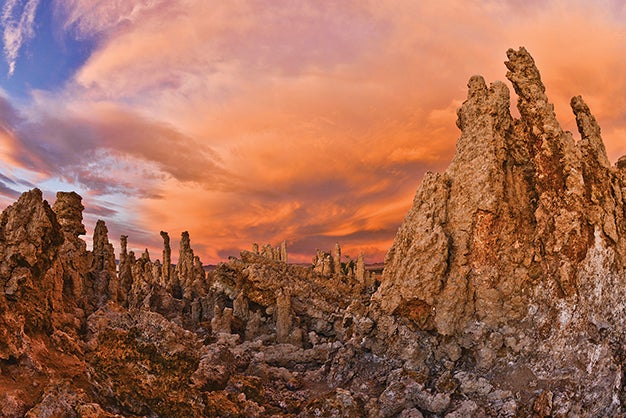 Breathtaking spires of calcium carbonate shoot skyward like castle ruins in and around California's Mono Lake. These natural forms were just one of the draws for Paul Currier, a 67-year-old retiree from Burbank, California, who signed up for a June 2014 Mentor Series photo adventure to the lake as well as the ghost town of Bodie, California. Late in the afternoon, Currier scoured the lakeside for photo opportunities, and for a few minutes he allowed his attention to wander away from the growing drama unfolding in the sky behind him.
"When I turned toward the setting sun, I thought to myself, 'Oh my gosh,'" he recalls. Mentors Michael Schwarz and Dave Black had warned him to be ready for such moments. "To make sure the colors popped, I had preset my camera to its Vivid color option. It really did the trick," says Currier.
Other practical photo tips that the photographer took away from his first Mentor Series adventure?
**Research before you go.****** "Online resources can help you learn what, where, and when to shoot, but also what to avoid," says Currier. These resources can save time, and can help you capture the best photos.
**Don't dally.****** "When you're shooting outdoors, you need to keep moving, be observant, and be open to the unexpected," he advises. "Be prepared to change your plans when something interesting pops up, and try to remember to make a 180-degree turn after you've taken pictures of one subject to see what's happening behind you. Do that and you could be rewarded with a shot like this."
**Be patient. **"If clouds are moving into a scene, go ahead and take a few shots," he says. "But tell yourself to wait to see if an even better cloudscape develops." Often, that's just what happens.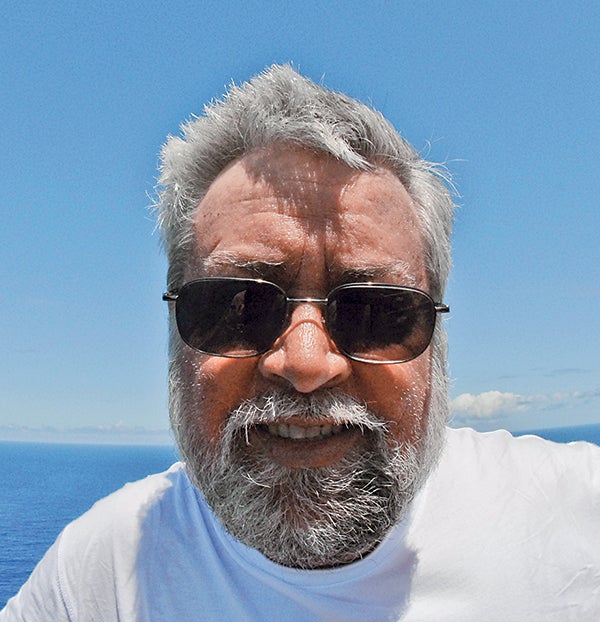 _For his next photo adventure, Paul Currier has set his sites on the Grand Teton mountain range. _