Mentor Series: Jill Mazur's Prepared Mind
Learning to think like a photographer in Maras, Peru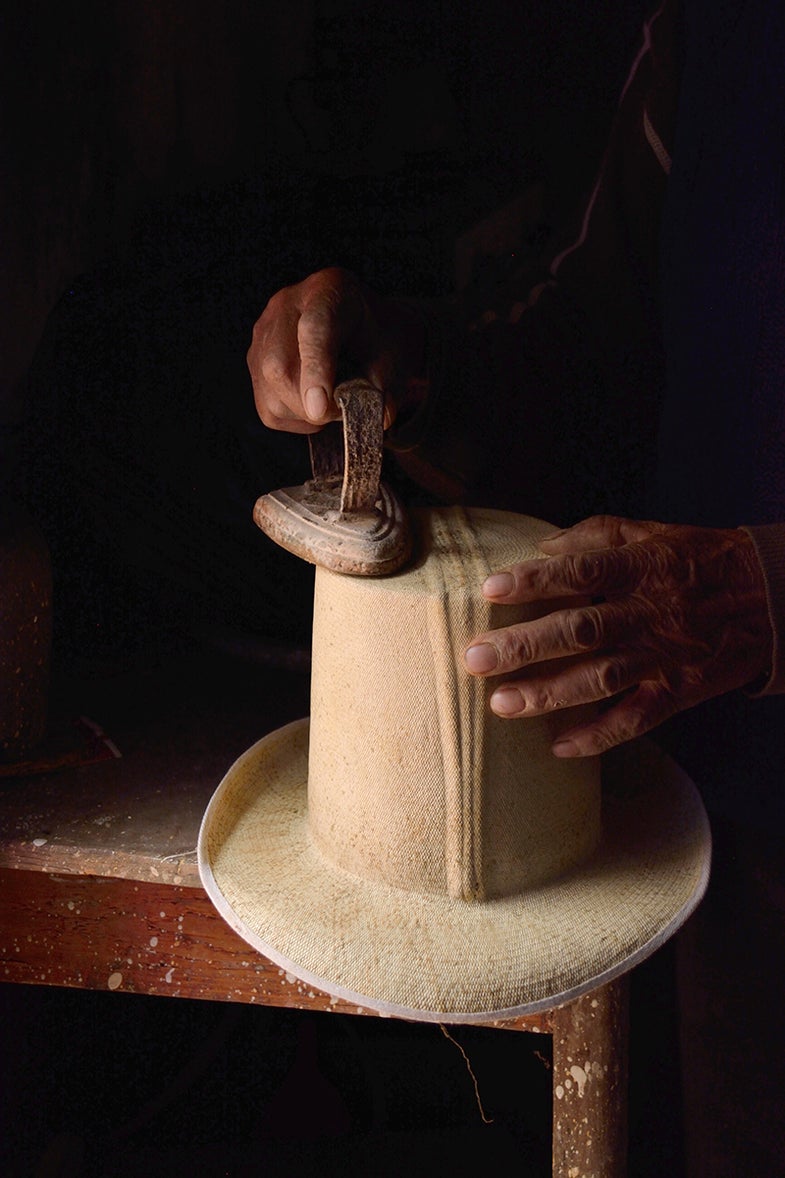 With twin passions for travel and photography, Jill Mazur, a consultant in the apparel and footwear industry with clients throughout the United States, jokes that she's actually based in LAX. But Los Angeles's bustling airport is a world away from the tiny workshop in Maras, Peru, where she trained her lens on a hat maker plying his craft. The room was so small that only two or three of the photographers she'd journeyed with could enter at a time.
Mazur captured the chiaroscuro effect using just a beam of light through the open door. Other shots showed more of the background, but when she captured this one she knew it was the keeper. That's because she composes carefully in the camera, a habit instilled by a childhood spent shooting film with her photojournalist father. Her best tip? "Look at all of the edges and corners within your viewfinder," she says. "As I'm shooting, I'm looking to get exactly the image I want."
But even for this experienced traveling shooter, our Mentor Series offers the chance to tap a rich vein of knowledge. She cites mentor Mark Alberhasky's dictum (paraphrasing Louis Pasteur) that chance favors the prepared mind: "When I'm out shooting now, I'm always ready." Knowing her camera—and keeping the power on and the lens cap off—enables her to capture moments she once would have missed.
At the end of each shooting day, the trekkers and Mentors get together for a slide show and critique. "I learn more sitting in these reviews than I could ever get from a book," Mazur says. "I love the treks, but the Mentors themselves are so good—I've learned a lot from every single one of them."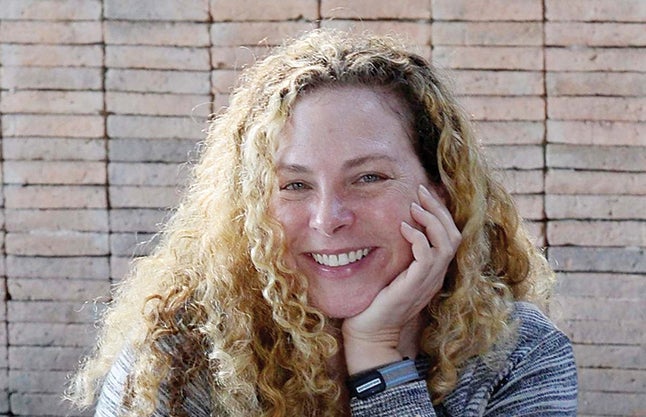 Jill Mazur, 46, is an L.A.-based consultant. See her photos at flickr.com/jillmazur. Photo: Reed Hoffmann