Mentor Series: Valley of Fire 2016
The BEST OF photo gallery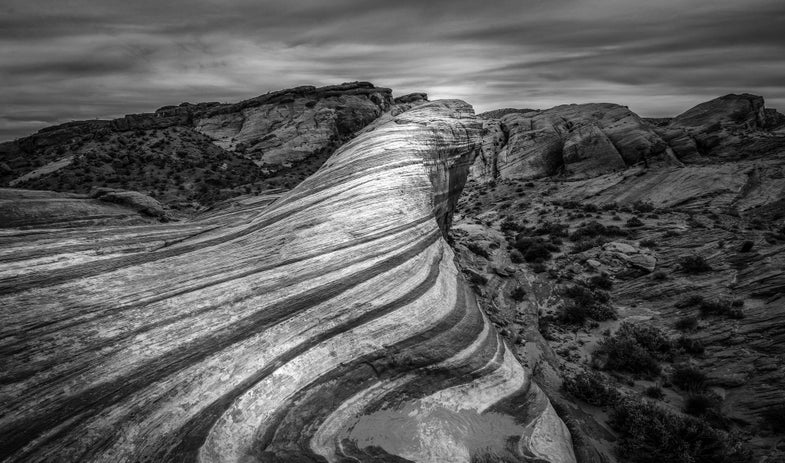 Winning Image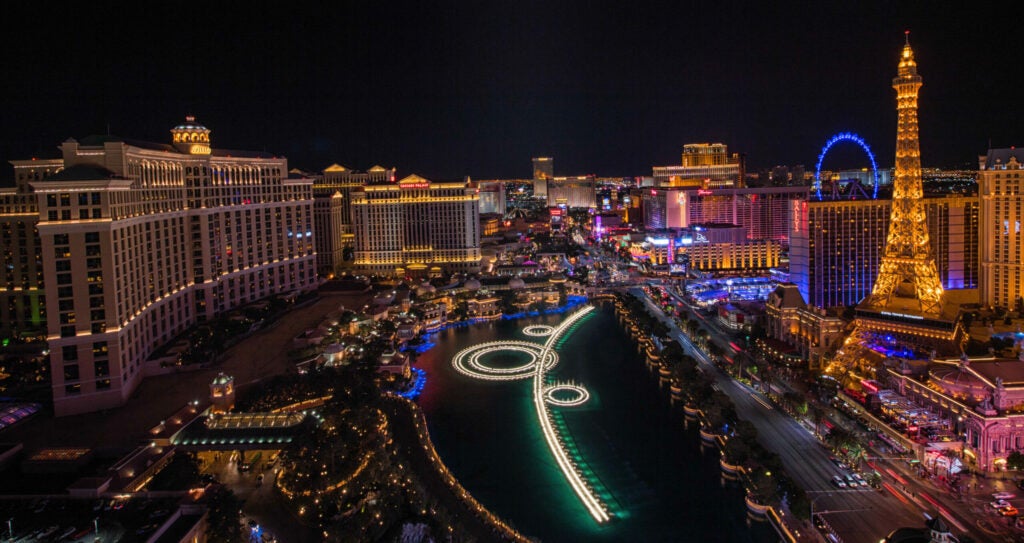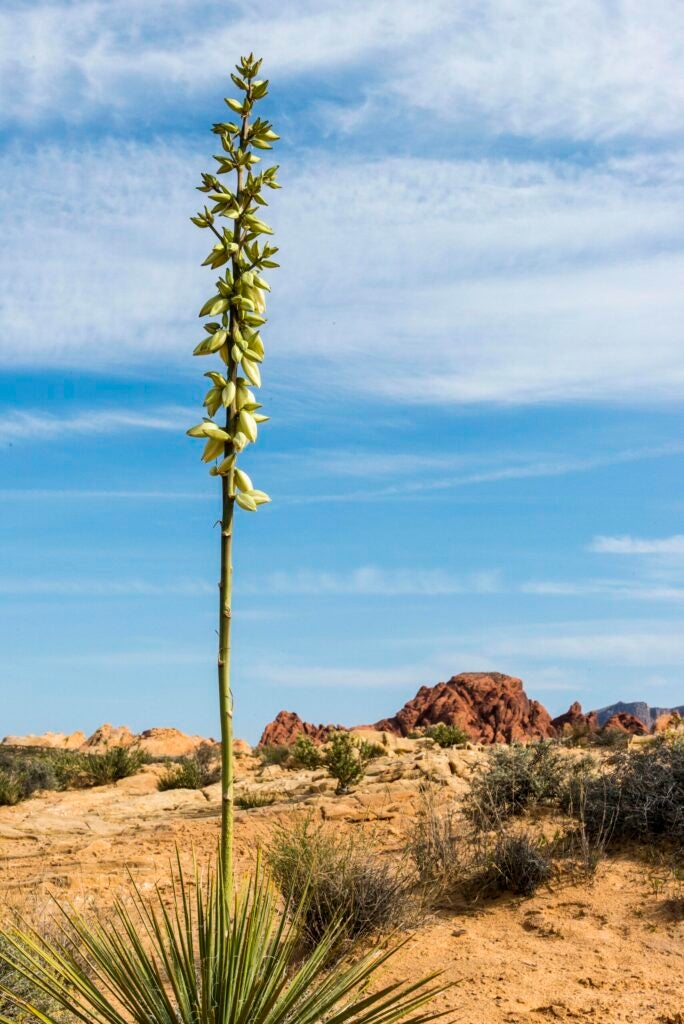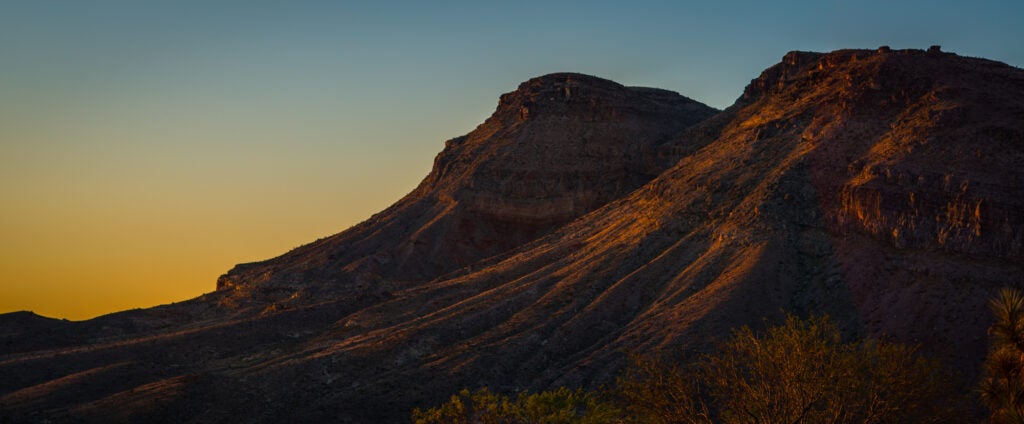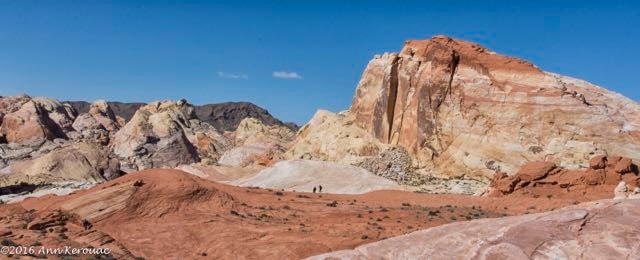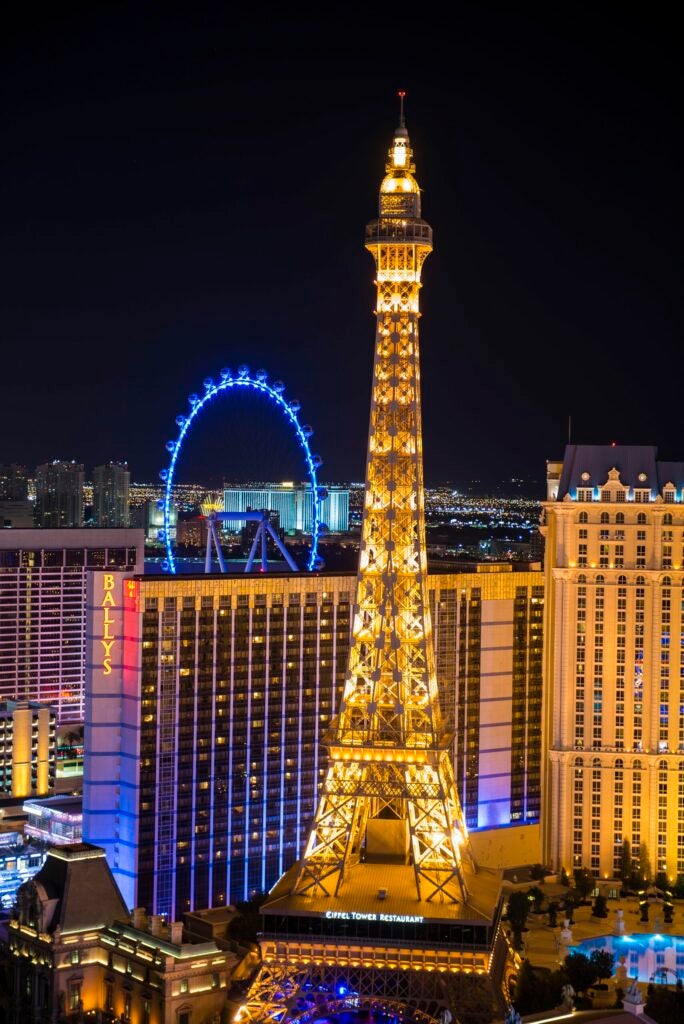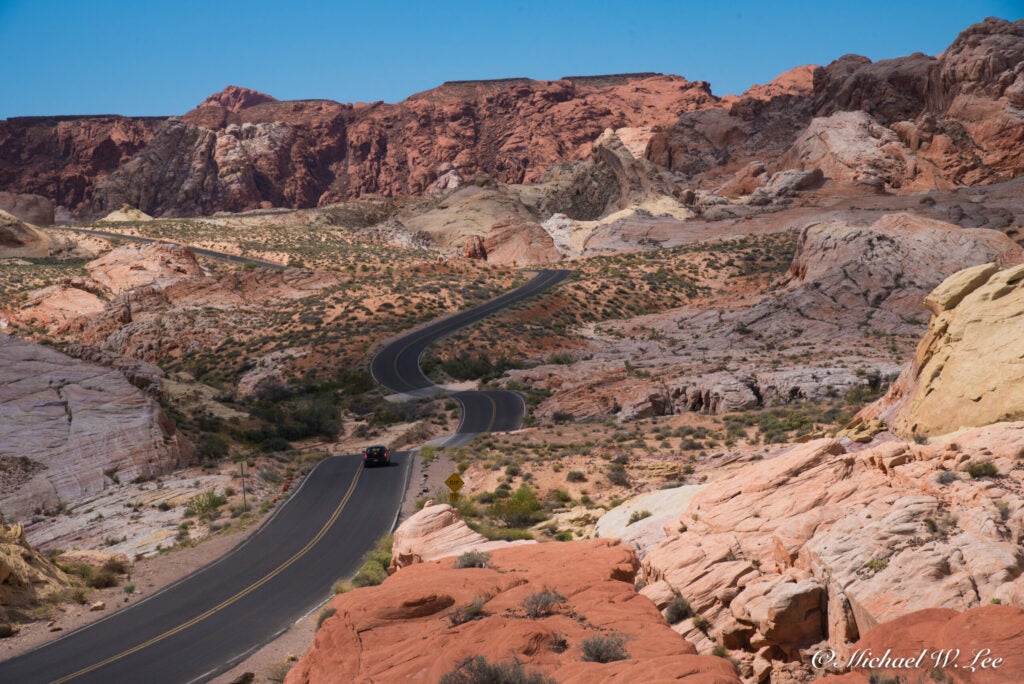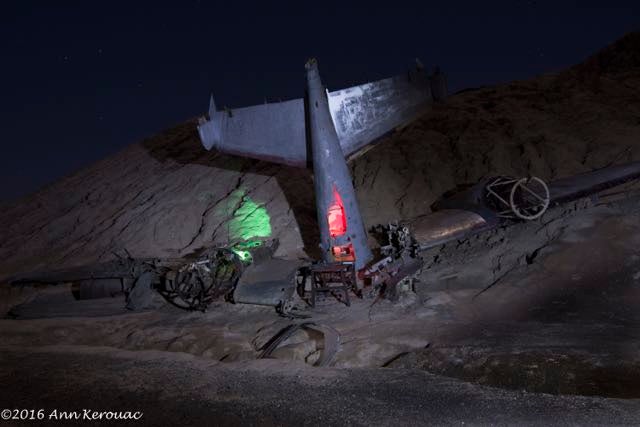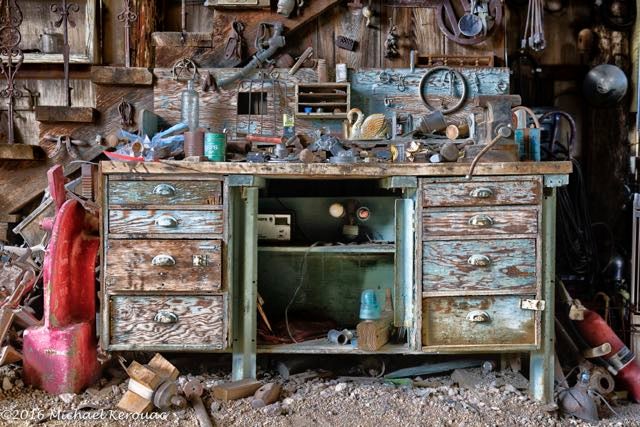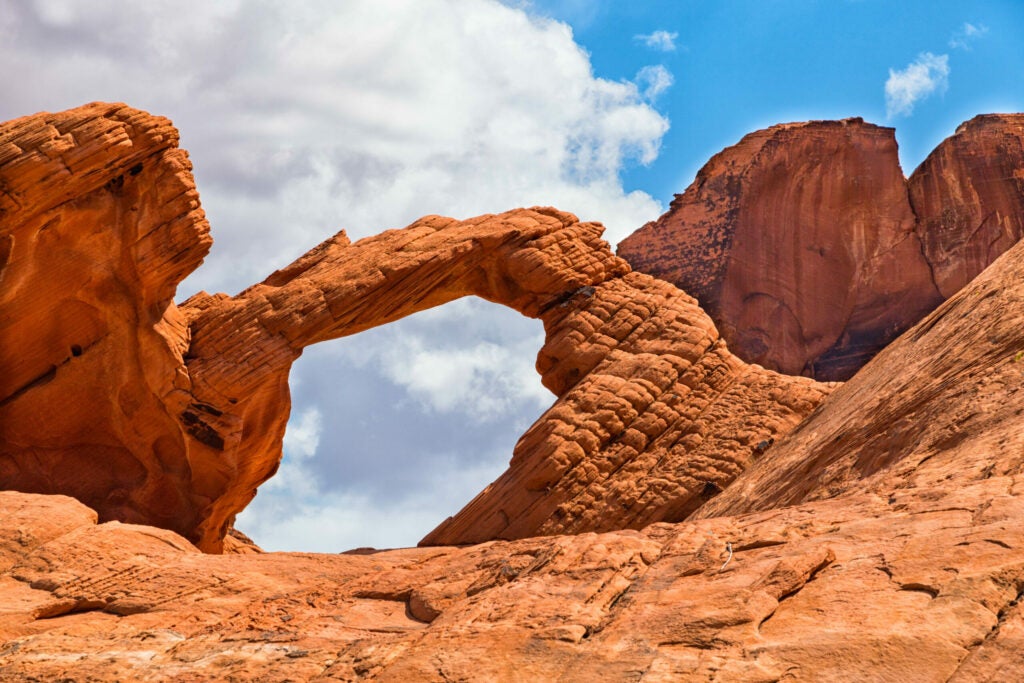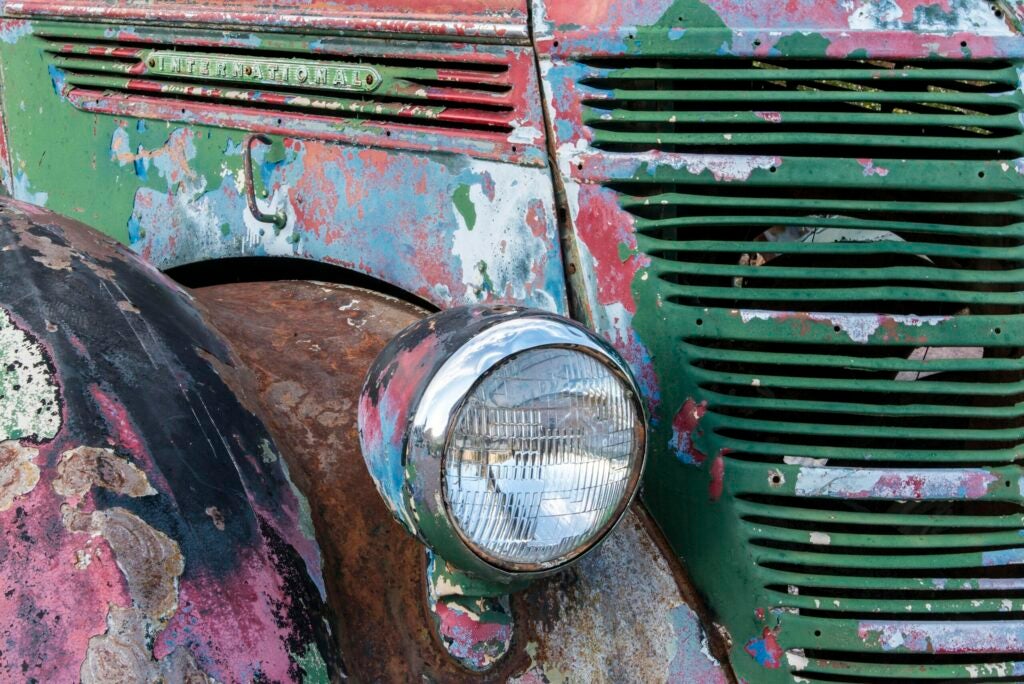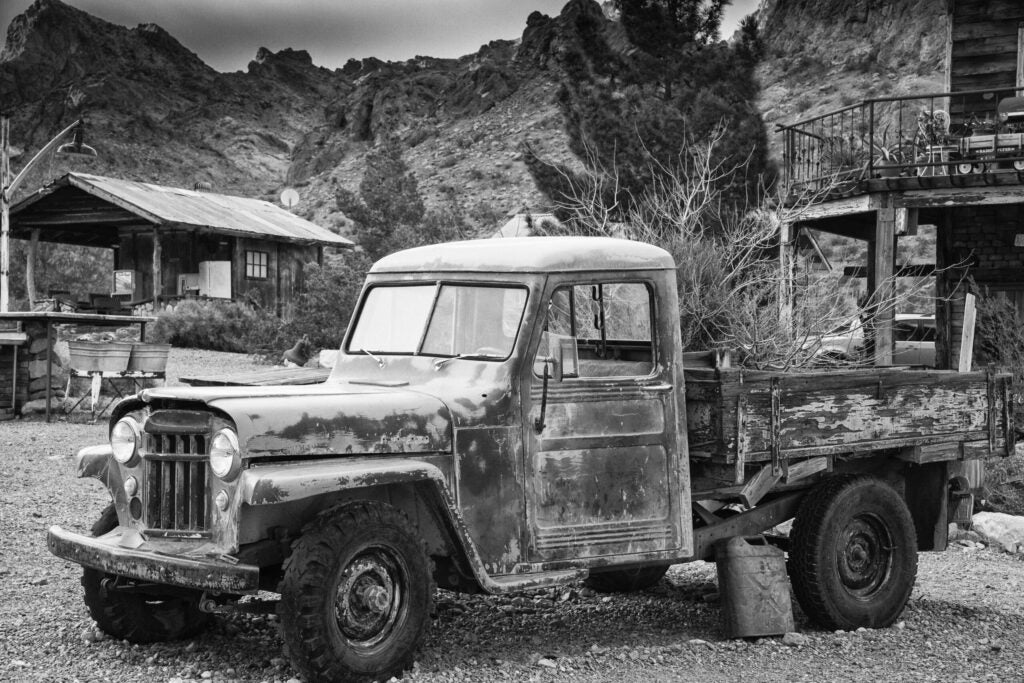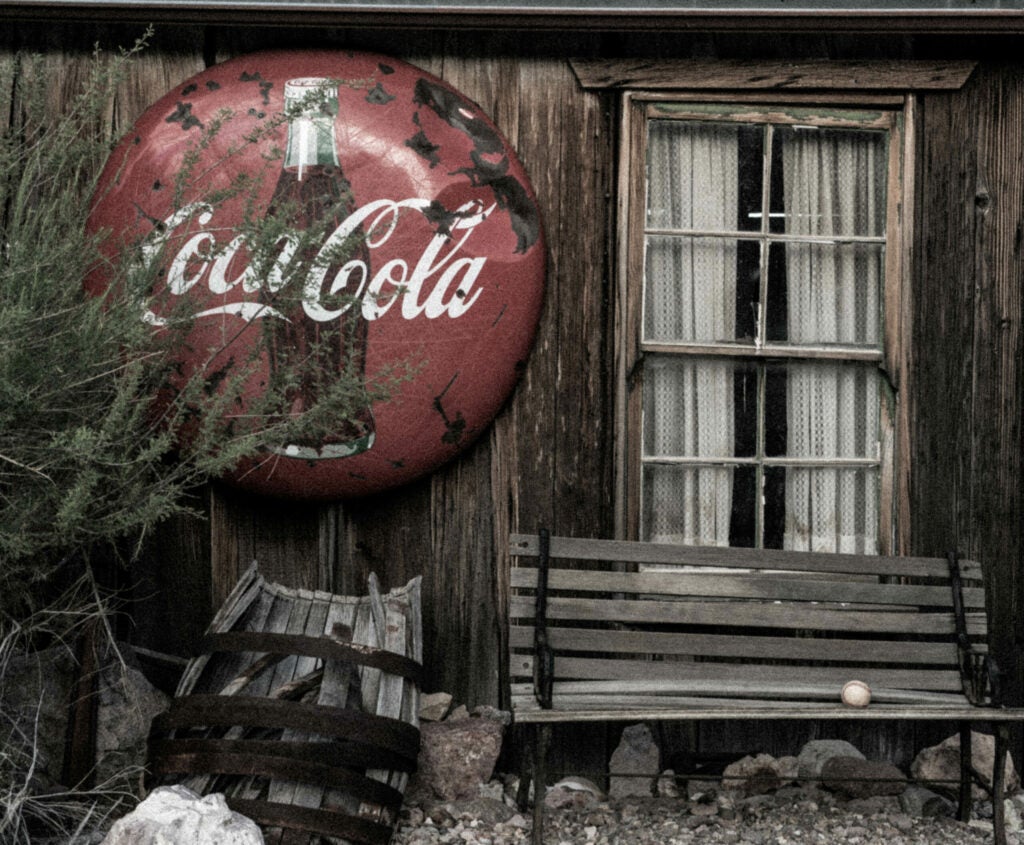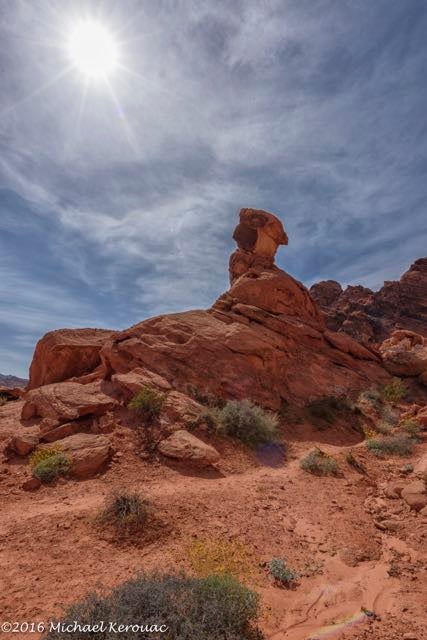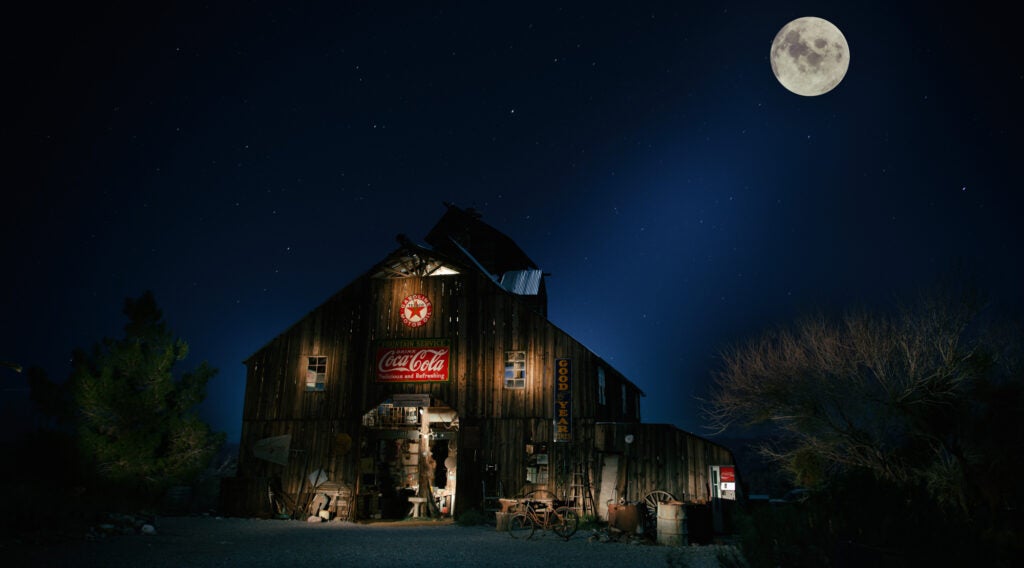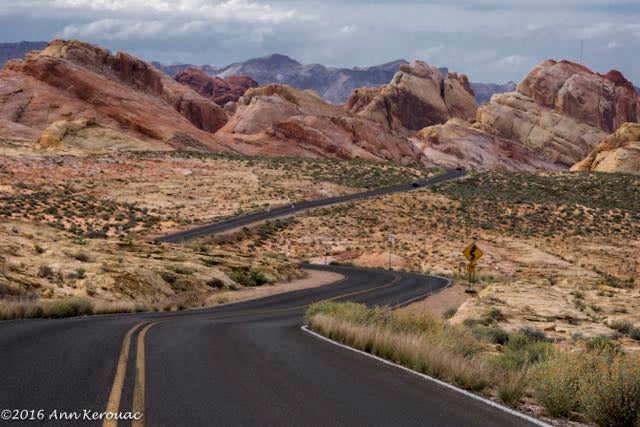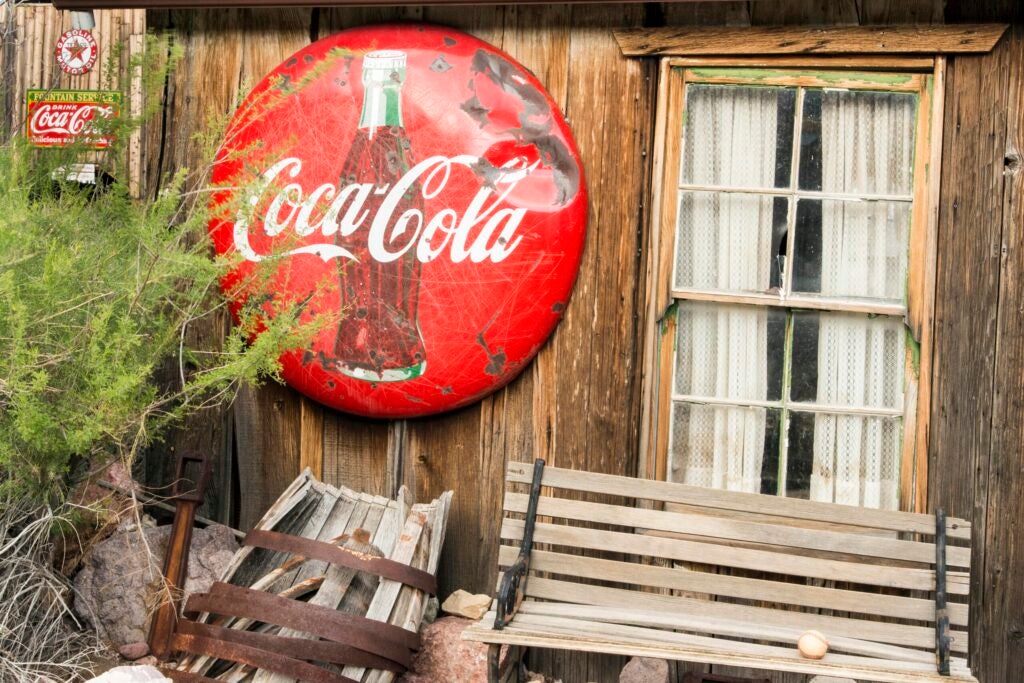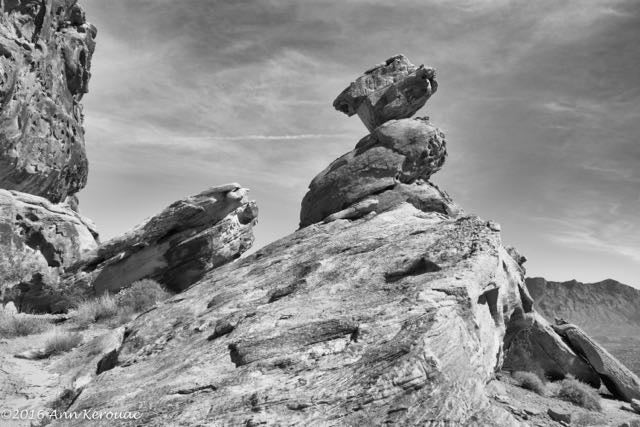 Recently I attended the Mentor Series "Valley Of Fire" workshop in Nevada mentored by David Tejada. I have been on just one trek before and had a terrific time so I was expecting more of the same fun from this adventure, and I wasn't disappointed. One of the best things about these treks that I have always appreciated is the well thought out event planning, which includes accommodations, class time, transportation and thoughtful breaks. For me, everything was first class, superbly run. Meeting David and the other course participants on the first day was a fun and welcoming experience. On our way to the first location in Valley Of Fire, David patiently examined our camera settings and gave us lots of great tips and useful settings that we used during the whole trek. Photographing Balanced Rock, the Petroglyphs, in the Valley Of Fire gave us lots of opportunities to capture the beauty of the desert including some unreal and very rare desert flowers. The real treat of the day however was the short hike through the Mojave Desert to the spectacular "Fire Wave". Fire Wave is a treasured piece of rock that is difficult to explain but we captured it perfectly.
Day two started early at 7:30am as we photographed Crazy Hill, and Red Rock Arch, plus a couple of bonus stops to capture expansive views of this magical place. We then returned to our hotel for lunch and had our first session review with David where he provided lots of great feed back and helpful tips for the rest of the shoot. That night we went to Nelson's Ghost Town (a must see destination). The highlight of the night was a light painting shoot of an old barn. I have shown many friends this image since the shoot and have received a lot of compliments and questions about how we did this. It is one of my favorite images from the whole trek. Saturday morning we departed at 5:30am to capture sunrise in Red Rock Canyon. This was another amazing experience as we witnessed the sunrise over the rocks, which illuminated them in great detail.
Returning to the hotel we prepared our final images for David's second review and then had a final slide show with everyone's work displayed brilliantly. Finally it was time for goodbyes, which always comes to quick. Unless you go on a Mentor Series Trek you cannot imagine how many amazing experiences you will have and see and how many terrific new people you will meet. Thank you David, Vanessa, Michelle and the Mentor Series team.
Cameron Jenkins