Mentor Series Travel Photo Contest: The Finalists
A collection of great photos from the #MentorSeries Travel Contest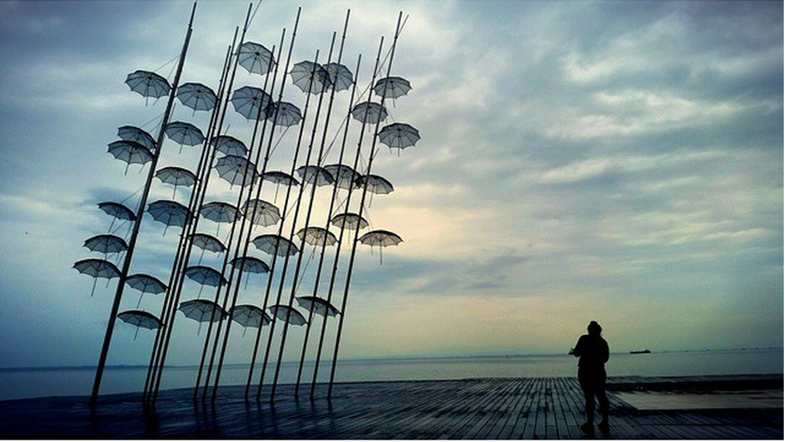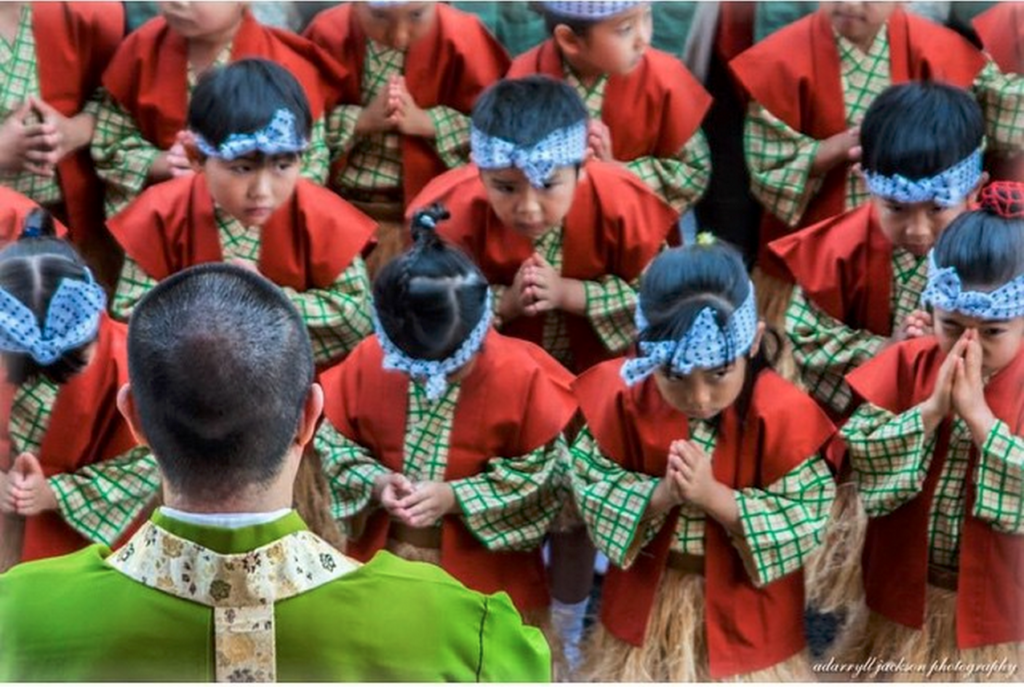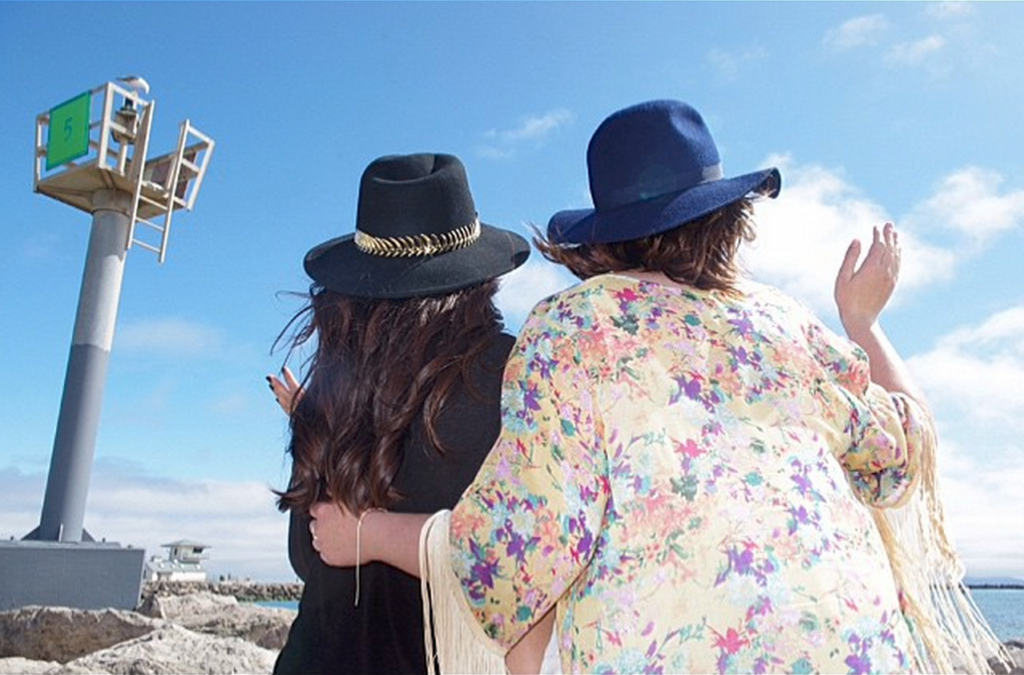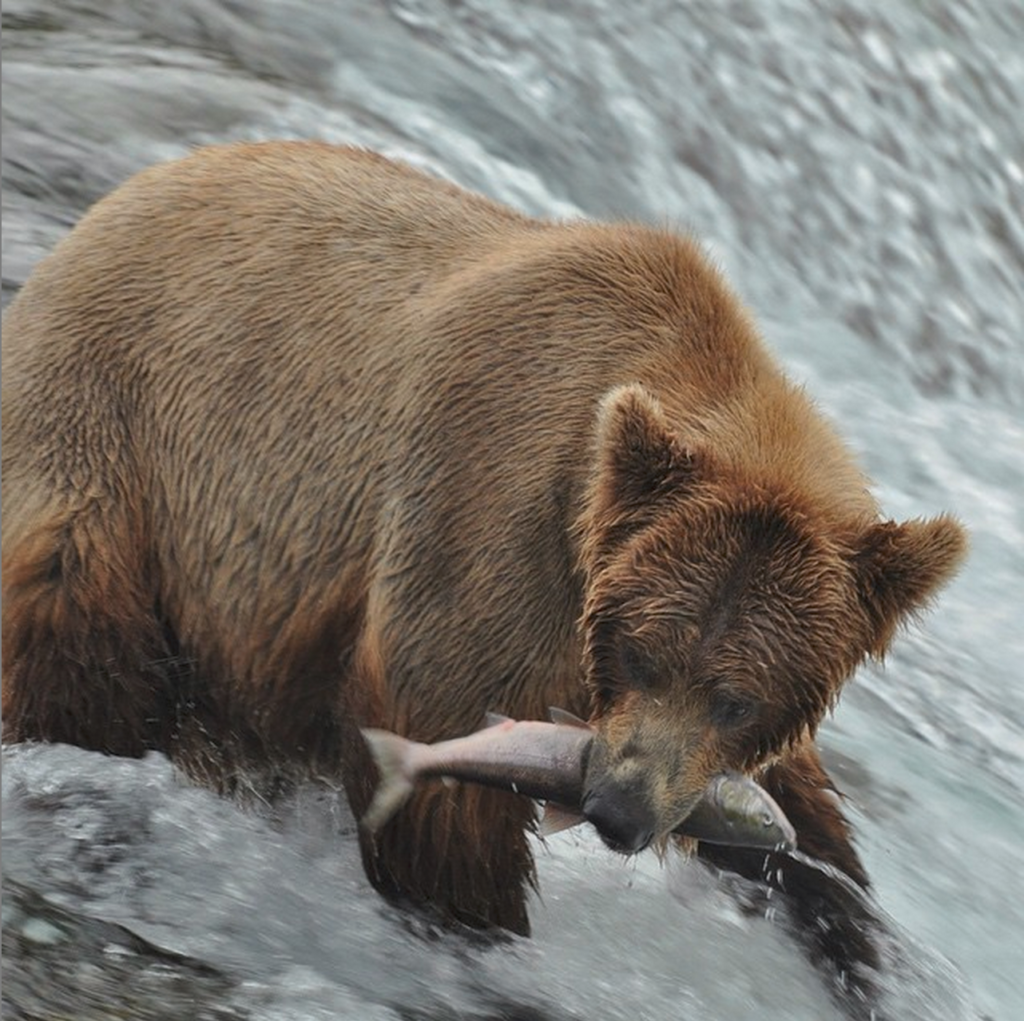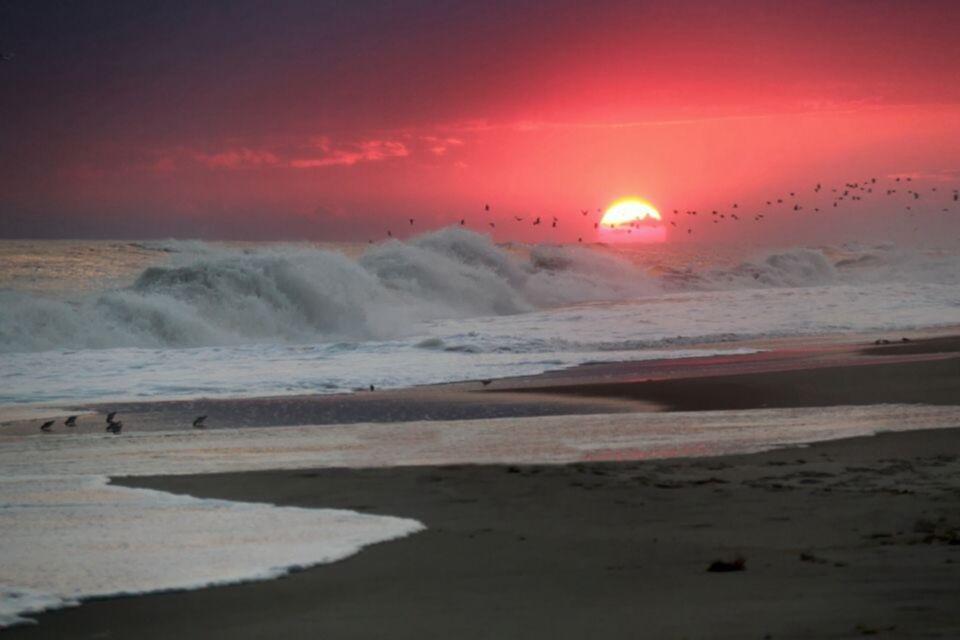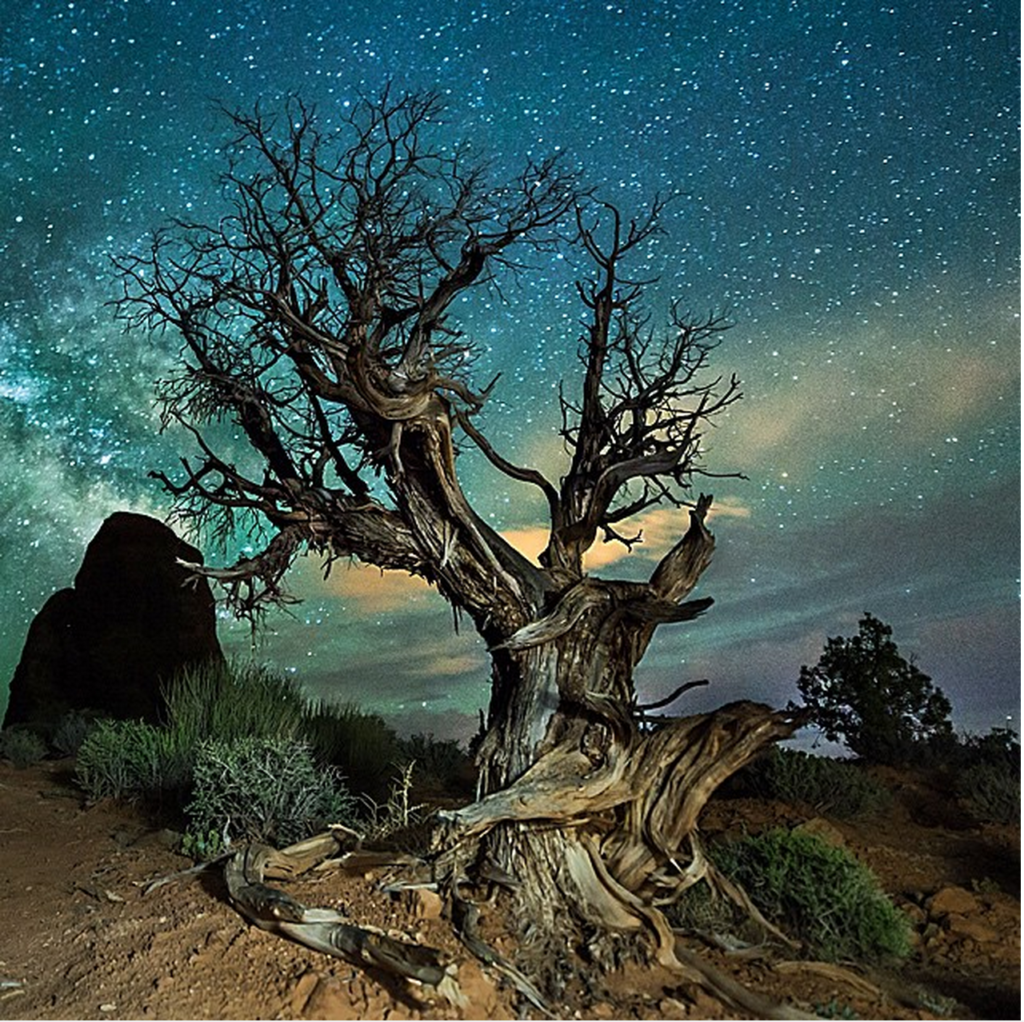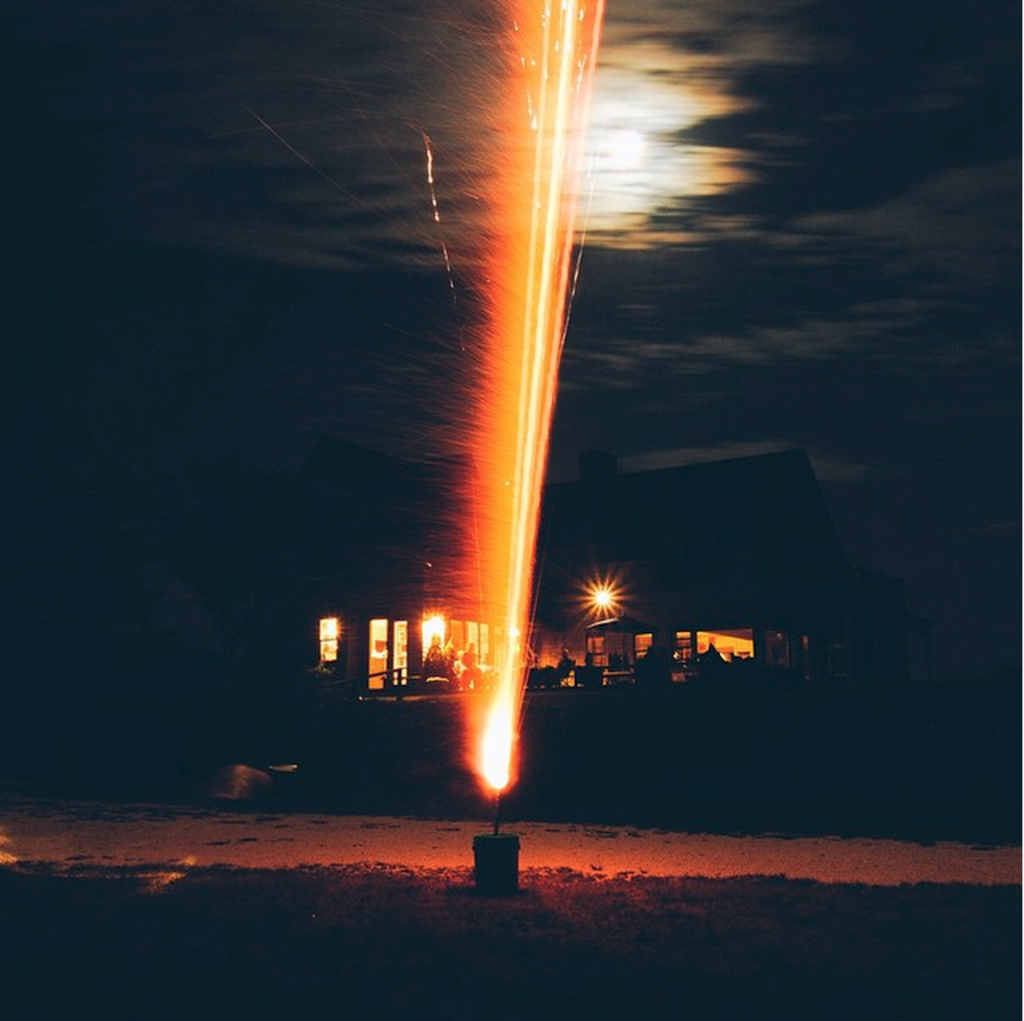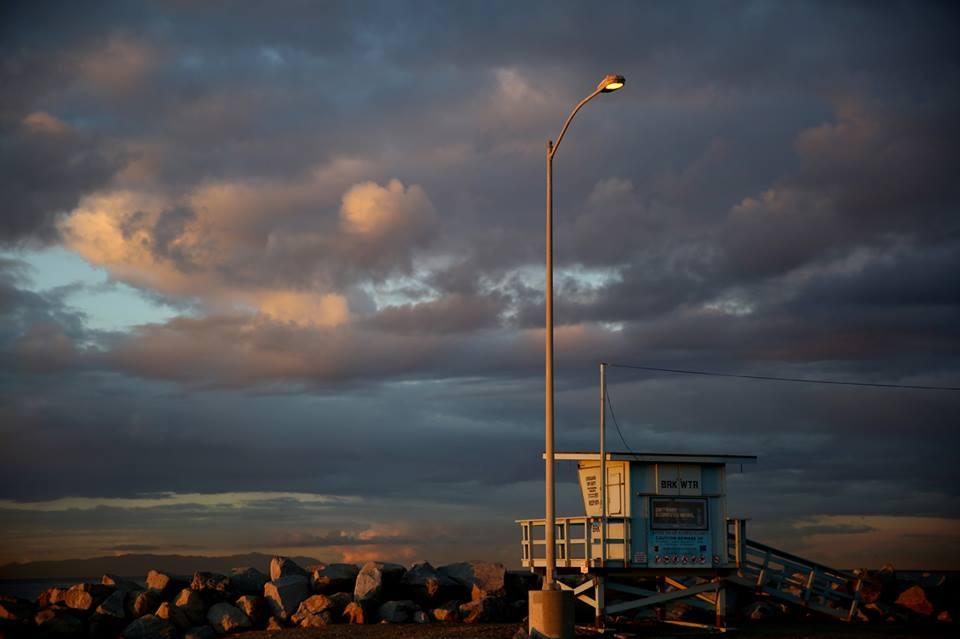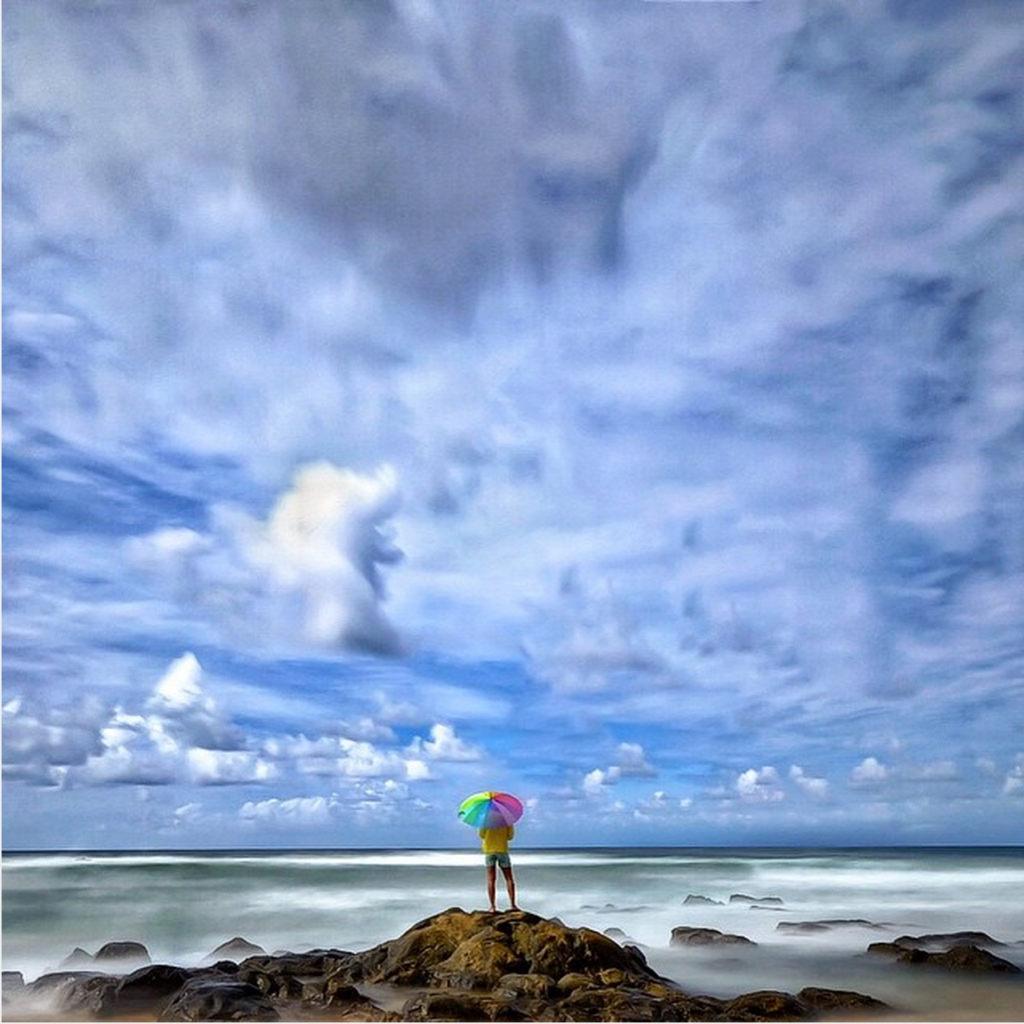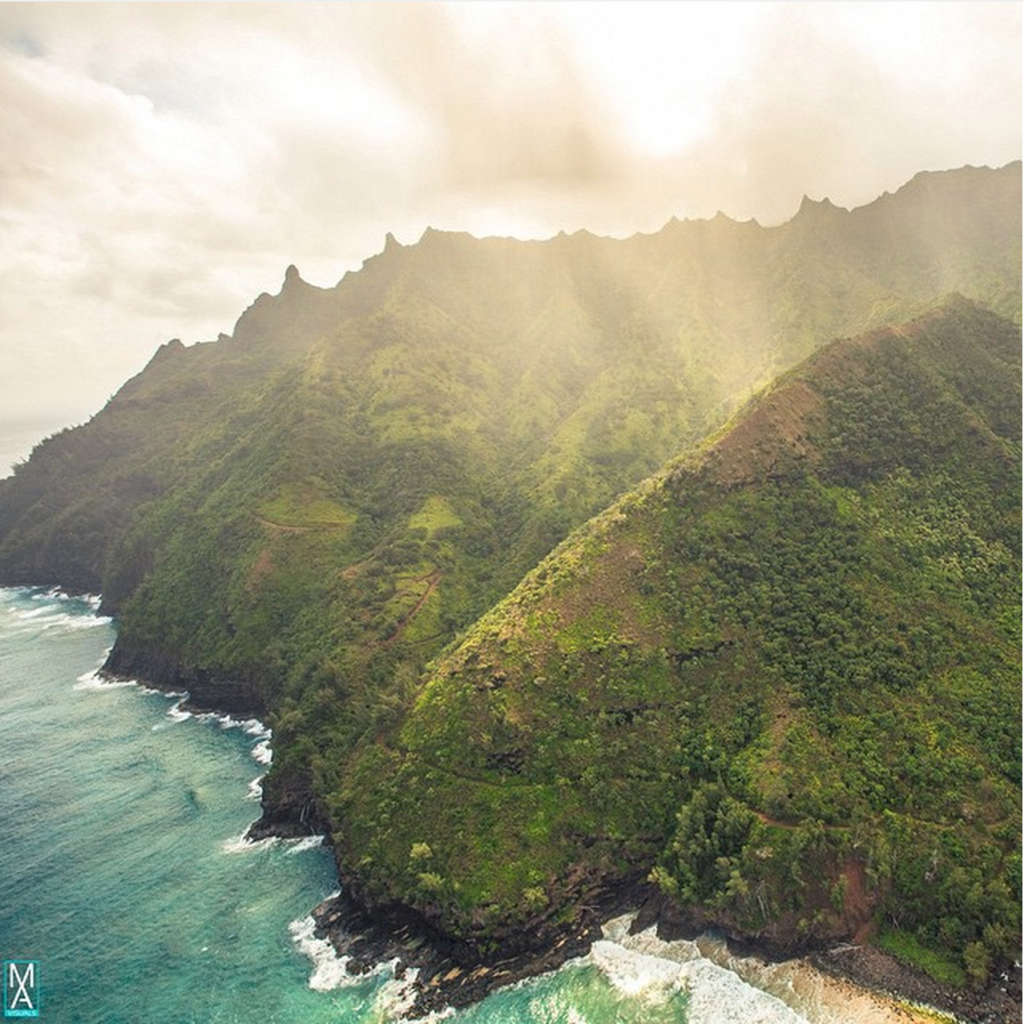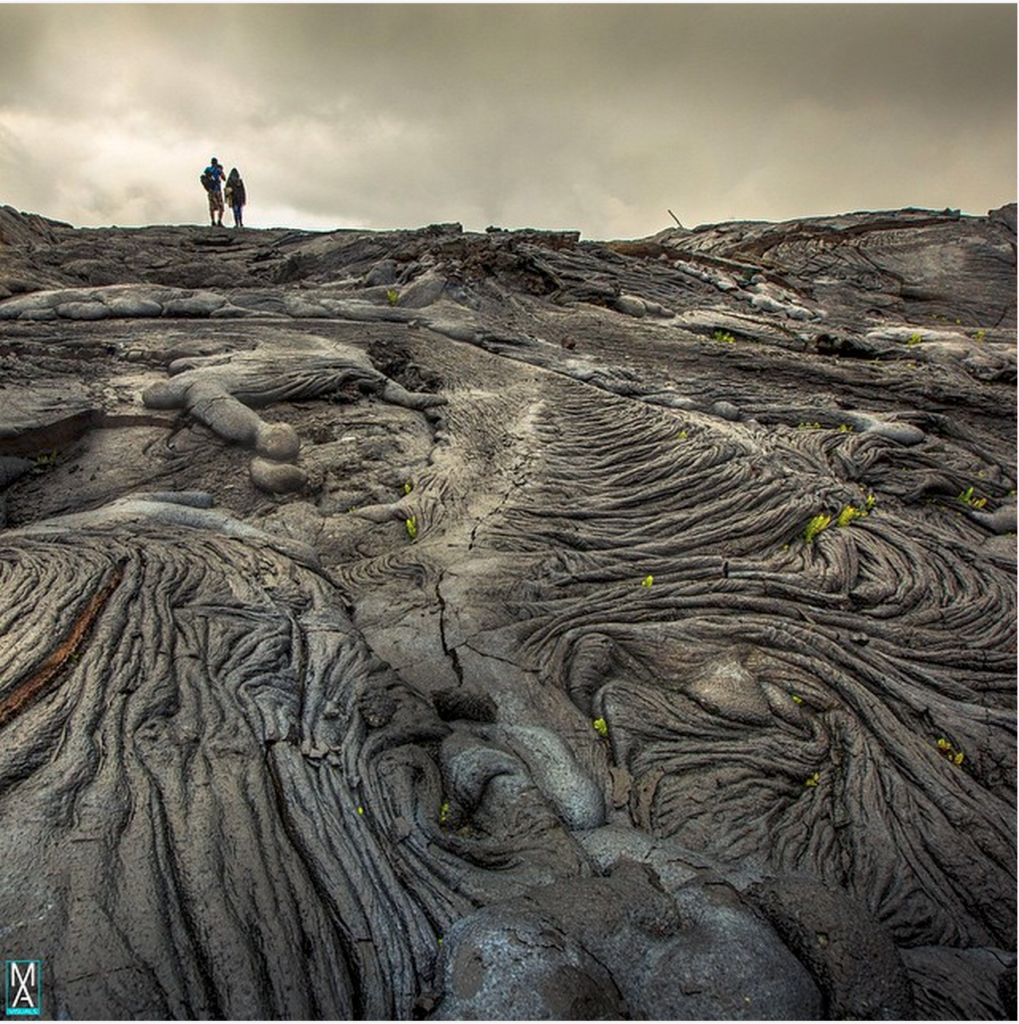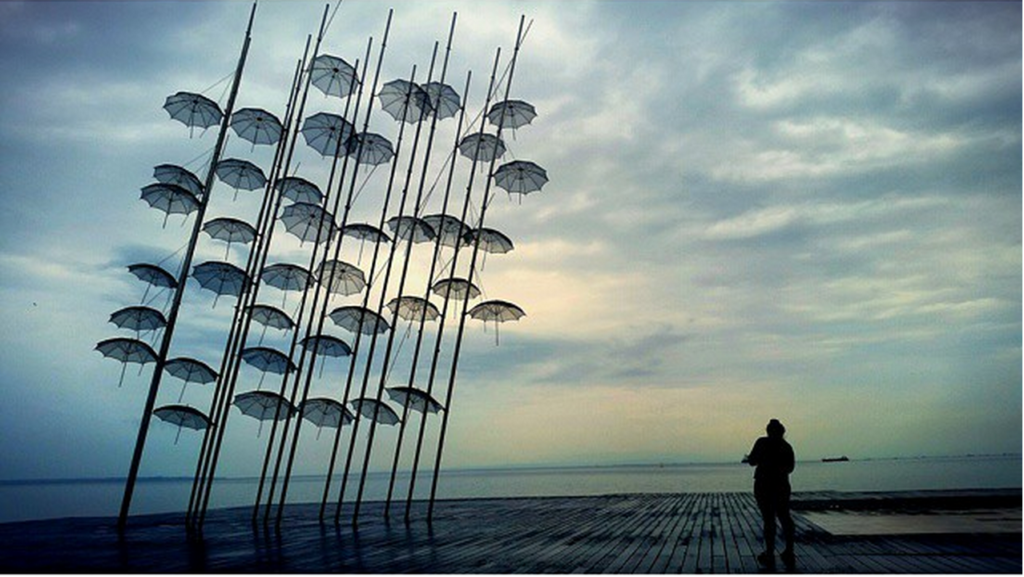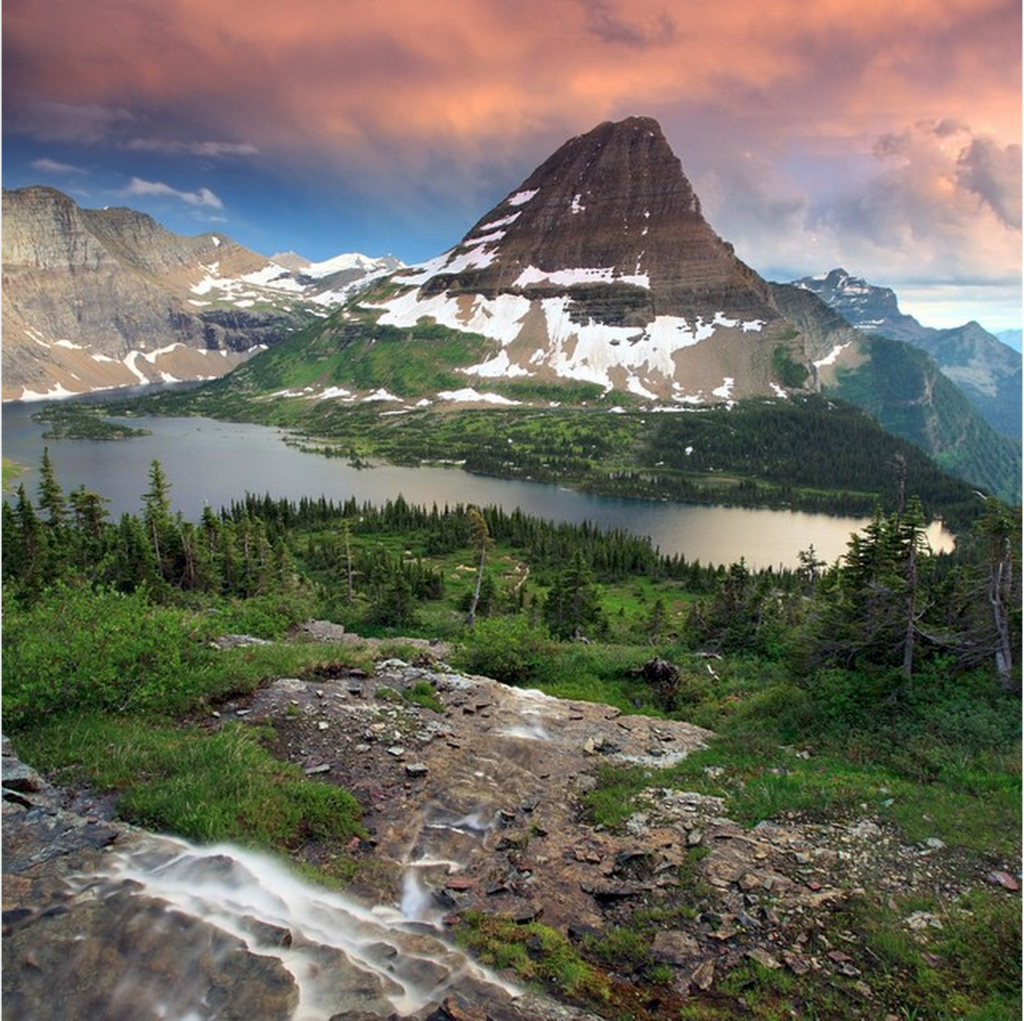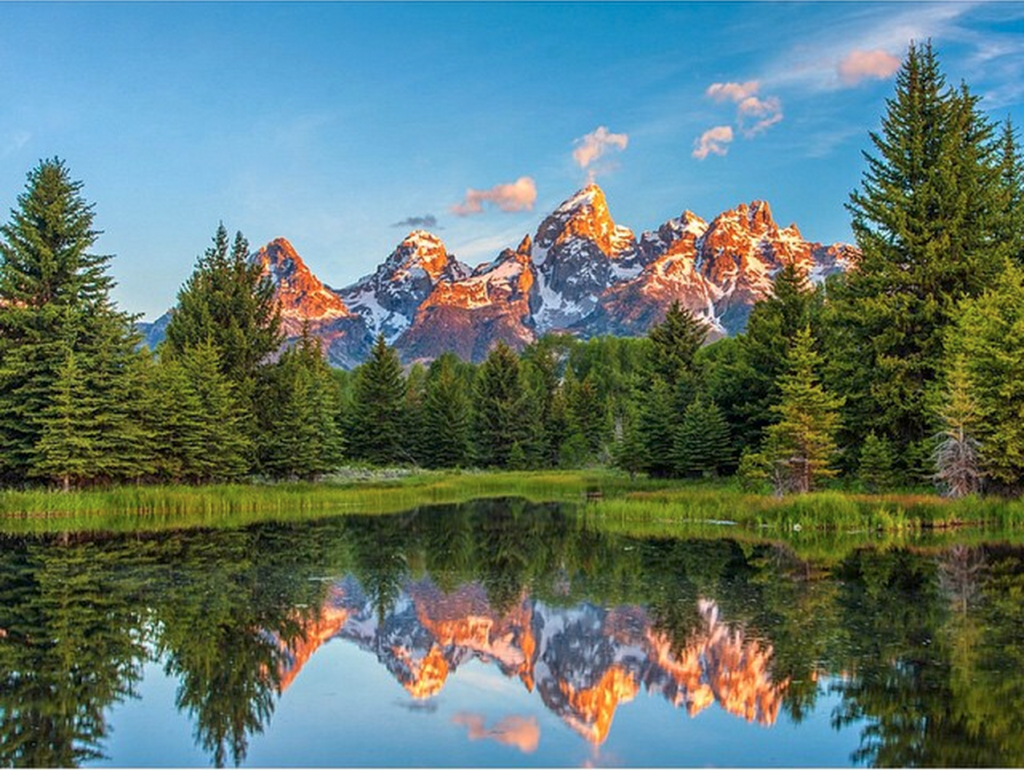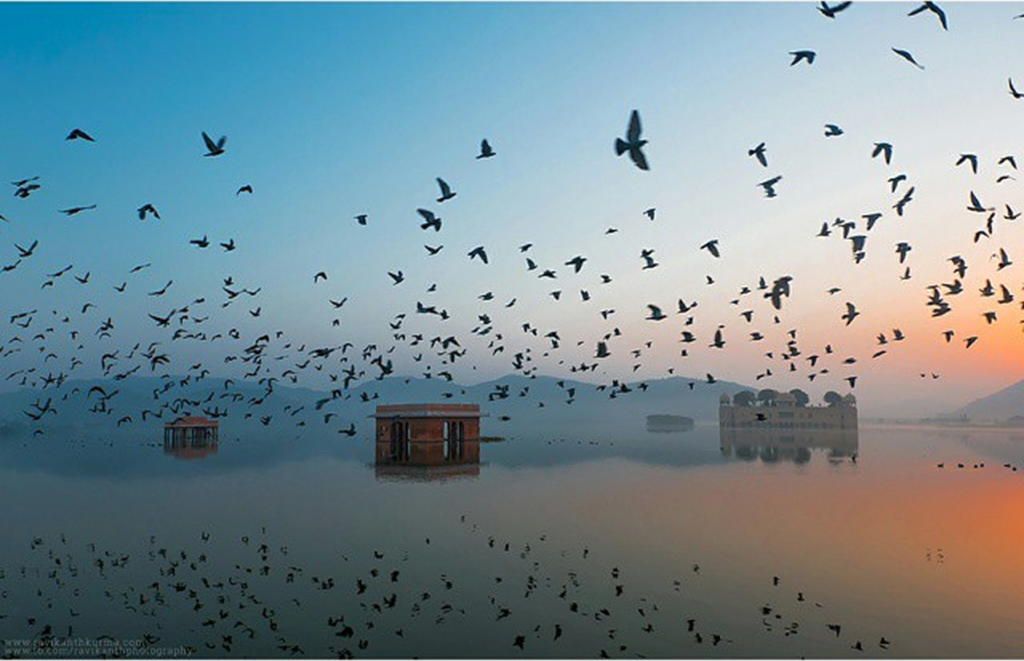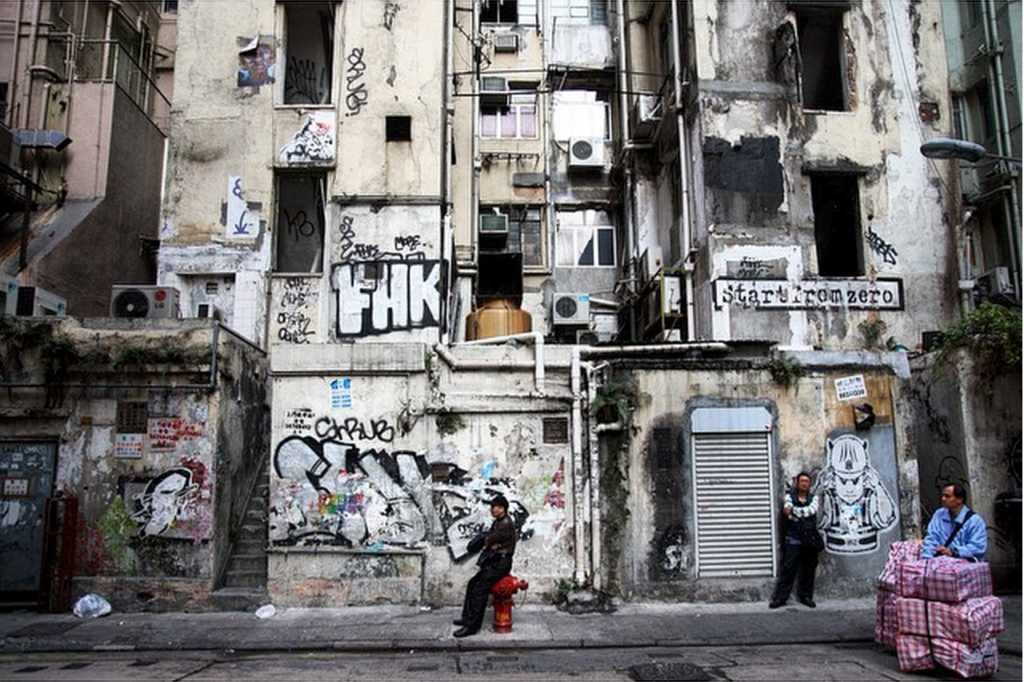 When traveling, a camera is one of the best companions a person could ask for. We asked you to share your best travel photography with us and you, as always, delivered some tremendously impressive images.
Now, we have narrowed down thousands of entries into a small gallery of finalists and we need your help picking the winners. Thanks for voting!
Voting is currently closed and we'll be in contact with our winner soon!