Mentor Series: Tanzania #2 – 2016
The BEST OF photo gallery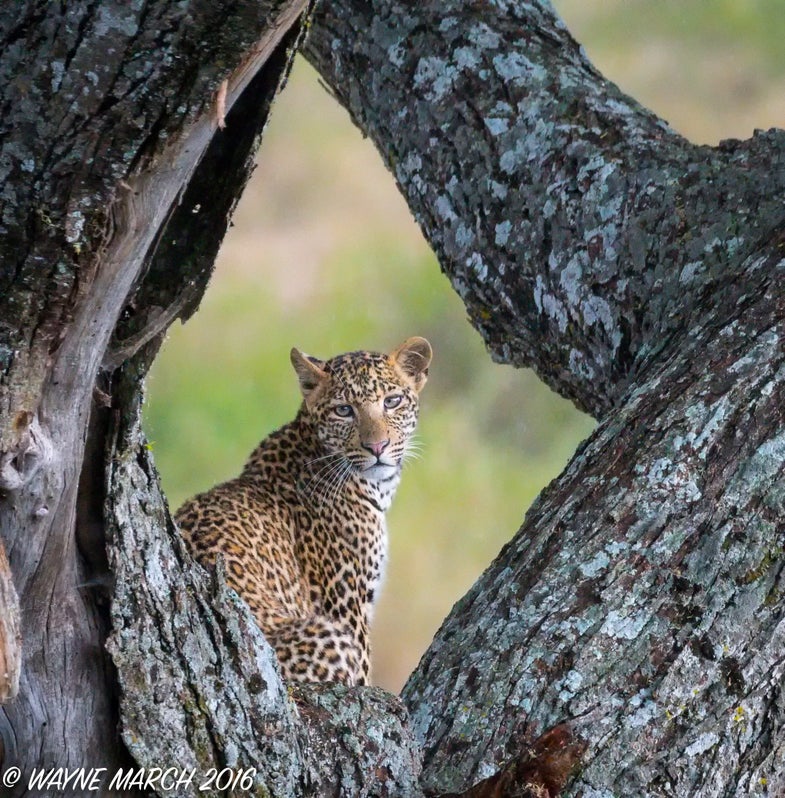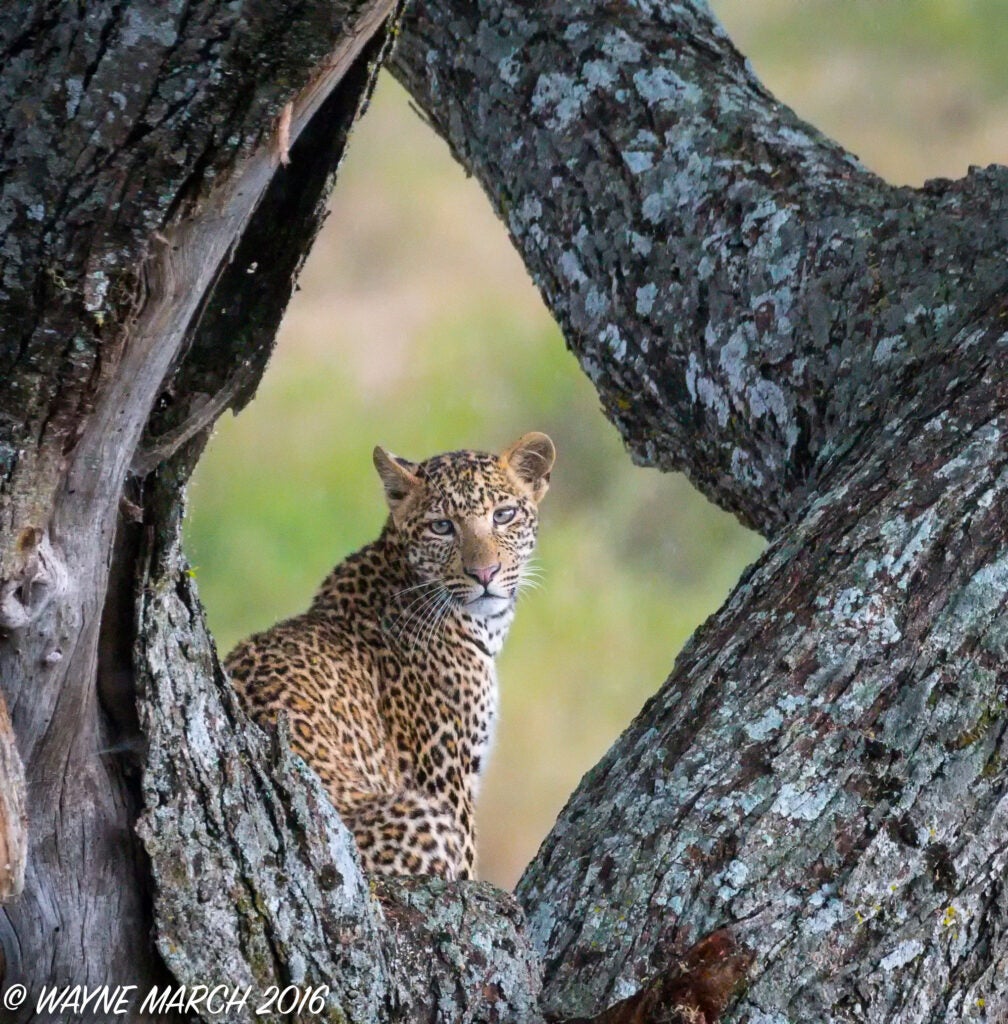 Winning Image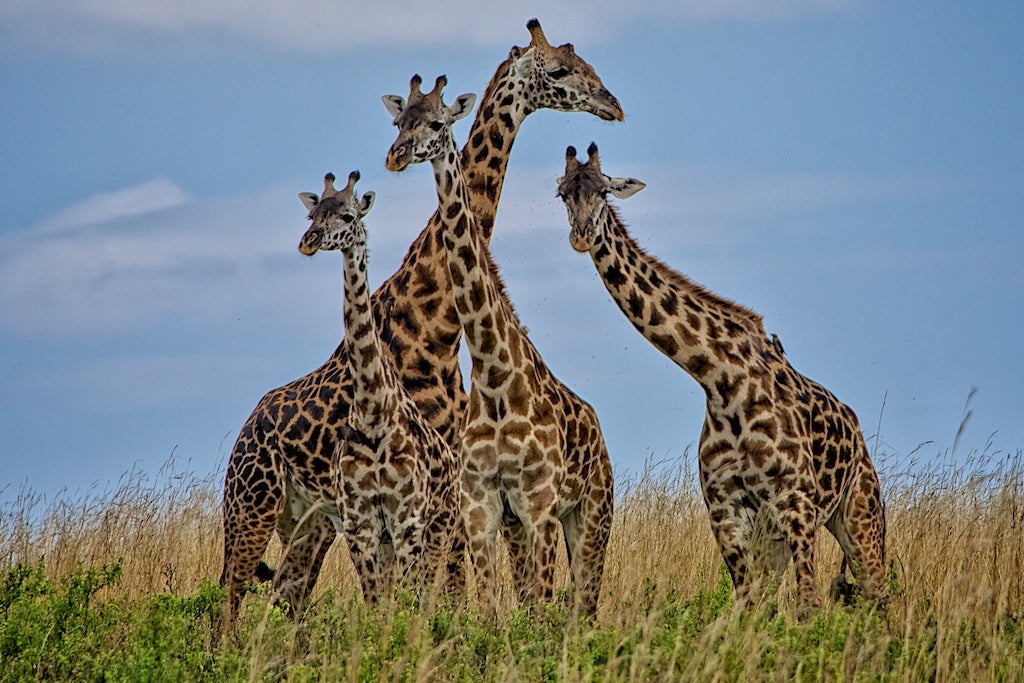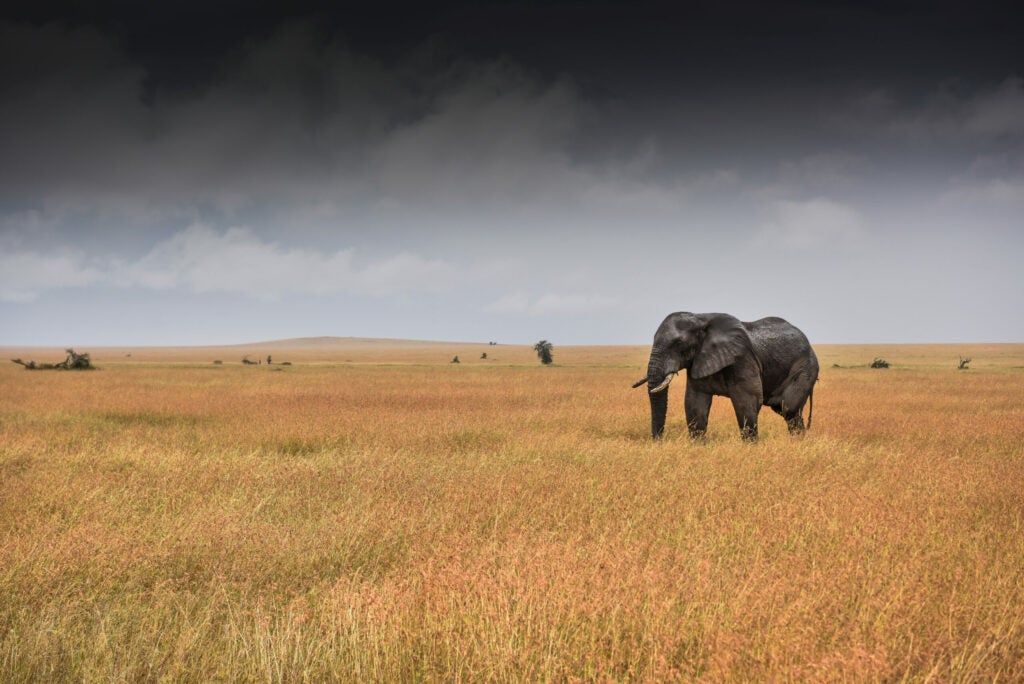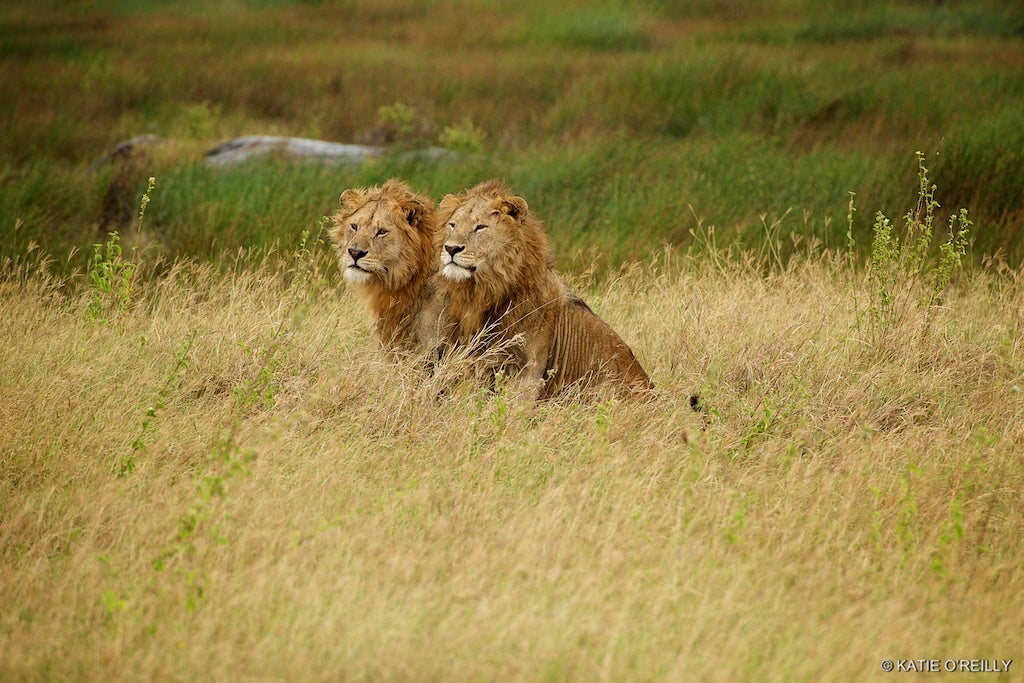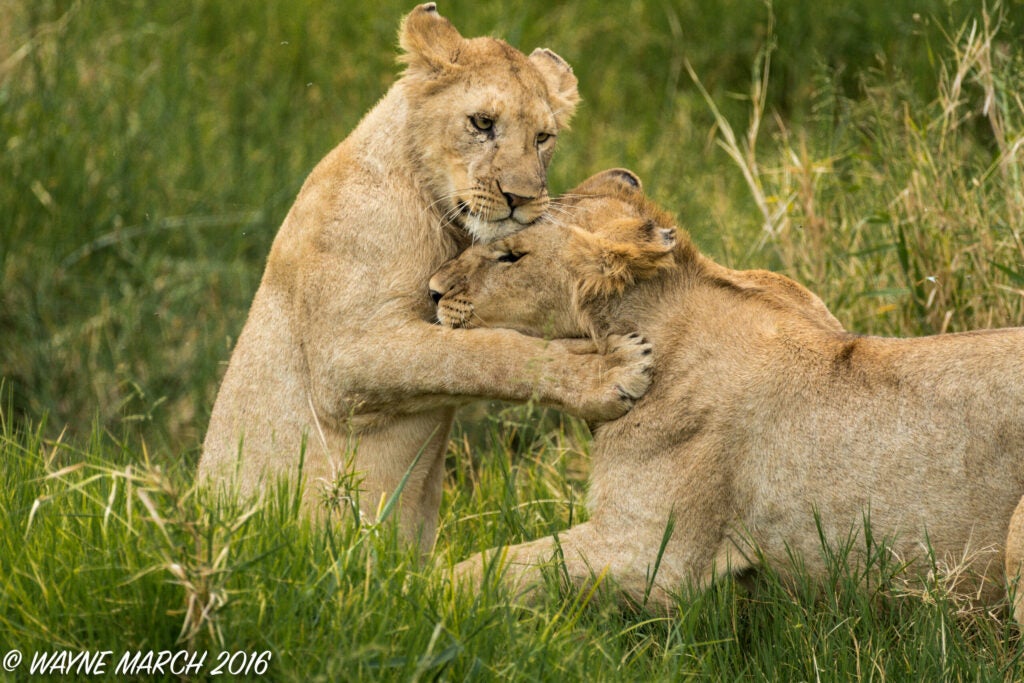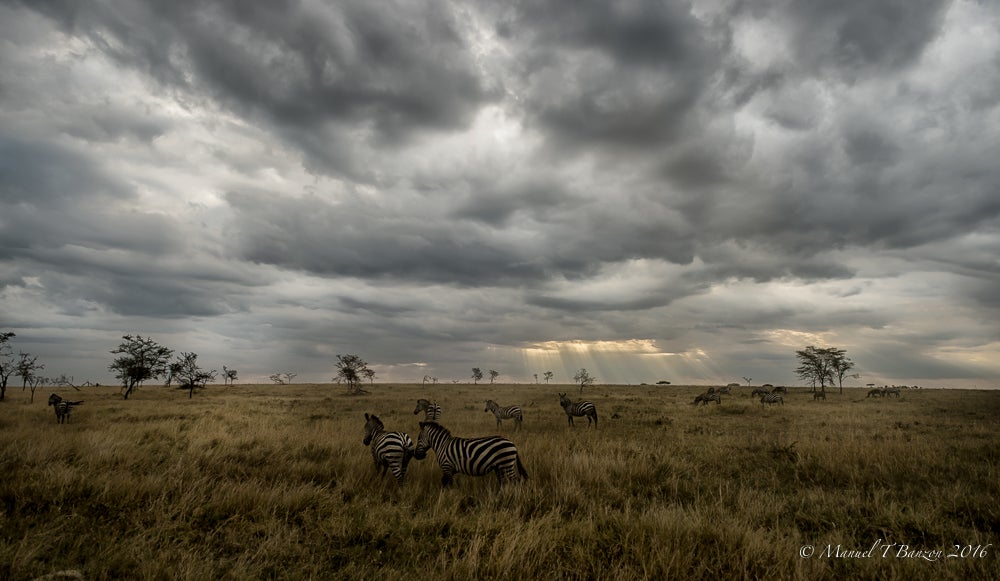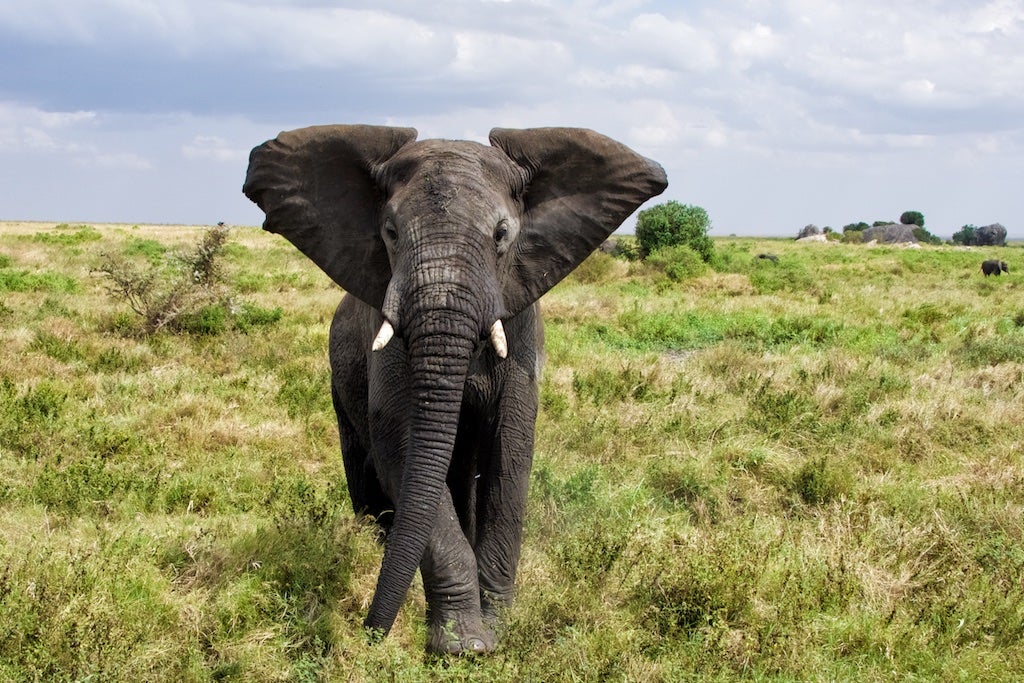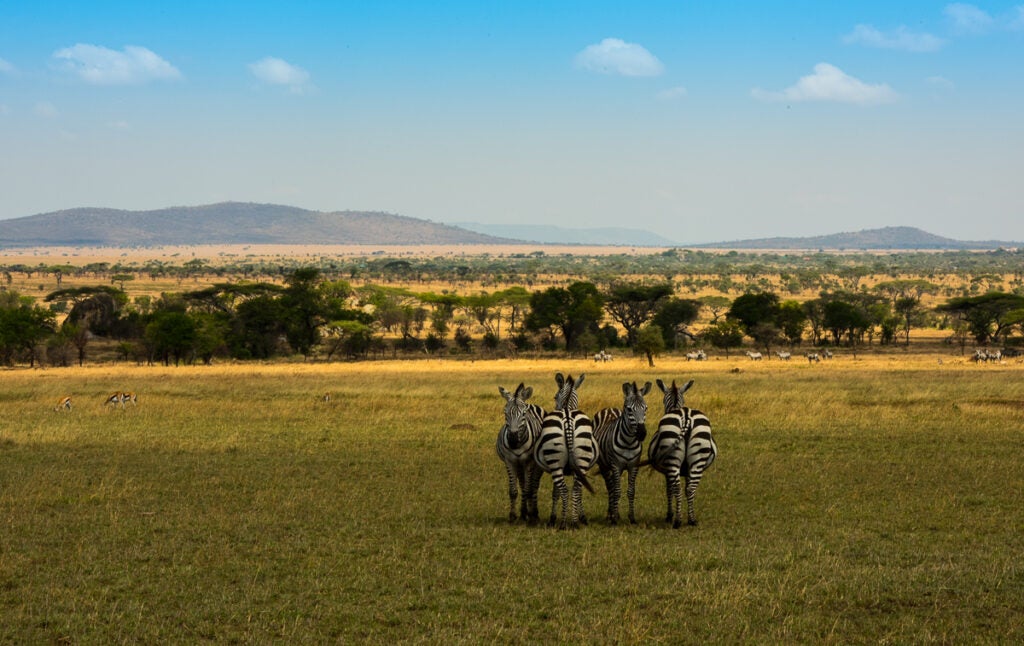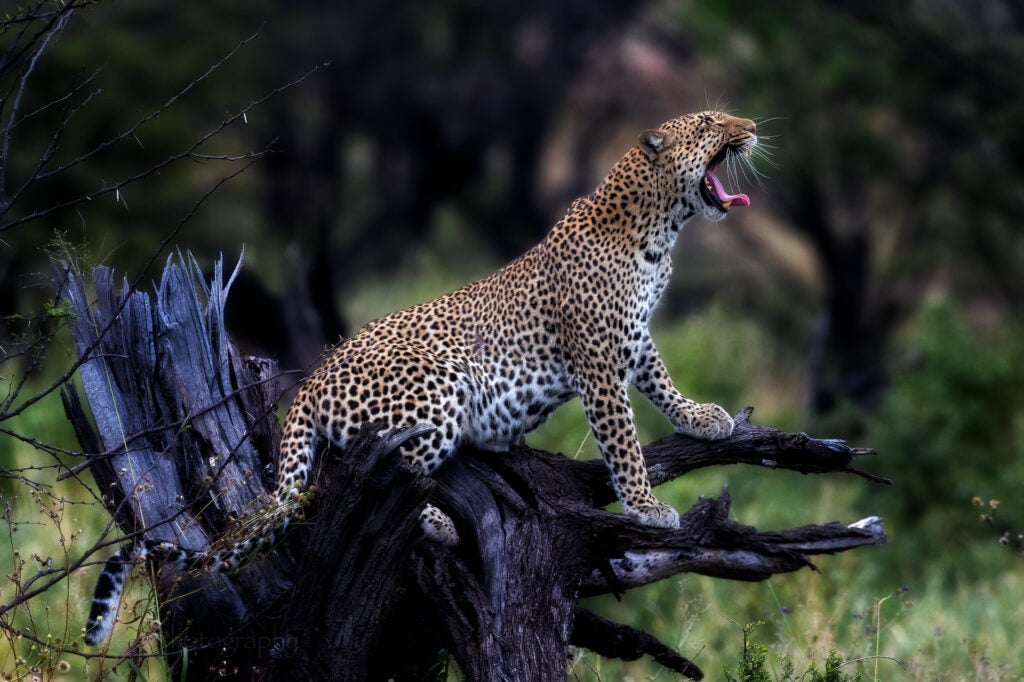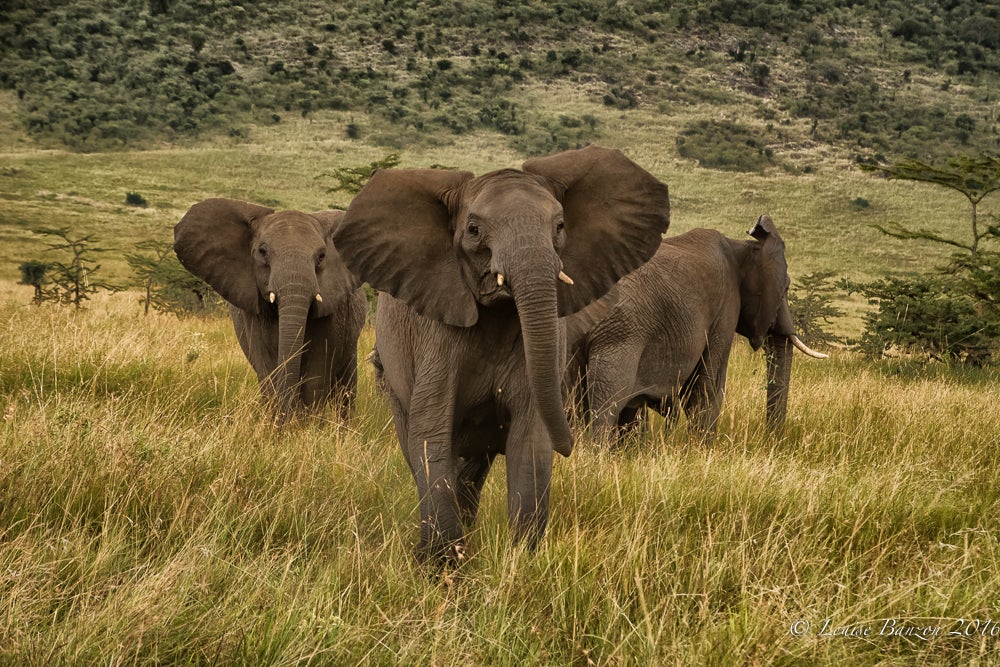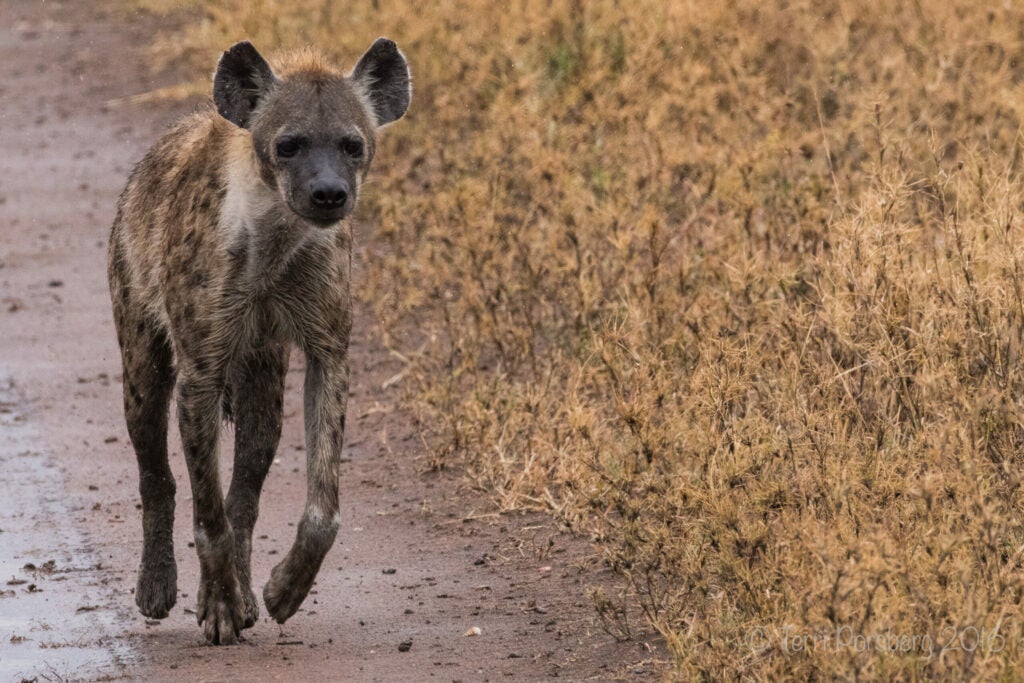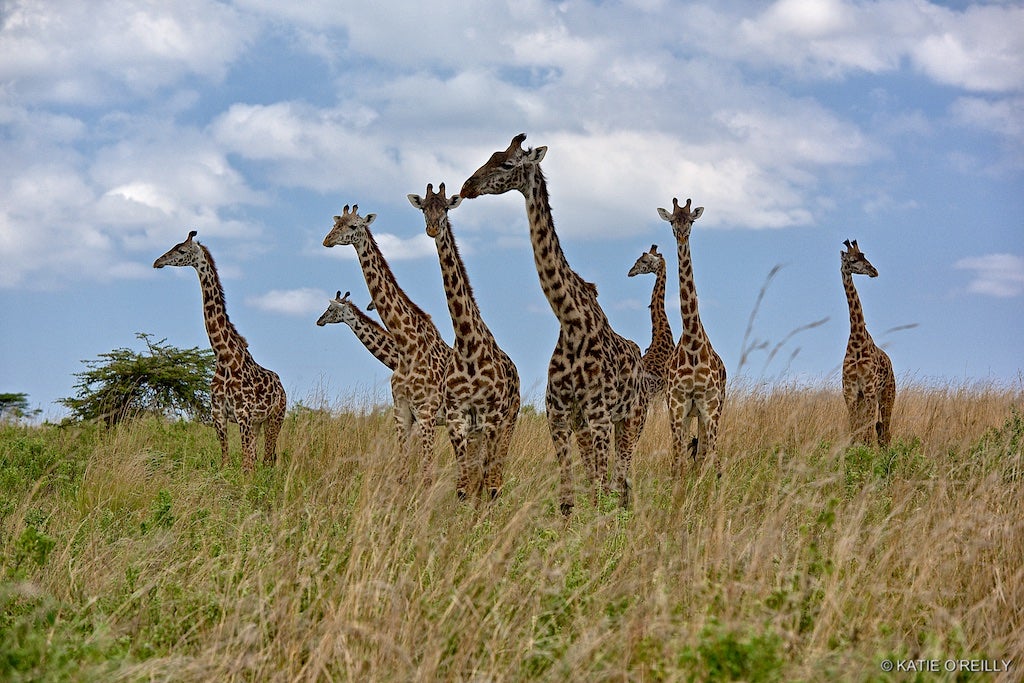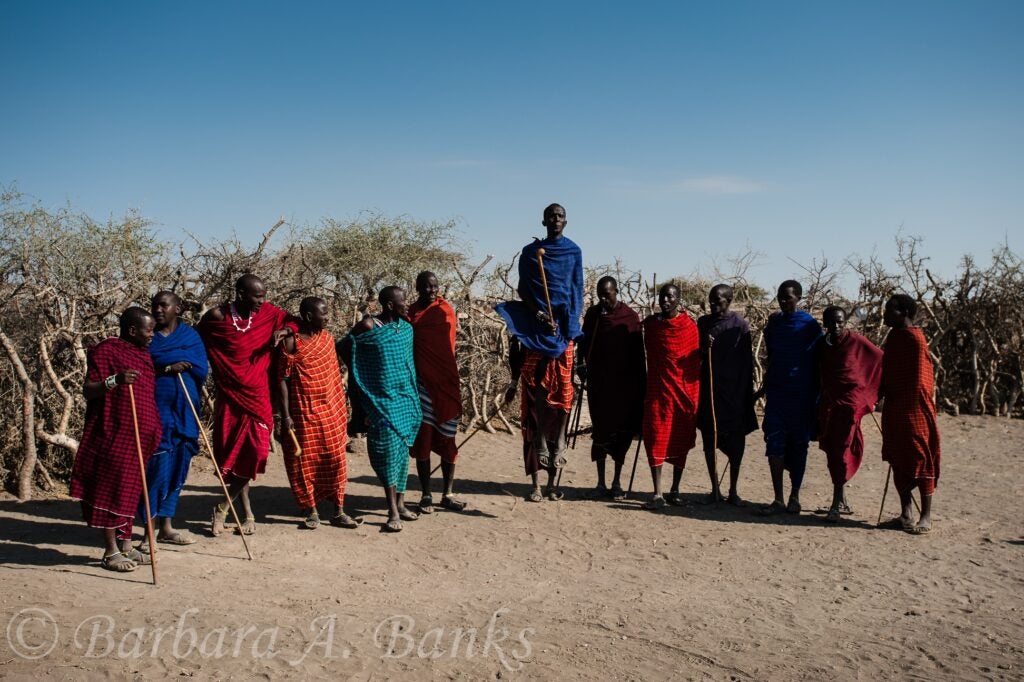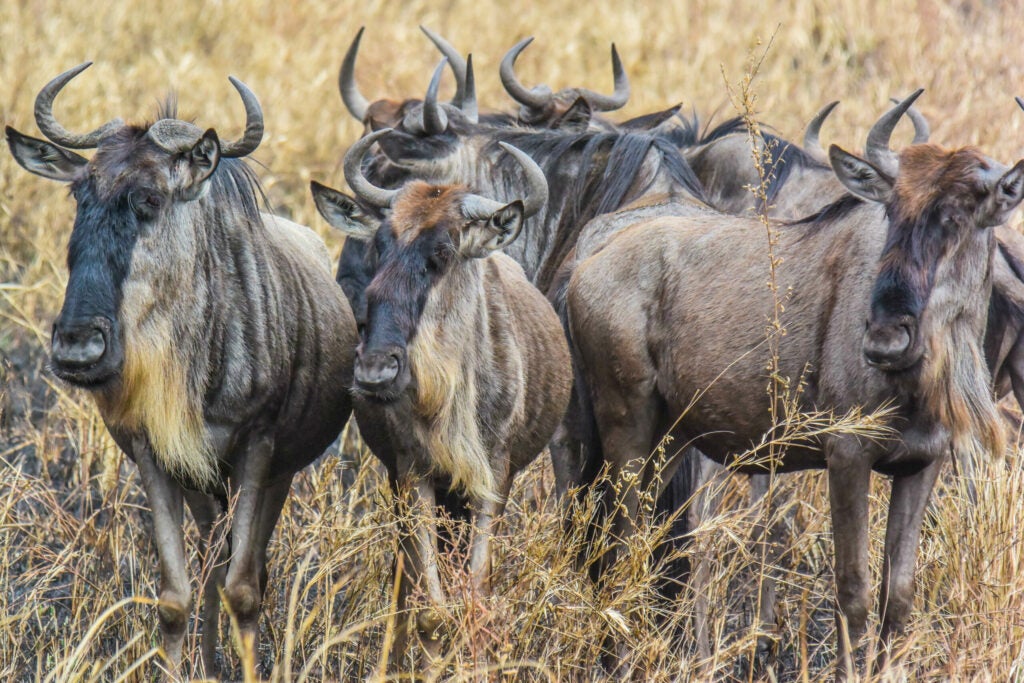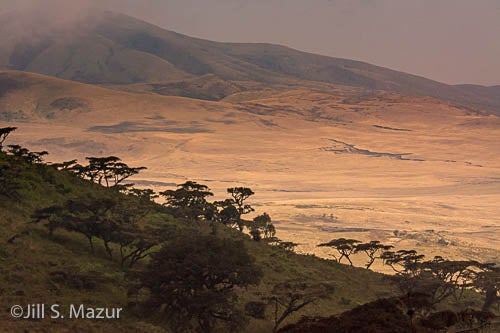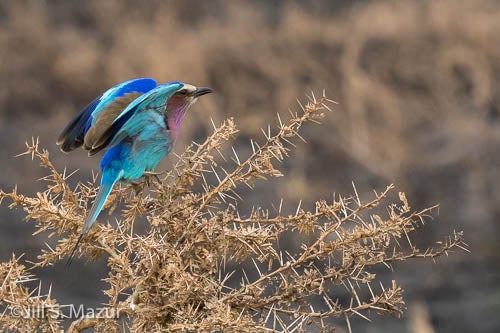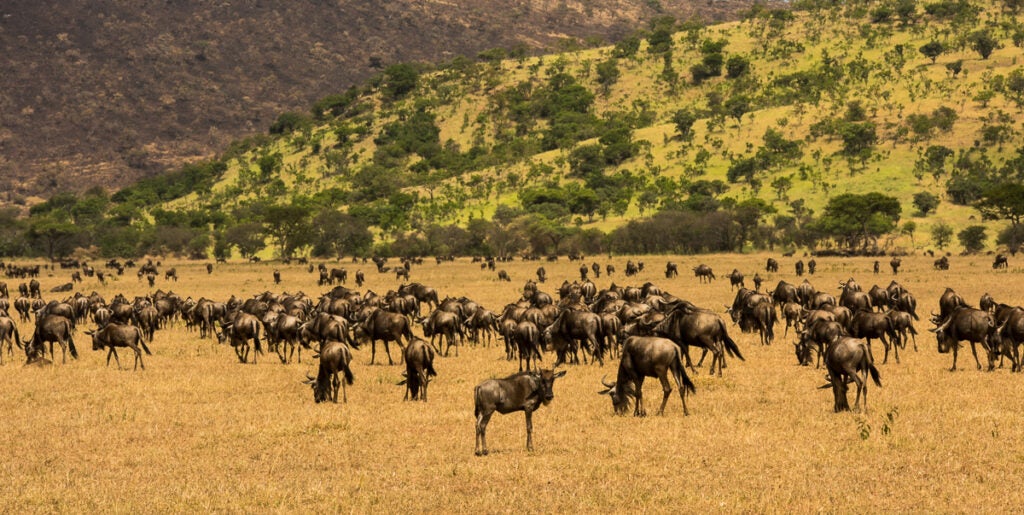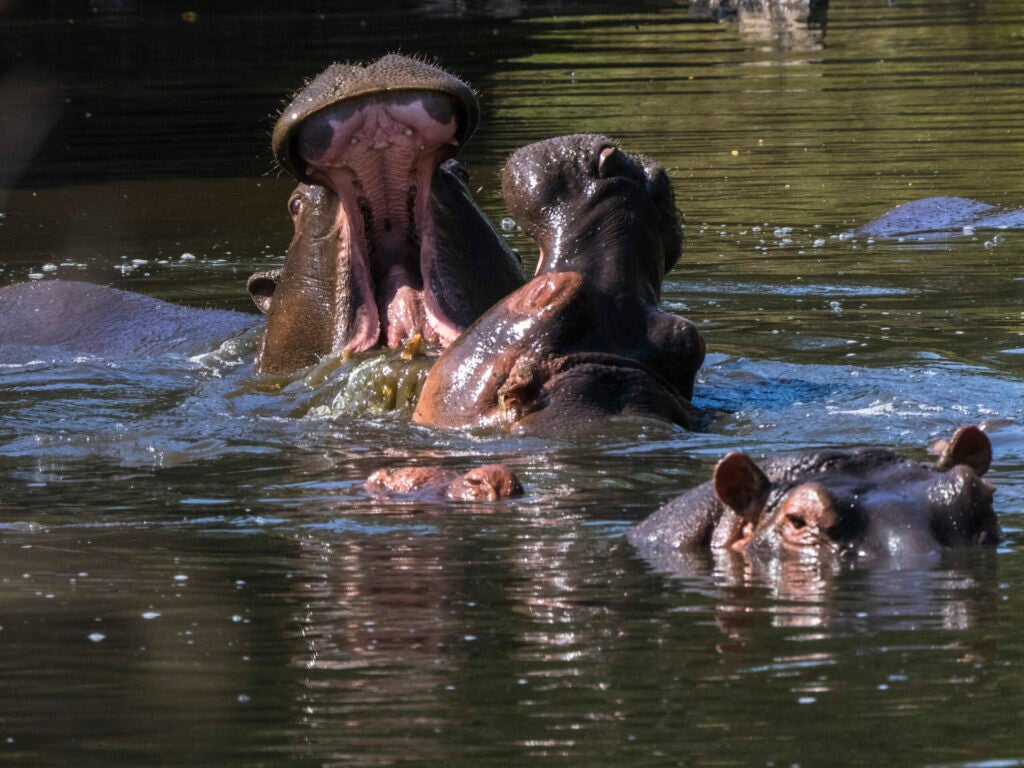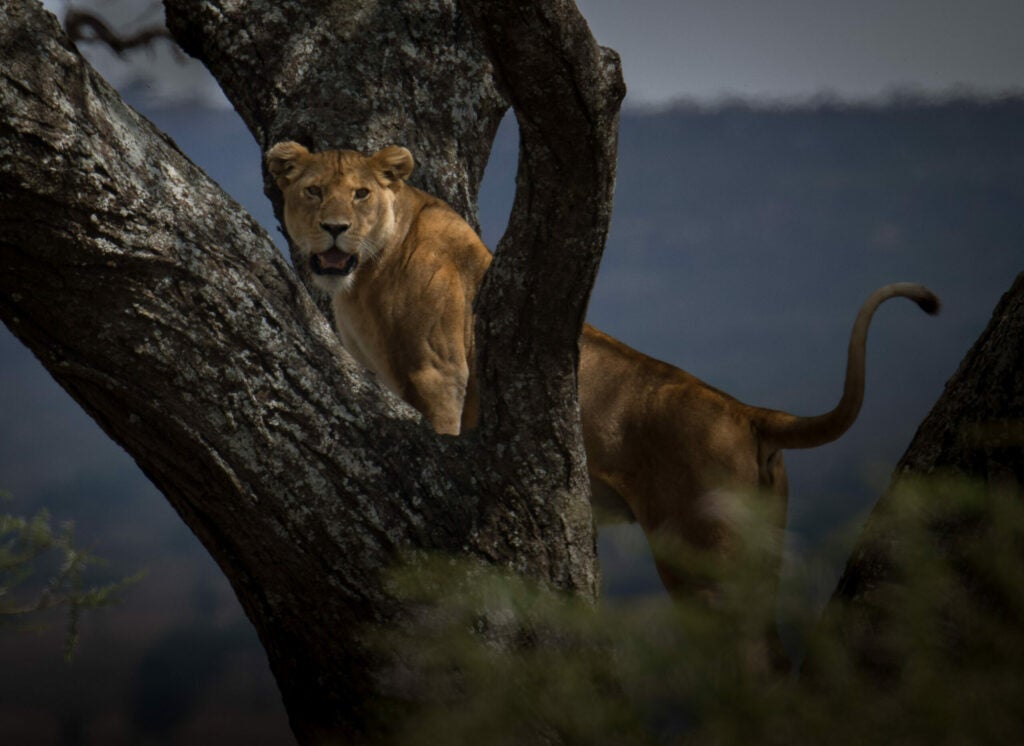 The Mentor Series Tanzania trek was a once in a lifetime experience for many of us. An African safari is most people's list of dream destinations. For photographers, it's an absolute must. The Mentor Series team created a great itinerary through Lake Manyara, Ngorongoro Crater and the Serengeti. Our mentors, Bob Smith, and Reed Hoffmann, had all previously led safaris in Africa and were on the lookout for great photo opportunities as were our skilled team of guides/drivers. The fantastic Mentor Series team of Michelle Cast and Vanessa Vazquez at Bonnier made sure our trek ran smoothly, we were well fed and had beautiful accommodations.
Each day brought new scenery and new adventures, which we did our best to capture. With support from our Mentors we were all able to create incredible images of the wildlife, scenery and people of Tanzania. Our guides had deep knowledge of the terrain and exceptional animal scouting abilities and were constantly on the lookout for the amazing mammals, reptiles and birds of the area.
Our work sessions in the trucks and review sessions with the mentors were incredibly helpful, especially for those of us unfamiliar with animal behavior. Figuring out how best to capture a bird in flight or an animal in action can be a great challenge. With their help and guidance, even those of us who are beginners at wildlife photography were able to make beautiful images to last a lifetime.
Jill Mazur