Mentor Series: Tanzania #1 – 2016
The BEST OF photo gallery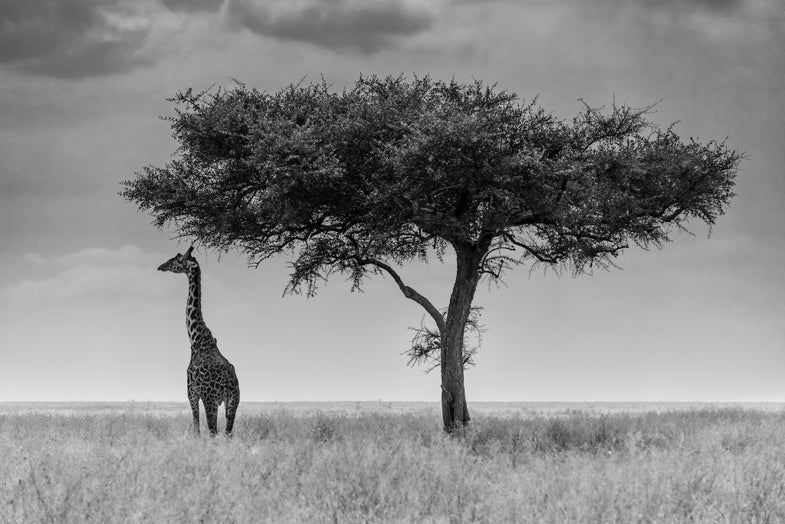 The eight day safari trek began with an amazing full day at Lake Manyara National Park. The lush landscape offered endless photo opportunities filled with beautiful wildlife, colorful birds and exotic plant life. It was very helpful to have mentors guiding us in the unique environment which most of the group had never encountered. The second day brought us to the Ngorongoro Conservation Area. It was so interesting to see and photograph the incredibly diverse ecosystem within the crater. The landscape seemed to constantly change. From flat grasslands to marshy wetlands to lush forests, the wildlife was just as diverse as the landscape. The crater was a fascinating and intriguing photography challenge. The next day we enjoyed a visit with a Masai tribe. The beautiful people were so much fun to photograph with their elaborate jewelry and vibrant clothing. It was fascinating to learn about their culture and traditions and see their homes. The remainder of the trek was spent exploring the Serengeti National Park. It was amazing! The breathtaking beauty of the vast plains and incredible wildlife was almost overwhelming. Having the opportunity to come face to face with and document the majestic and iconic wildlife was incredibly special. It was such a joy to photograph the sheer beauty of Tanzania. Every day was more spectacular than the last! Even the hotel accommodations were beautiful! The remote locations provided spectacular views from the rooms. The staff at each hotel was very attentive and welcoming. And the food was great, too! There was a nice variety of options satisfy everyone.

Scott Bradfield
Popular Photography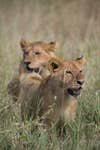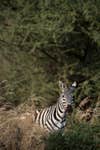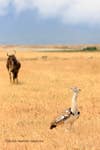 The reviews with the mentors, Bob and Mark, were so helpful! It was great to have the opportunity to immediately apply the tips and critiques. I saw improvement in my photography skills and techniques every day thanks to the photo reviews and recommendations from the mentors while out on safari.
As a young child, wildlife was my first love. As I grew older, photography quickly became my second love. Having the opportunity to fulfill my lifelong dream of going on an African safari, while enhancing photography techniques and skills, was an incredible experience. I want to personally thank Michelle, Vanessa, Donnie, Bob, Mark, Yusyuf and all of the drivers for making this trip possible. It was, by far, the most unbelievably incredible experience of my life. I am so incredibly thankful. I really can't thank you and everyone involved enough for literally helping to make my lifelong dream come true. It was absolutely amazing and unforgettable.