Mentor Series: Sedona, Arizona
The best images from our trek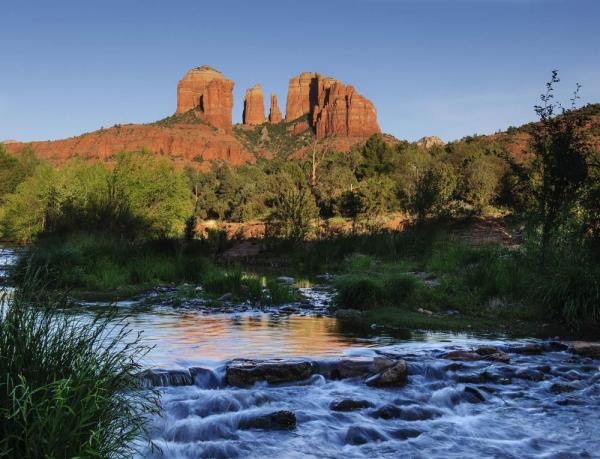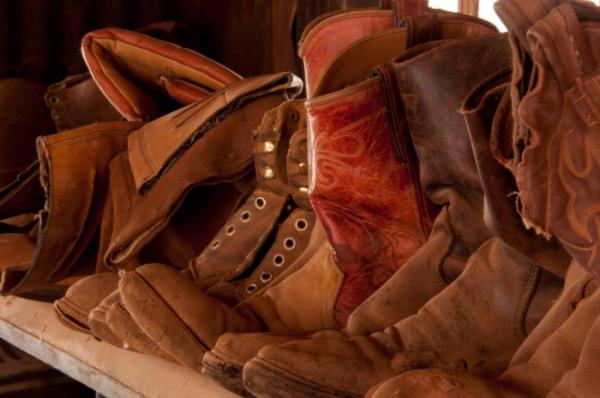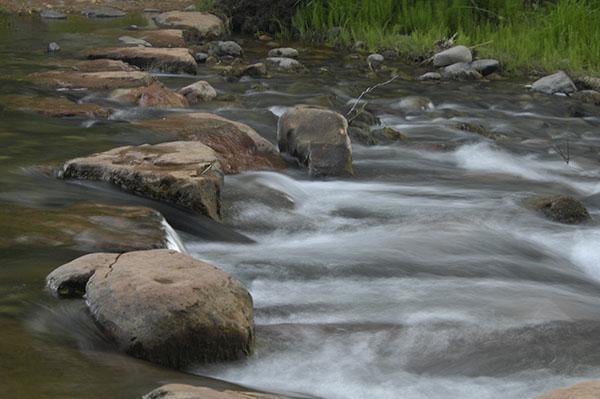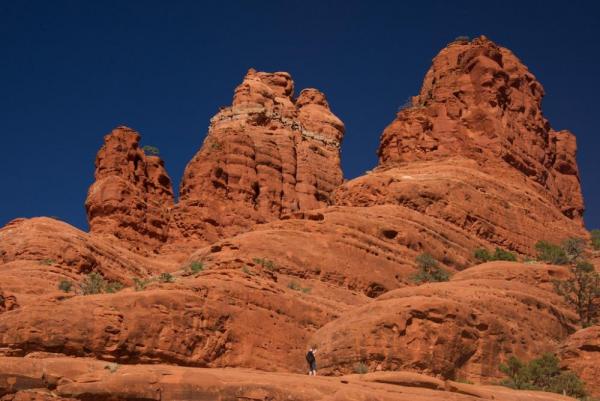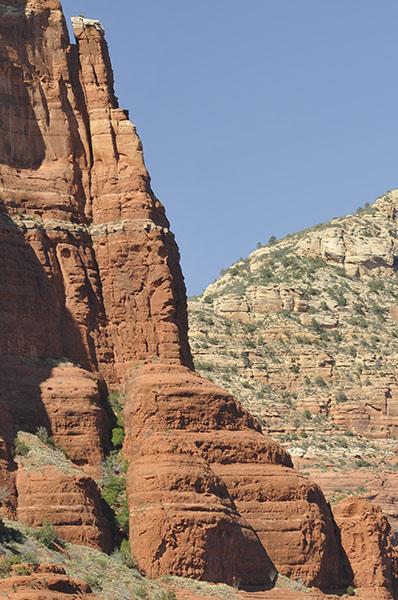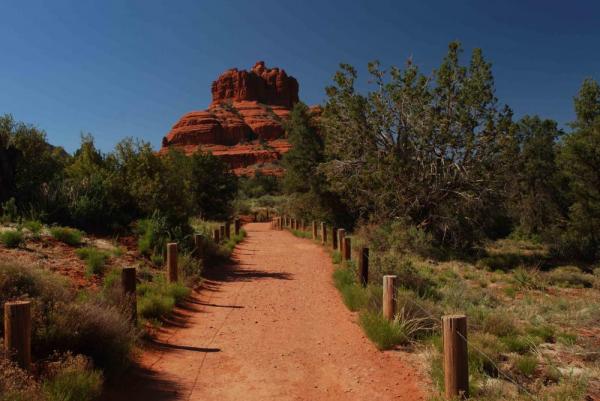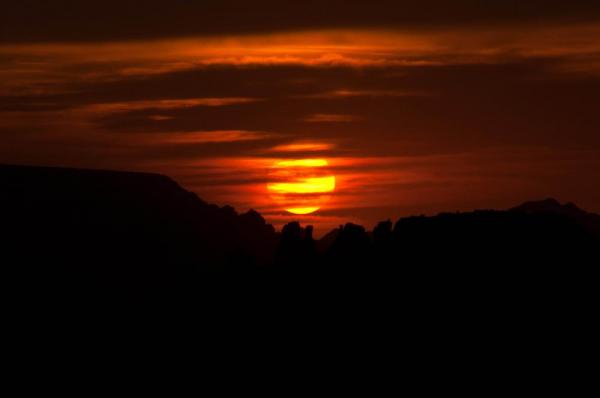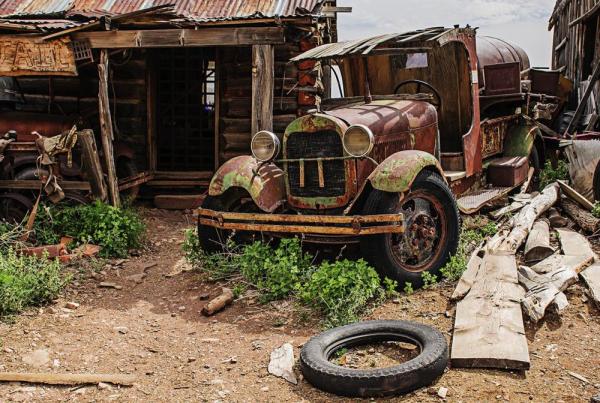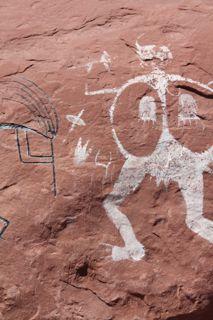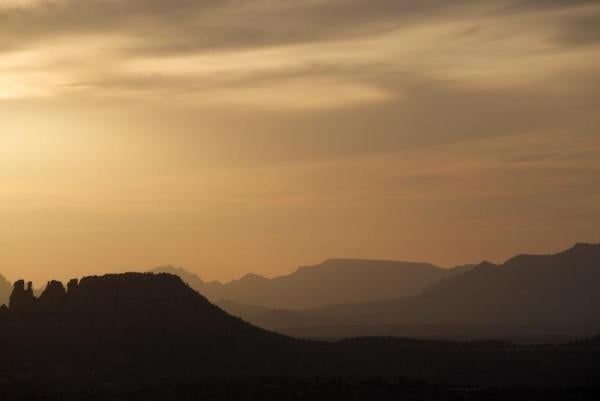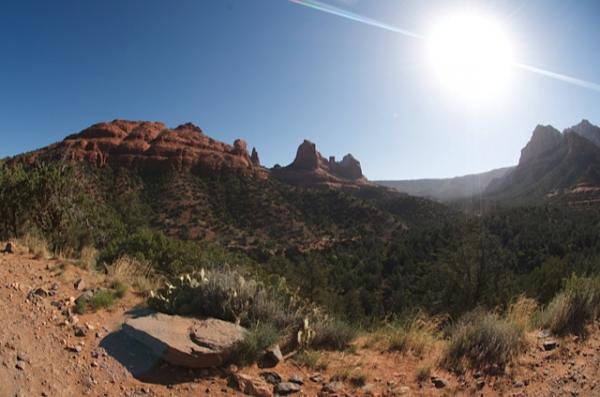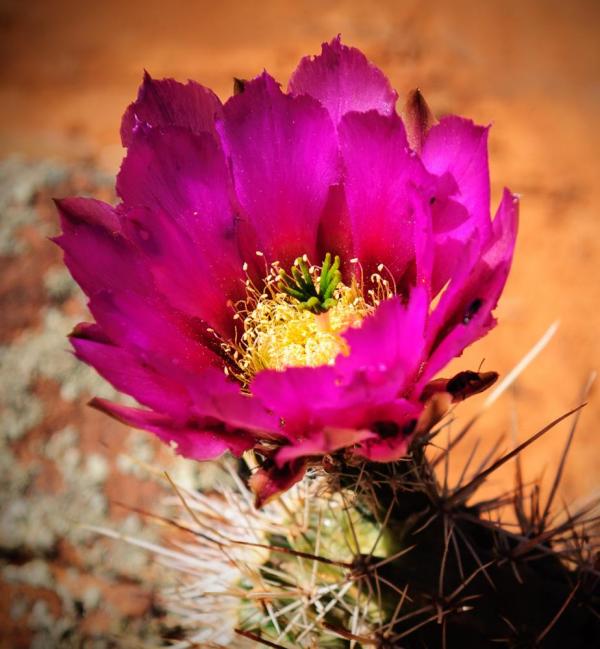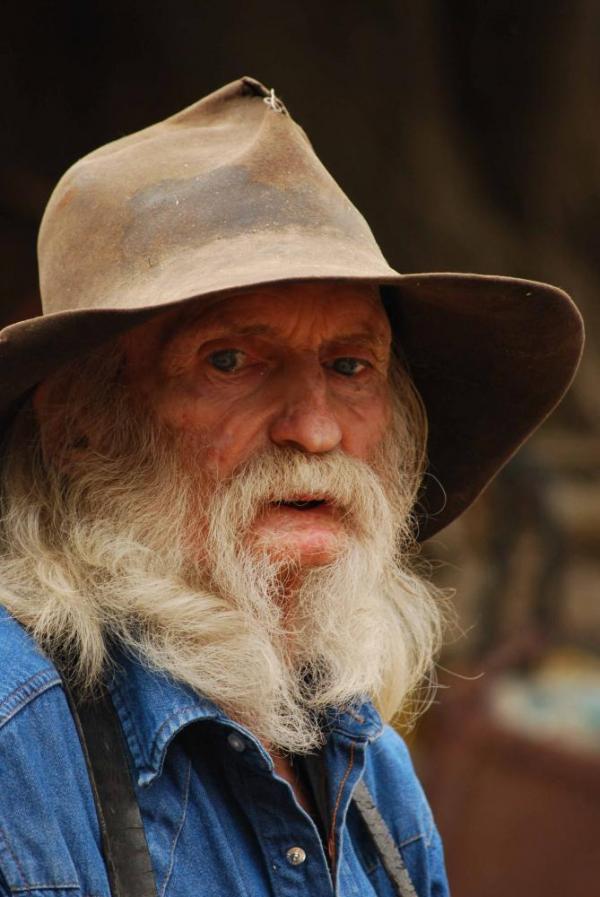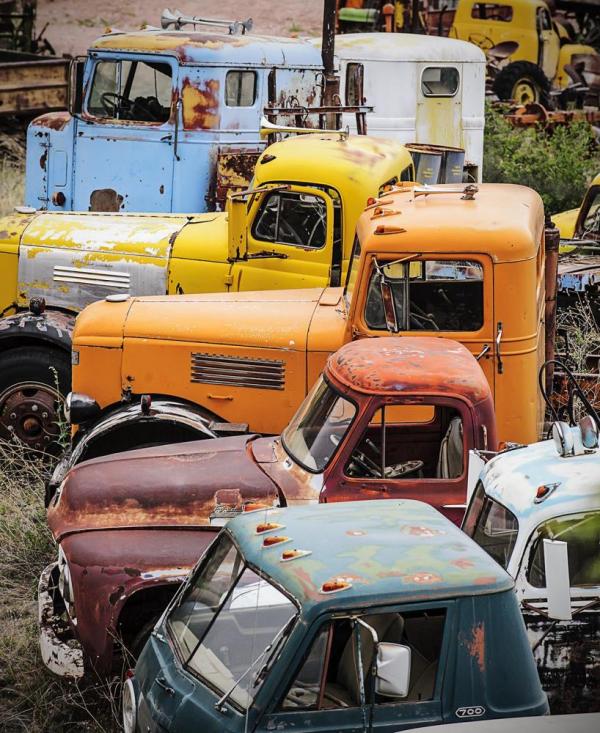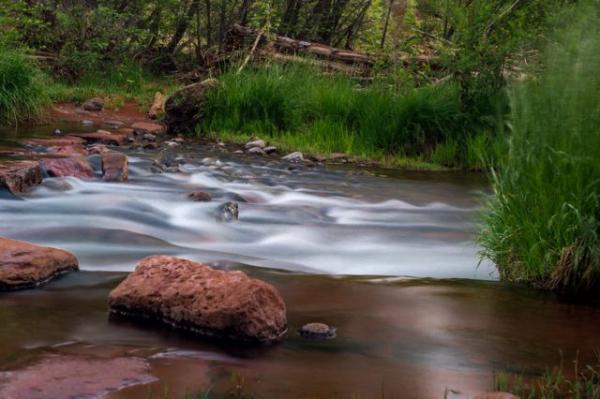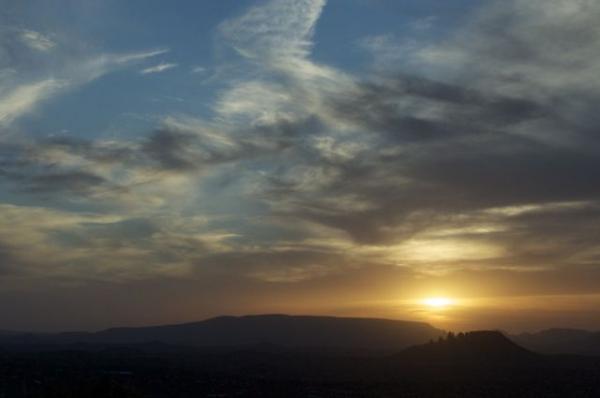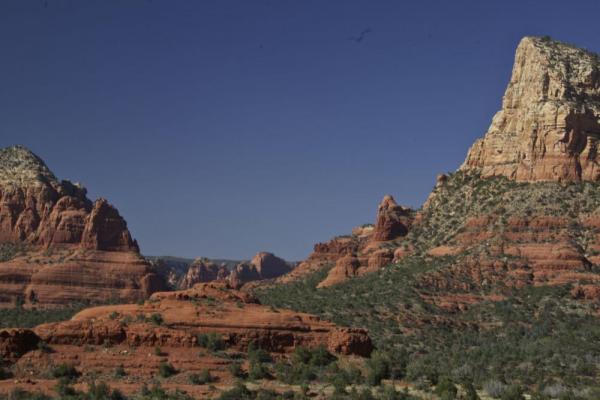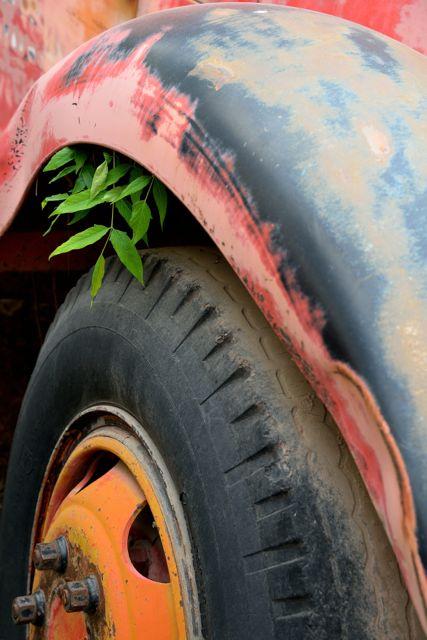 Sedona, Arizona, the Land of the Red Rocks, offered the most spectacular scenery making it a playground for all photographers, regardless of skill level. It was a real treat to see this wonderful place through the eyes of our mentors Bob Smith and Jeff Diener. They guided our lenses through a world of scenic vistas, desert flowers, flowing water, rustic gold mine objects and memorable sun sets. As mentors they established an environment of open dialog, learning by doing, and helping each other. My fellow Trekers where warm and friendly and offered additional advise and perspective to reflect the tone Bob and Jeff set.
Beyond the rock formations with their red and brown tones and unique names, Elephant Rock, Bell Rock, and Snoopy Rock, to name a few, the trip to the old gold mine in Jerome was truly a exceptional photographic opportunity. The abundance of antique vehicles mixed with the old western town structures and factory implements scattered throughout the property provided many unique photographic opportunities. A close second was the sunset at Red Rock Crossing. As the sun set, its light reflected off of Cathedral Rock giving it a heavenly glow. With Oak Creek in the foreground the entire landscape was the perfect setting for us Trekers to capture the moment.
Sedona, Arizona will always hold a special place in my memory. The tough part is trying to decide my next Trek. With so many gigabytes and so little time it will be difficult to decide.