Mentor Series: Savannah Lighting
The BEST OF photo gallery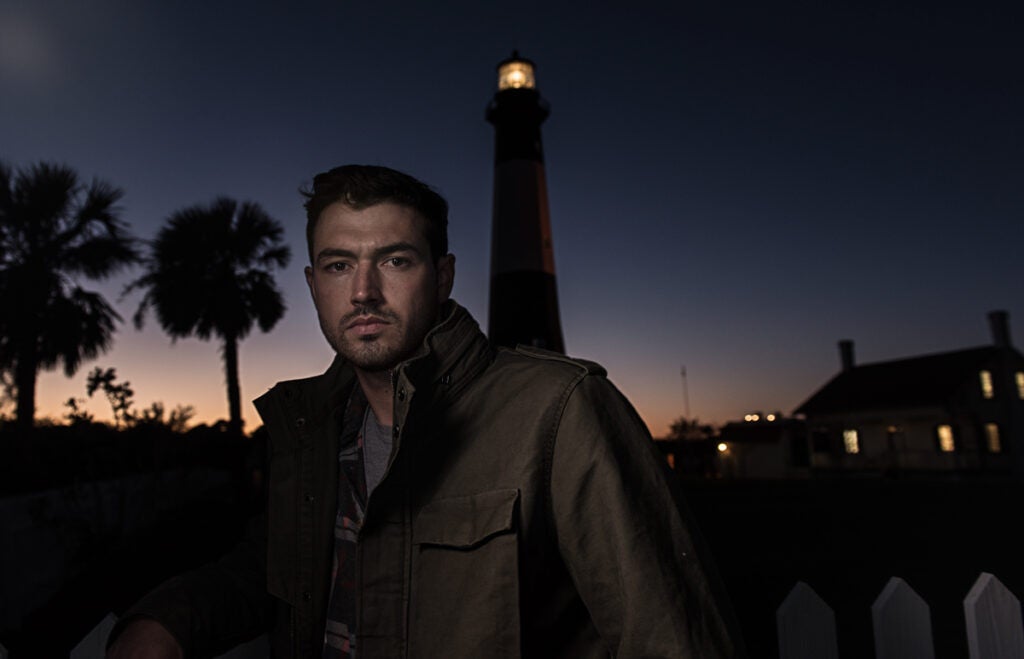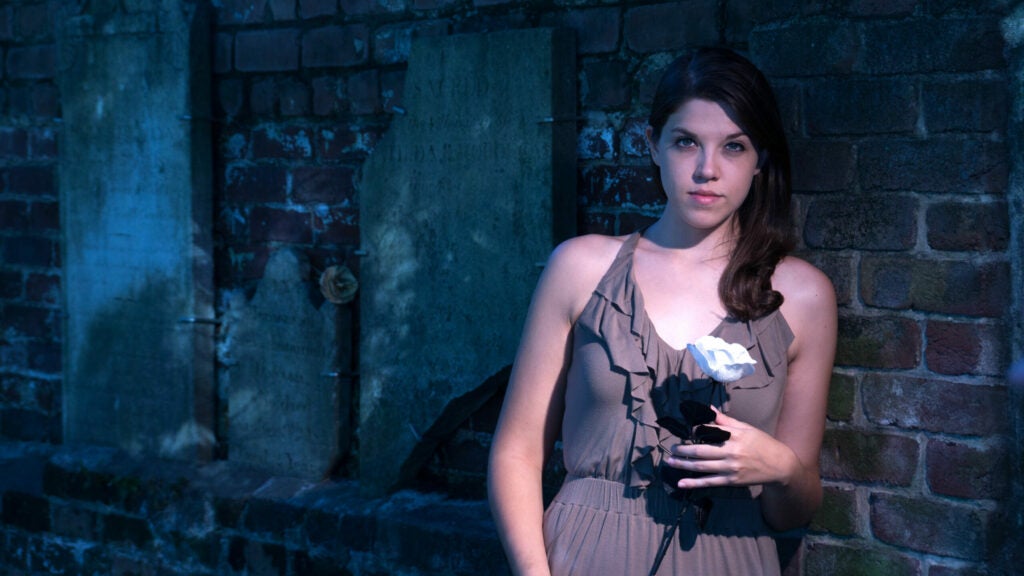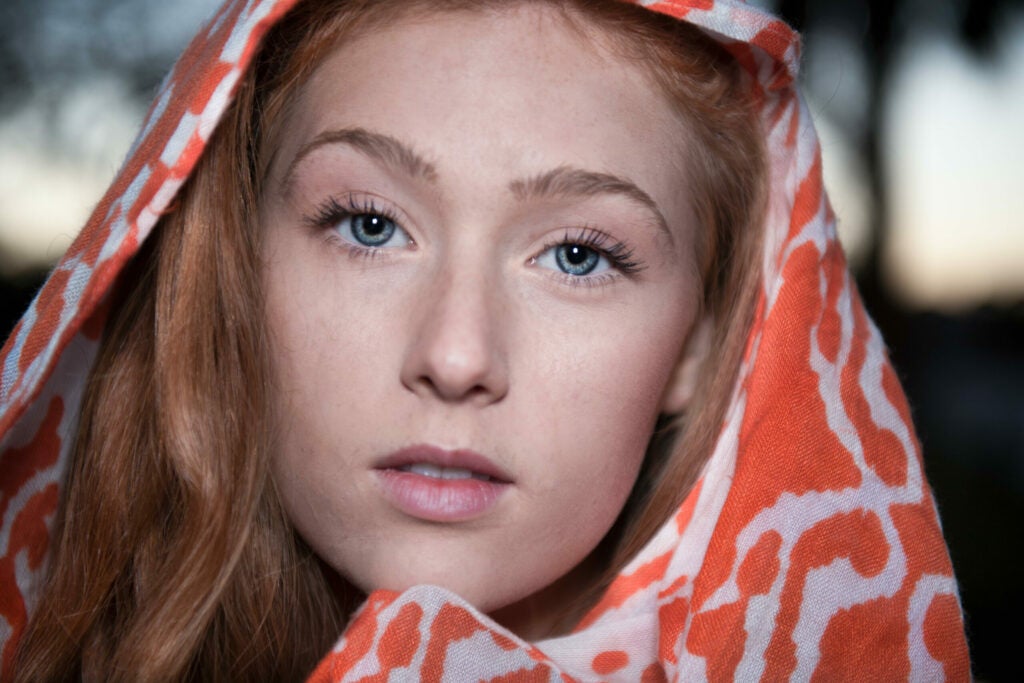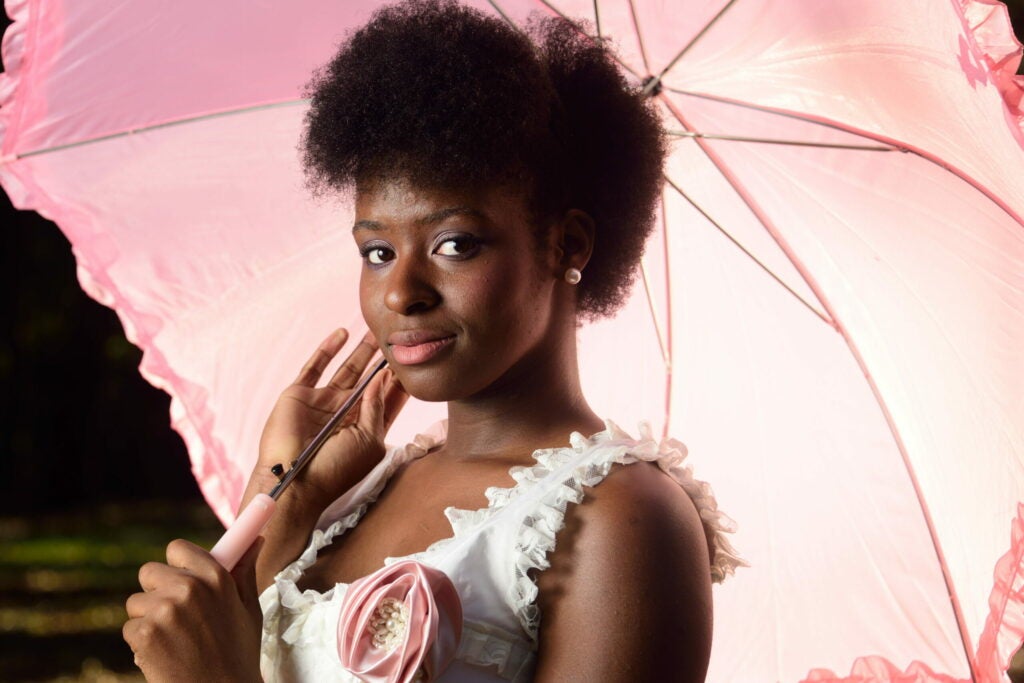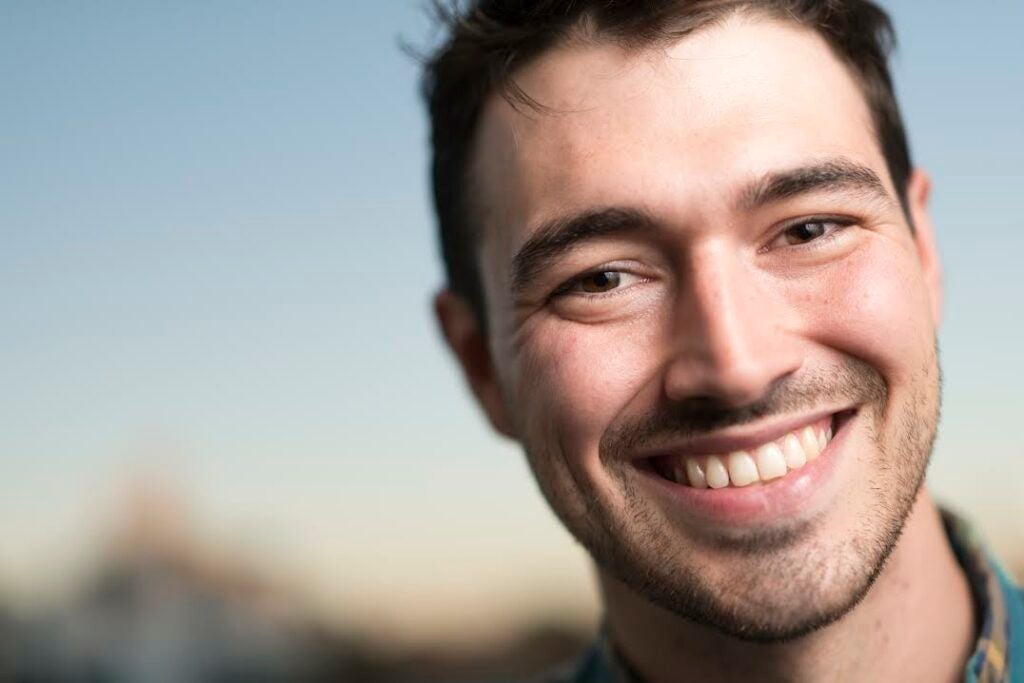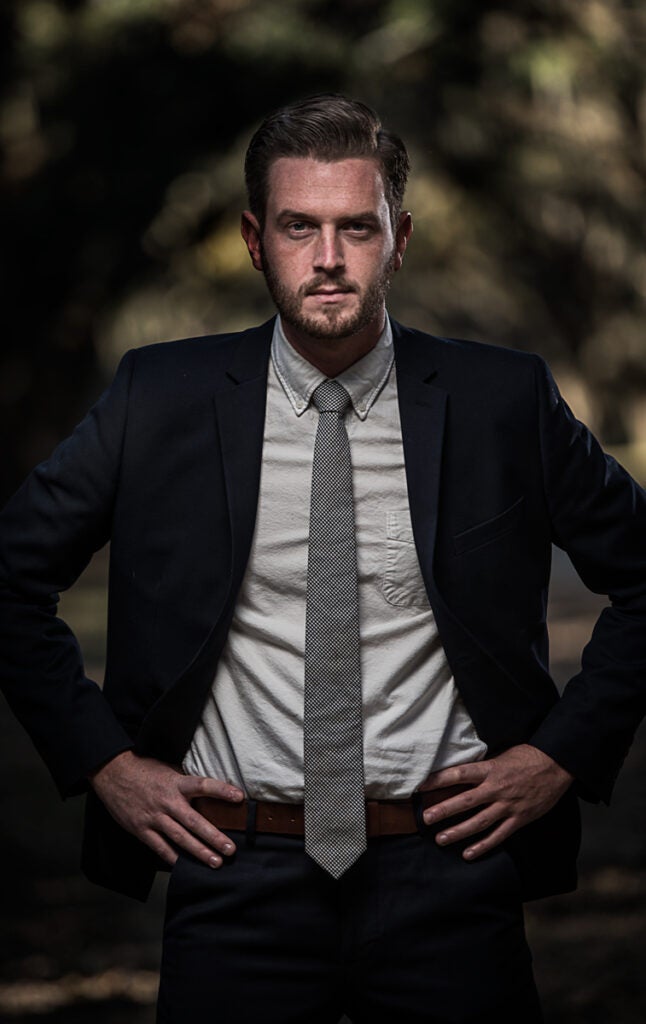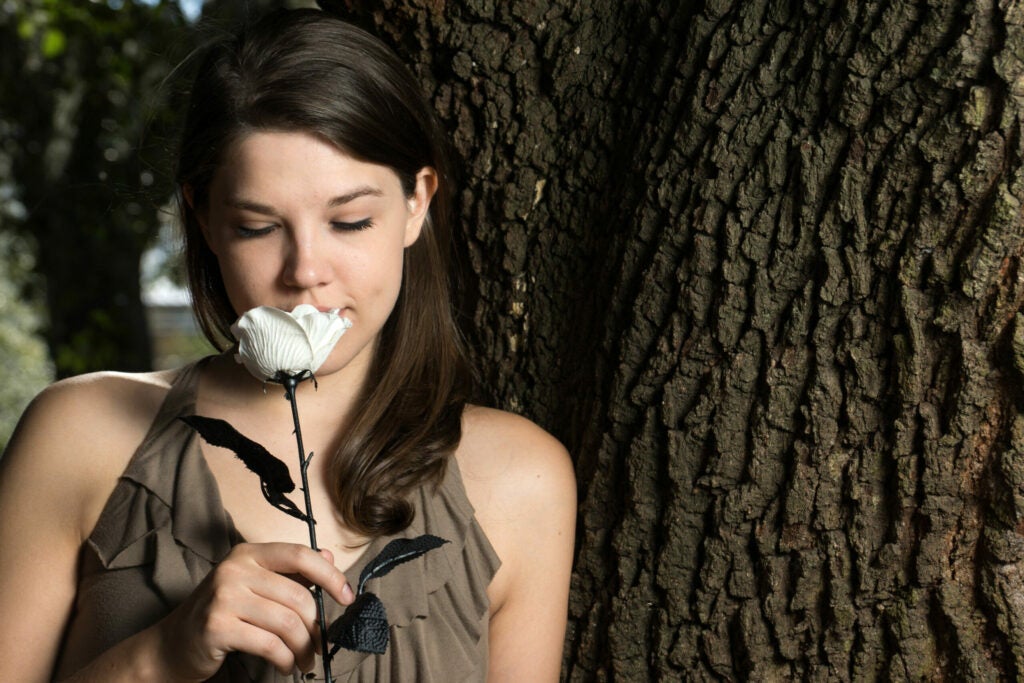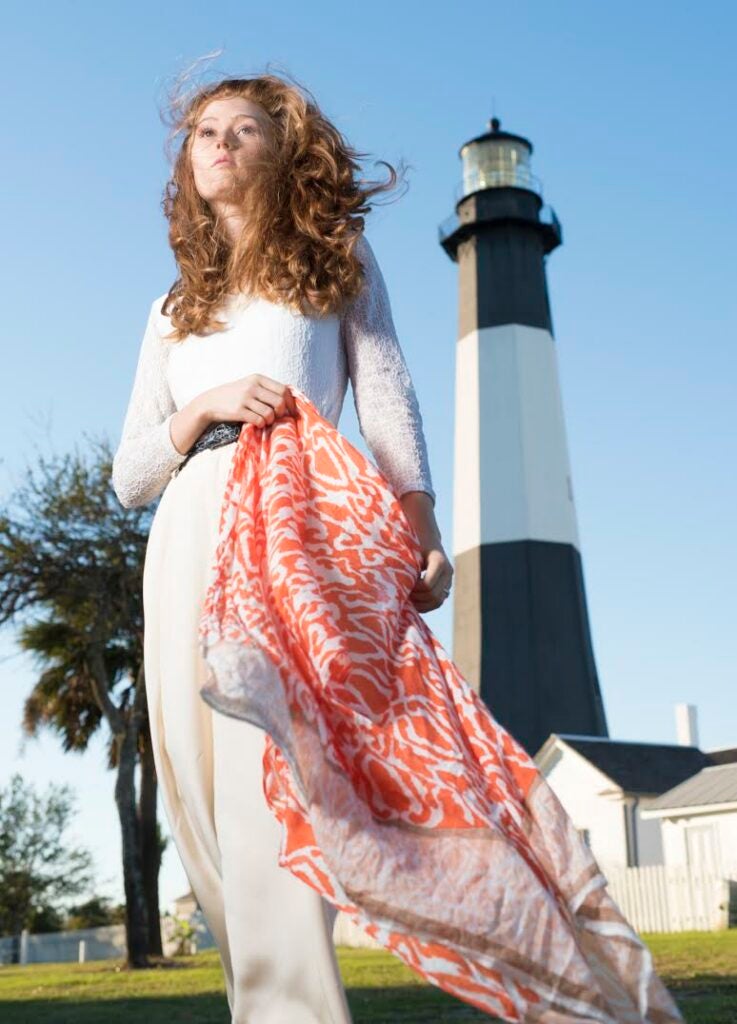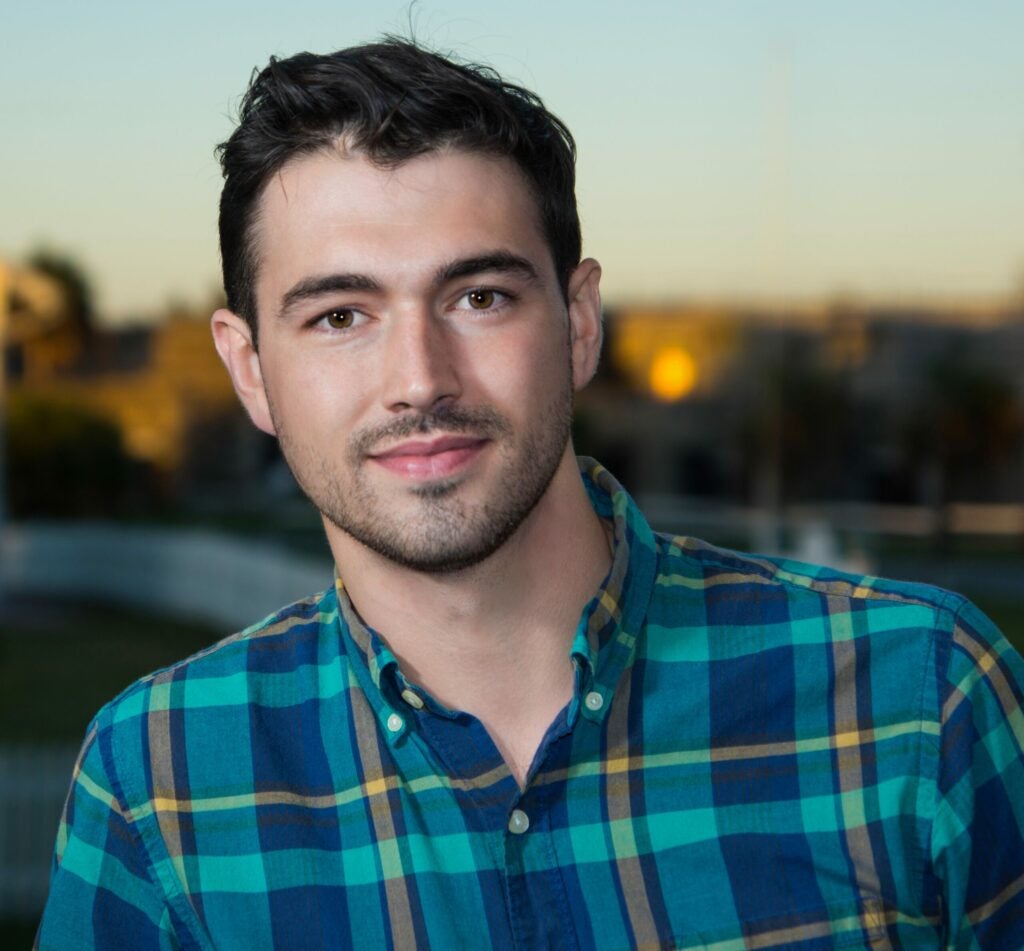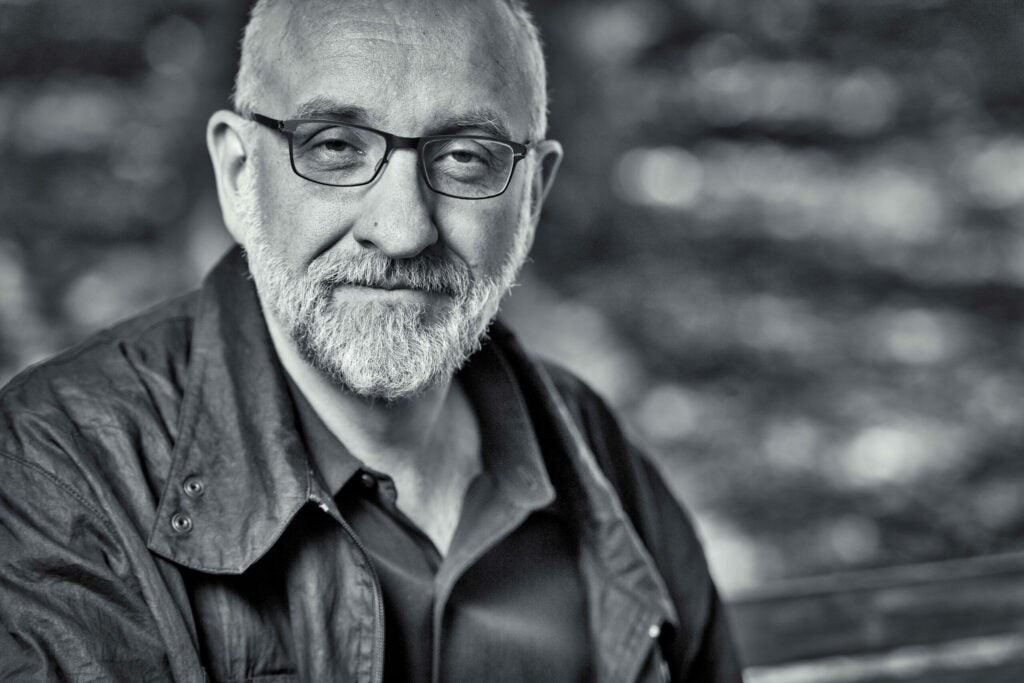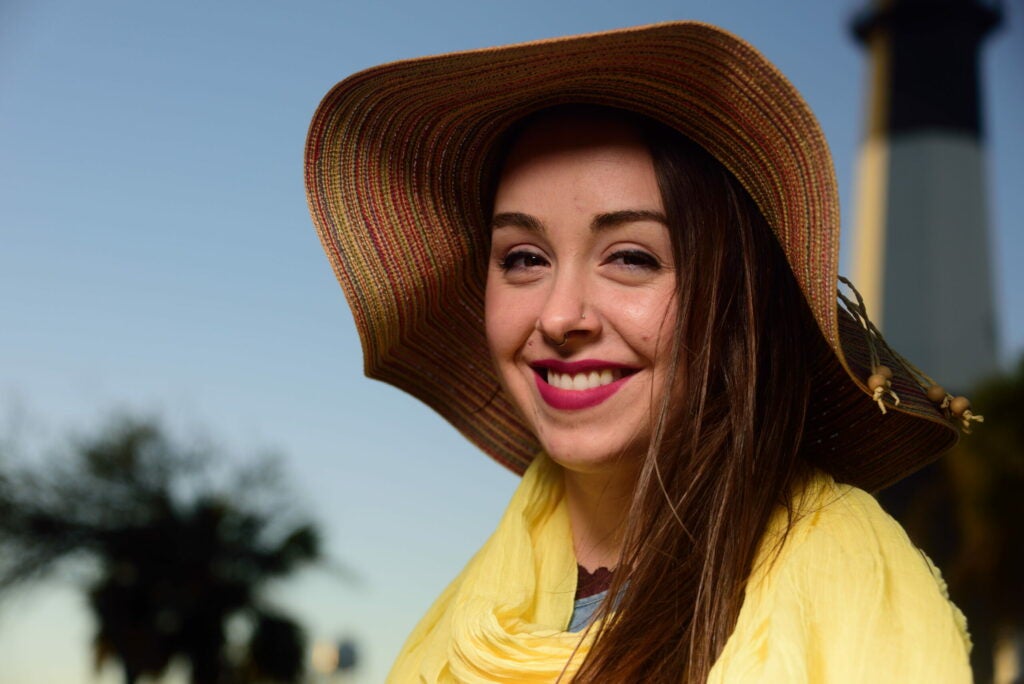 Just one more" quickly became the mantra for the weekend as we reviewed the images from the back of our cameras. On day one, after the mentors guided us through the two exposures that occur during flash photography, we headed to our first destination: Bonaventure Cemetery. The models struck melancholy poses in the shade of ancient oaks and Spanish moss while we learned to use our flashes to provide fill light. On the other side of the cemetery we were introduced to a grid light, which along with a clever change to the white-balance, allowed us to capture seemingly moonlit portraits in the middle of the afternoon. Day one ended with a trip to Tybee Island where we found ourselves at the base of the majestic, colonial era Tybee Island Light lighthouse. As the sun began to set we shot our speedlights through umbrellas, wrapping soft light around our subjects, while the lighthouse, impossible to ignore, competed with the models for our attention.
Day two started at Brockington Hall, a time machine in the form of an old Victorian mansion, complete with authentic Savannah interiors in which to place our models. The halls between the rooms became the focal point for many of the shots, forcing us to balance the shafts of strong, natural light from the many rooms and windows, against our carefully placed speedlights. From the mansion we trekked to the historic Wormsloe Plantation to finish out the day. The light at this location revealed itself slowly as we entered the plantation from the highway — a small dirt road led us through a tunnel of encroaching oak trees scattered with shadow and diffused light; this provided an interesting, vertigo-like perspective which guided the viewer into and out of the photographs we captured.
Throughout the entire weekend Savannah wept with a soft golden light, allowing an endless choice of ambient backgrounds from which to work our speedlights and practice our new skills. Overall, the workshop in Savannah was a fantastic learning experience, and we were all grateful for the expert guidance of our mentors. In the end, only one question remained: which workshop to attend next?
Brandt Ryan