Mentor Series New Hampshire: Tim Parker's View Of a Window
Explore a scene for all its possibilities.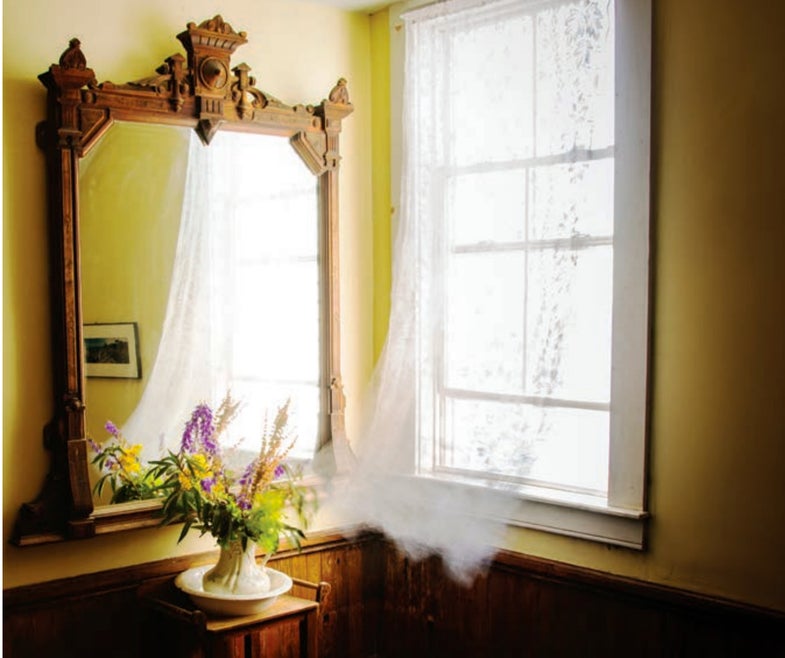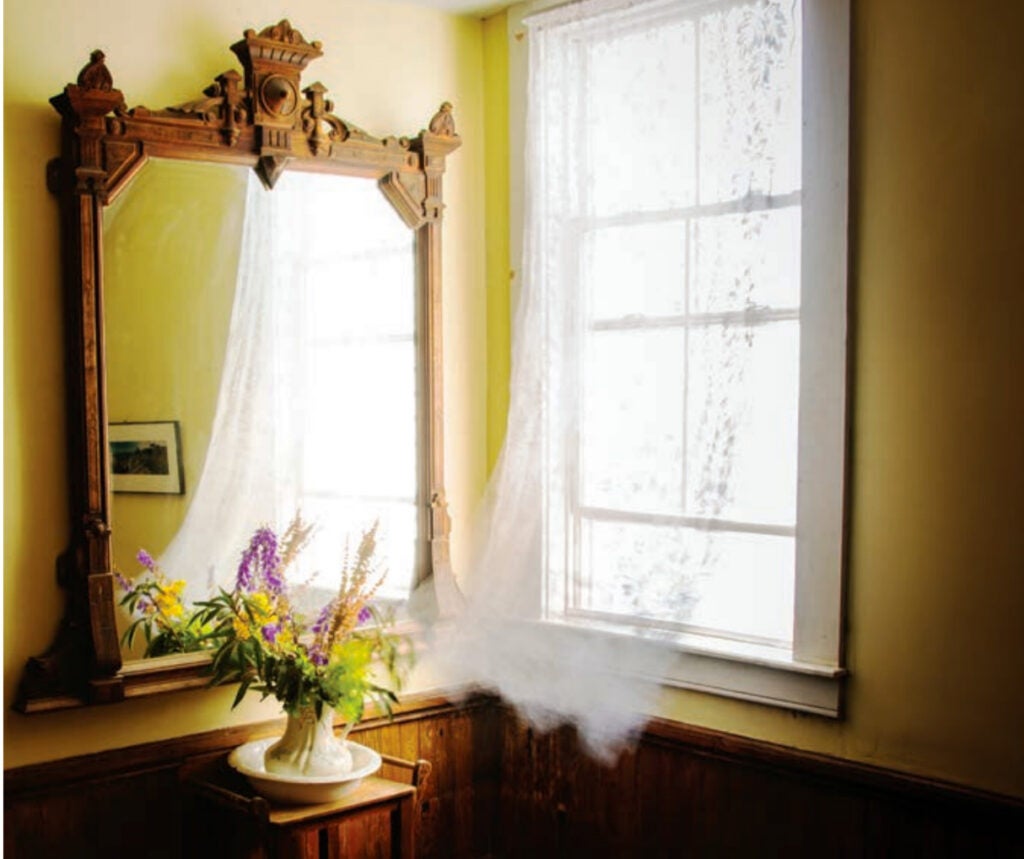 After his first Mentor Series trip to Ireland, New Hampshire-based Tim Parker decided to try a travel workshop closer to home—or, rather, actually home: Portsmouth. "My wife and I live walking distance from just about everything that was on the trip, so we got to see some old friends and meet some new friends,and we paid attention to things we usually don't," says Parker.
One of the days on the trek included a trip out to Star Island off the coast of New Hampshire, a place with which Parker was familiar but could now experience through fresh eyes.
"We saw things in a different way because we were with other photographers, all with their own perspective and point of view," he recalls.
Parker took the photograph above while exploring a hotel on the island. Always on the lookout for a new angle, Parker noticed his fellow photographers shooting a billowing curtain from the bottom of a staircase, and chose instead to walk all the way up.
"I walked to the top for something different," he says. "I braced my camera against a railing and it just worked out."
To capture the movement of the fabric, Parker experimented with a longer exposure: 0.8 sec at f/11, ISO 100.
"You have to keep still for a long exposure that blurs the curtain and keeps the rest sharp; if you don't have a tripod, brace yourself against something and hold on!" he advises. That's what he did for this very polished result.