Mentor Series: Nashville 2016
The BEST OF photo gallery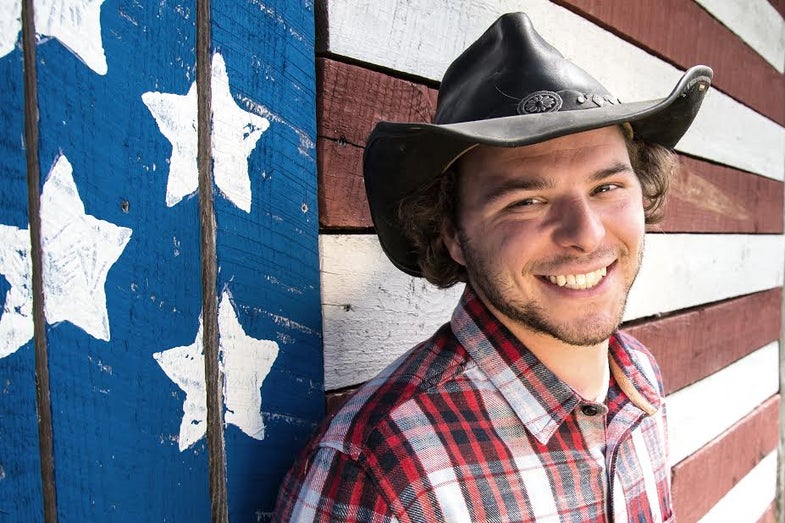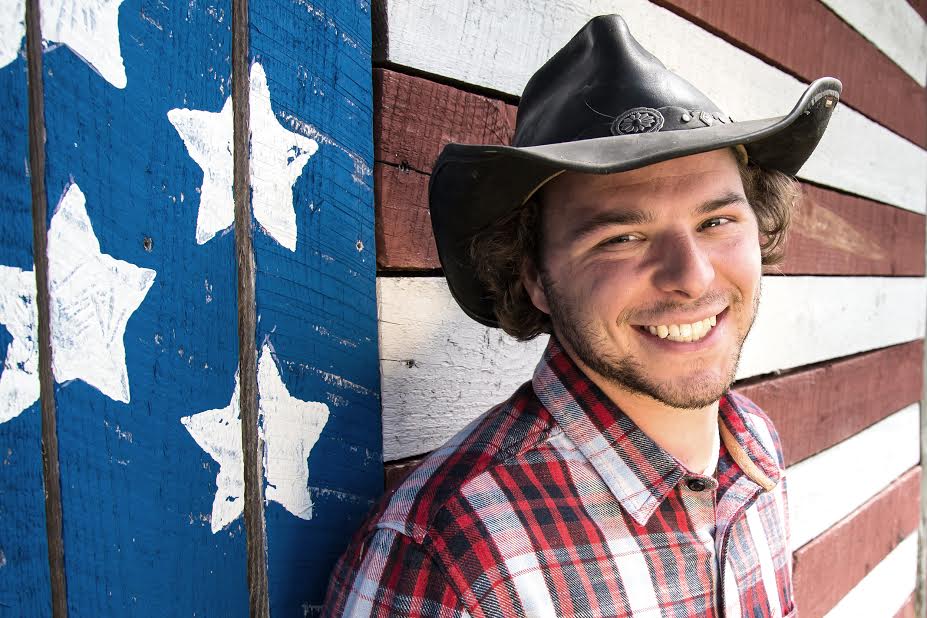 Winning Image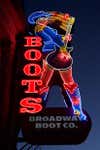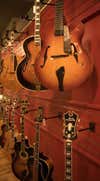 WOW Nashville was fabulous. This is my second Trek, Yellowstone being my first, but certainly not my last. Reed Hoffman was our Mentor a great guy and photographer with in-depth knowledge explained in a clear and direct manner. He constantly reminded us this was our weekend, all about us and to ask all the questions about things we always wanted to know. One of the great things about the Treks is that you get to go, see and experience places that would typically be unavailable to you as an individual. We started with a general overview, tips from Reed and a look at his gallery of places around the world followed by lunch and a trip to Southern Trace Farms where we were able to photograph horses, a cowboy and a very interesting barn. After dinner we visited the Parthenon, a re-creation of the Parthenon in ancient Athens at sunset to photograph in available light.
Up early the next day to Gruhn Guitars. Absolutely fascinating place and as a group we were able to venture beyond the retail floor to the upper floors to photograph the museum of guitars and the technicians who repair fine instruments. After that we are off to the Wildhorse Saloon in downtown Nashville for a buffet lunch and a photography session with a group of line dancers. We had access to the front of the stage, rear of the stage. The afternoon quieted down a bit as we went off to Cheekwood Gardens to photograph absolutely gorgeous gardens. Once the sun went down we are back downtown on Broadway for the light show produced by the neon lights of the bars and music venues that seem to go on forever. Sunday morning, we're up and off to Belmont Mansion, built in the 1800's and now a museum. A lovely young woman dressed in a period costume is ready to model for us.
These Treks are great for photographers interested in learning and perfecting their passion in places they would never individually have access to with the sole purpose of photography.
John Kavanagh