Mentor Series: Costa Rica Video Workshop
The best images from our trek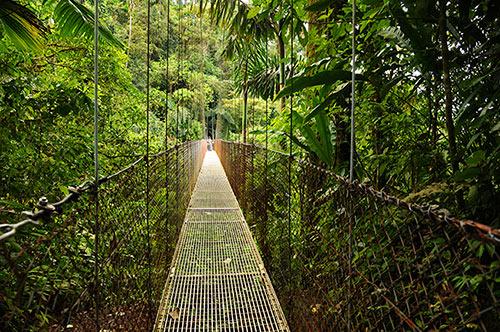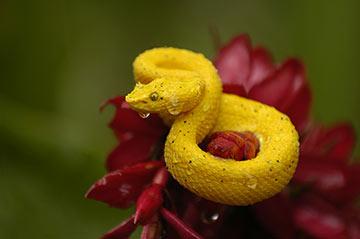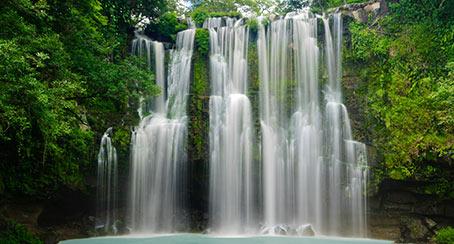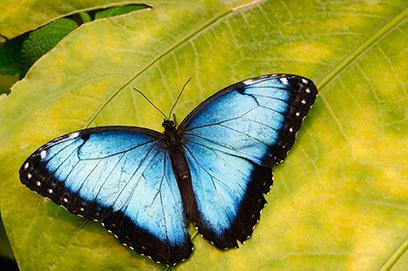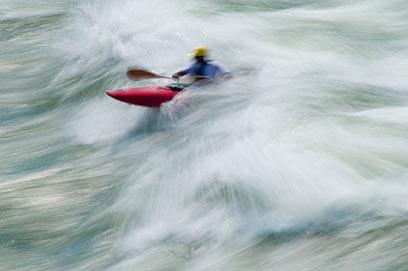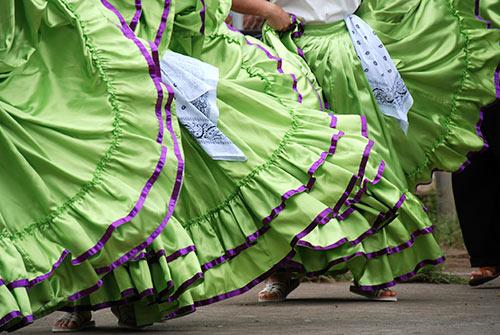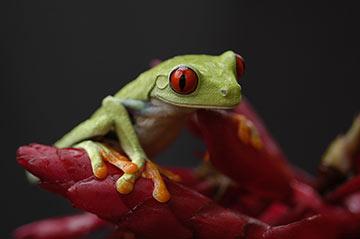 Costa Rica provided a perfect destination to experience my first Mentor Series workshop. While this trip was my Dad's 7th, my exposure to these adventures was via the incredible pictures and tales he brought back from places all over the world. As such, my expectations were high and I was looking forward to dedicating 5 entire days to capturing once-in-a-lifetime photos and learning more about my camera. I was not disappointed!
The learning and camaraderie with the rest of the Trekkers began in the airport restaurant where we ate lunch and waited for several folks to arrive. Our mentor, Reed Hoffman, was an amazing wealth of knowledge that really loves helping people excel in their photography. John Considine also accompanied us as our video editor – another incredibly fun person to be around and a professional in every aspect of his craft.
While this trek had a video emphasis, still photography was also strongly encouraged. Through classroom sessions, we went from the basics of subject, light and background all the way through advanced video editing techniques. Never having really shot video prior to this trip, I admit some apprehension at the start. But after shooting videos in pouring rain from under an umbrella in the dark, to kayakers in the river, to people rappelling down a waterfall in a heavy mist, I feel like a pro compared to where I began. By the end of the 5 days, I was flipping back and forth between stills and videos (using presets I never knew existed). One of the coolest things we learned was how to take time-lapse photos of things like clouds moving across the top of a volcano that was outside the door of our hotel room – again a feature of my camera that I never knew was there. Macro shots of the red-eyed tree frog at the Butterfly Conservatory, waterfalls in the rain forest and night photos of the Arenal Hot Springs were truly once-in-a-lifetime photo opportunities.
After taking thousands of pictures over these 5 days, it's now hard to leave my camera in its case. Mowing my yard the other day took an hour longer because I stopped to photograph the mushrooms that had emerged "just for me."
Thank you Reed, John, and Michelle for renewing my love for photography and equipping me with new skills that I will continue to build on for years to come!