Reader Gallery: 35 Examples of Photos With Effective Motion Blur
Low light or a slow shutter speed? Sometimes that's just right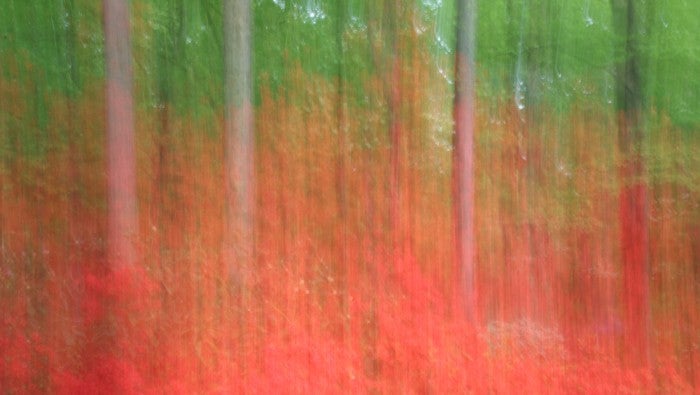 Motion blur is a tricky thing. On one hand, we spend a great deal of time and effort trying to combat it. We stick image stablization into lenses, opt for fast shutter speeds, and push our flashes to their max sync speeds. But, sometimes we forget that motion blur can be just what a photo needs to give it life and motion.
In our May Photo Challenge, we asked our readers to submit their best photos with motion blur. We were very happy to see that the results run the gamut of techniques. Some images are massively blurry, rendering the whole thing into the abstract. Others, however, have the slightest hint of blur — just enough to suggest motion and no more. Plus, everything in between.
Take a look through the gallery and get inspired. Then get out and start letting the blur happen. Here are a few tips to help you get started.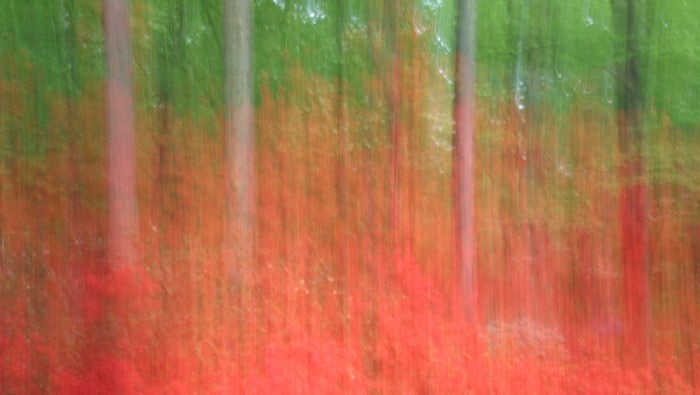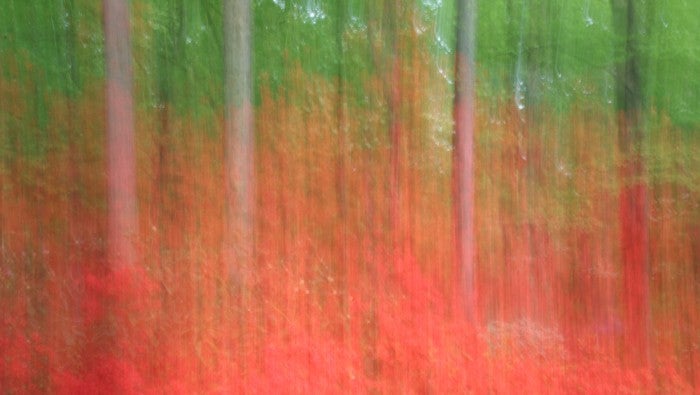 Pan Blur #2
This is my second pan blur, using the same technique as the first. The photo was captured in a garden. CAMERA: Canon 1D Mark IV FOCAL LENGTH: 40mm SHUTTER SPEED: 1/2.5 LENS: 24-105 ISO: 100 APERTURE (F-STOP): 13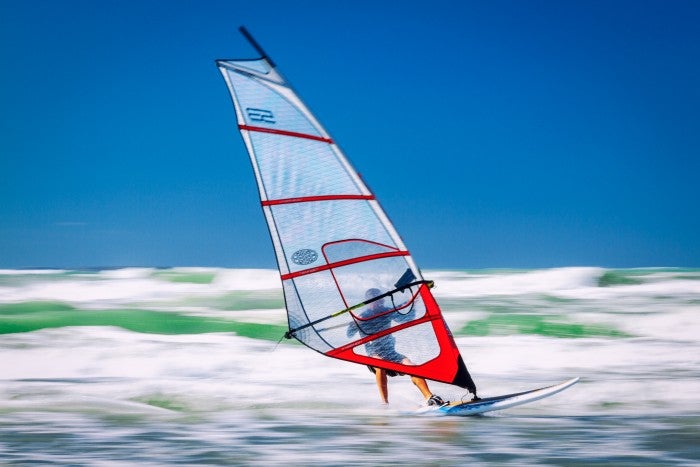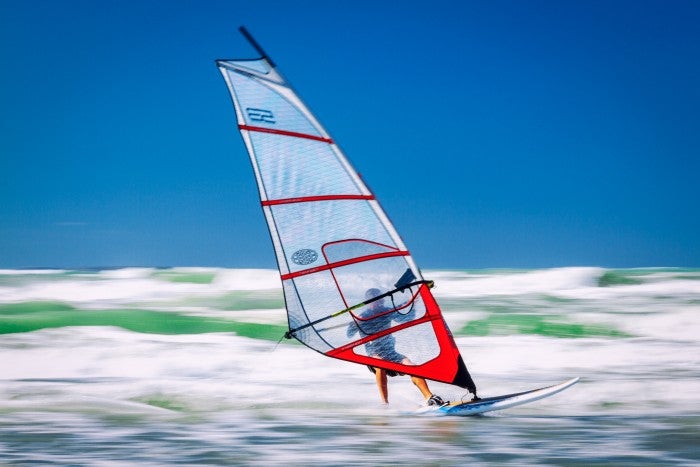 Ride the clouds
This is a photo that I shot two years ago in Puglia, while a windsurfer was training. CAMERA: Canon 7D FOCAL LENGTH: 105mm SHUTTER SPEED: 1/25 LENS: Canon 24-105 f/4 USM ISO: 100 APERTURE (F-STOP): f/16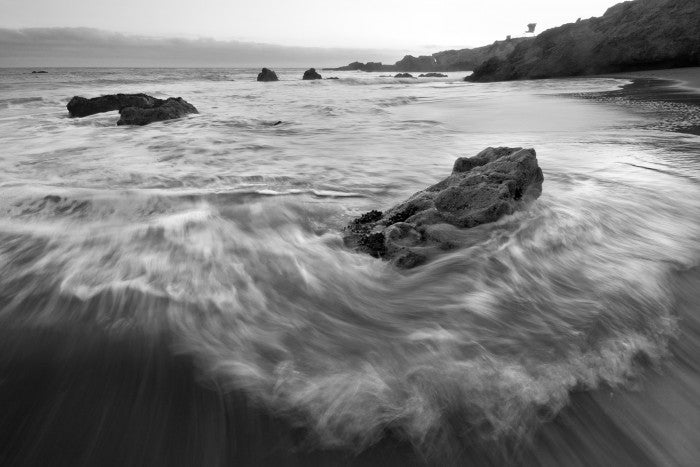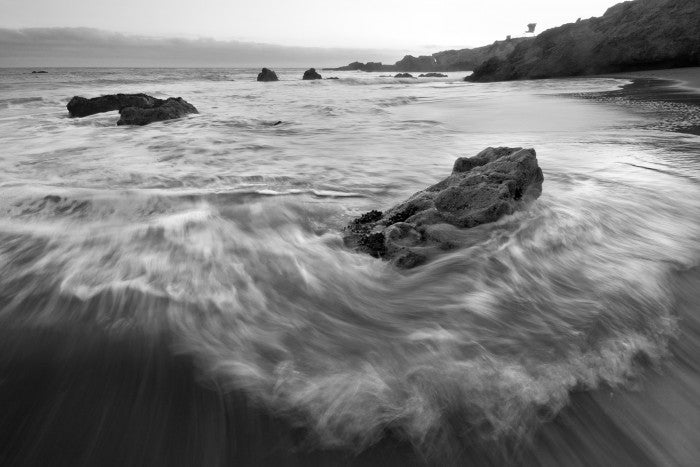 Leo Carrillo State Beach
Receding water creates an interesting effect around a rock at Leo Carrillo State Beach near Malibu, CA. CAMERA: Canon 5D Mark II FOCAL LENGTH: 17mm SHUTTER SPEED: 1/6″ LENS: Canon 17-40mm f/4L ISO: 100 APERTURE (F-STOP): f/16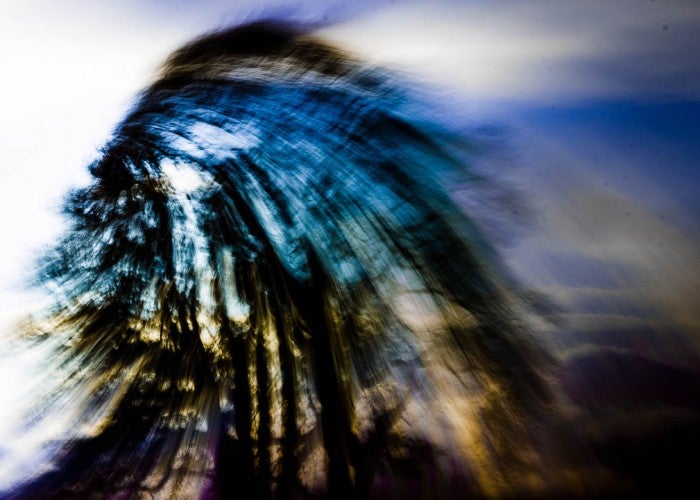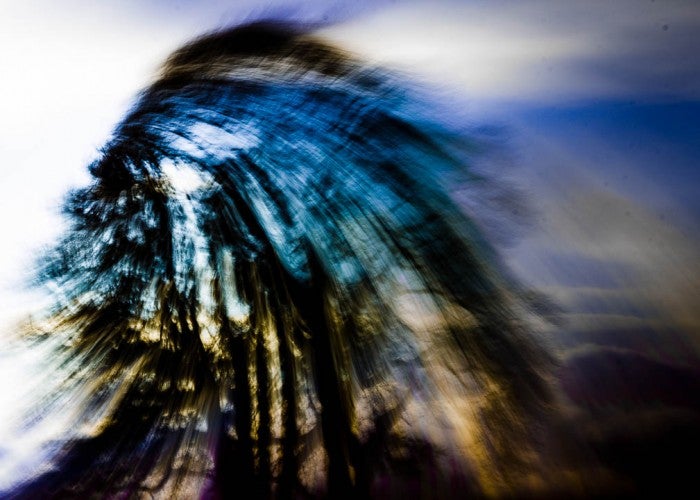 "Mystiek Danspartij"
Creating motion, zoomed out on subject, while clicking the shutter, zooming in, and twisting the camera 90+ degrees I captured the ancient oak tree in a "Mystical Dance" CAMERA: Canon 60D FOCAL LENGTH: 154 SHUTTER SPEED: 100 LENS: Tamron 70-300 ISO: 100 APERTURE (F-STOP): f-22