The Lomo'Instant Automat Instant Film Camera Has A Lens Cap Remote, Exposure Compensation
A stylish instant film camera with lots of options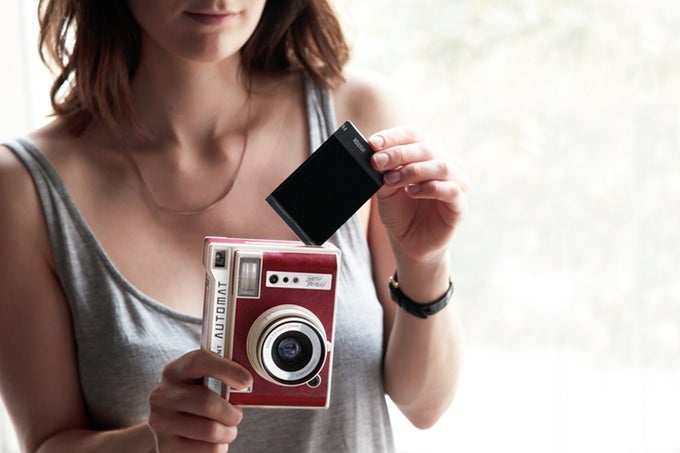 We may earn revenue from the products available on this page and participate in affiliate programs. Learn more ›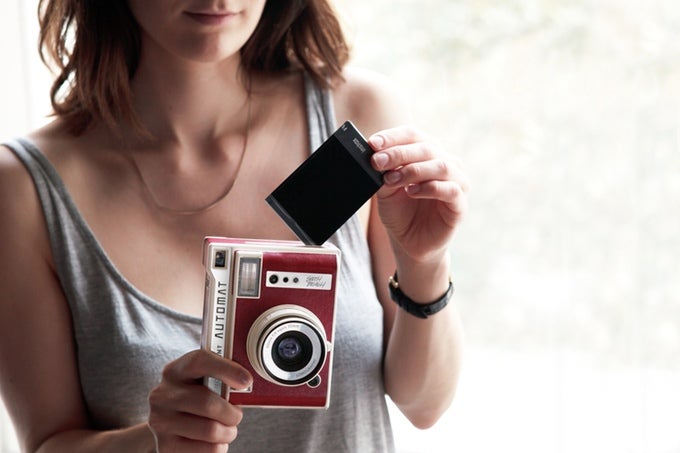 Lomography sure knows how to make a stylish camera. If you need more evidence of that, it's readily available on the Kickstarter page for its new Lomo'Instant Automat instant film camera. It's currently in Kickstarter mode, but it's predictably far beyond its original fund raising goal.
The camera itself looks very slick and comes in four different colorways, including yellow, red, or white on white. There's also an all-black edition, of which I'm personally a fan.
In terms of technical specs, the camera has automatic and bulb exposure modes, but it does allow for exposure compensation and some flash control if you want to tweak the exposures. It uses a zone focusing system to keep things simple, and shoots to the easily-available Fujifilm Instax Mini film packs. One interesting feature is the infrared remote built-into the lens cap so you can fire it without being near the camera.
In addition to the standard shooting options, there are several add-ons, like a wide-angle, or a fisheye lens adapter. There are also colored gels you can put on, which have never really been my style, but I guess that's the point.
Predictably, many of the early-bird purchase options have already sold out (they went almost immediately), but there are some left if you'd like to order one.