Lomography's Lomo'Instant Wide Camera Makes Bigger Photos
Lomo's new instant camera uses bigger film and offers more creative freedom
We may earn revenue from the products available on this page and participate in affiliate programs. Learn more ›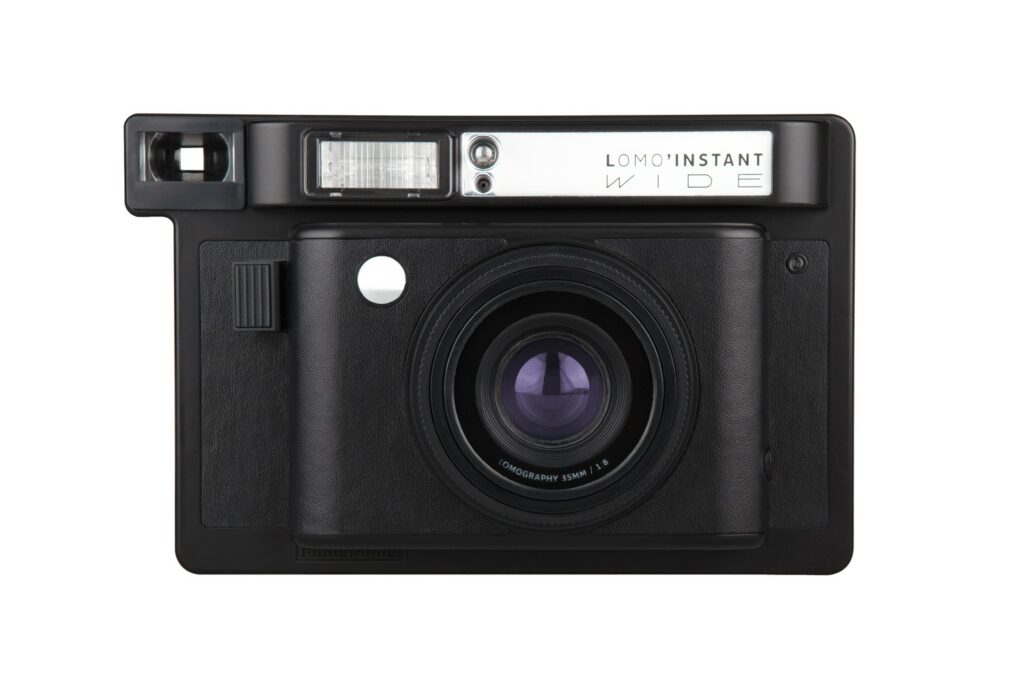 I have a Fujfiilm Instax Wide camera that I use at the beginning of every portrait shoot. It's an awesome way to break the ice and give the subject something they can hold onto when they leave the shoot. So, I'm very curious about the new Lomo'Instant Wide camera from Lomography.
The camera is a lot like the original Lomo'Instant, but it's designed to use the bigger Instax Wide film, which is about double the size of the standard Instax stock. In addition to the fully automatic modes you expect from a camera like this, The Lomo'Instant has two aperture settings of F/8 and F/22, and a variety of shooting modes to select from depending on your setting.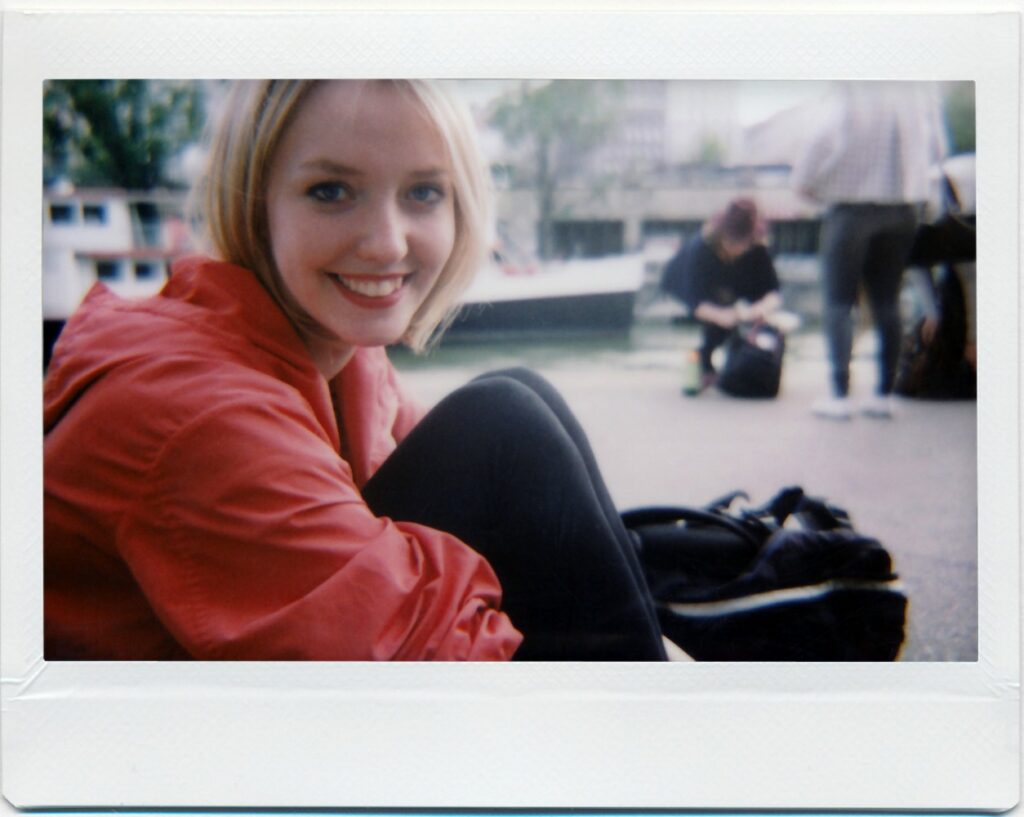 There's a PC sync port built into the camera, so if you want to get fancy with your instant photography, you can hook up a strobe and use flash. There's also a bulb mode that allows for long exposures in case you want to do something like light painting. I'm also a fan of the multiple exposure mode, which allows you to take several frames on the same piece of film so they overlap.
The standard camera kit will command a price of $199, but if you want to upgrade, you can pay $239 for a kit that comes with several different lens attachments and a few colored filters that go over the built-in flash.
The camera is available for pre-order now and will ship in December, so it could likely make a great holiday gift.