Lily Is A Flying Camera That Follows You Anywhere
This camera is a simple throw-and-shoot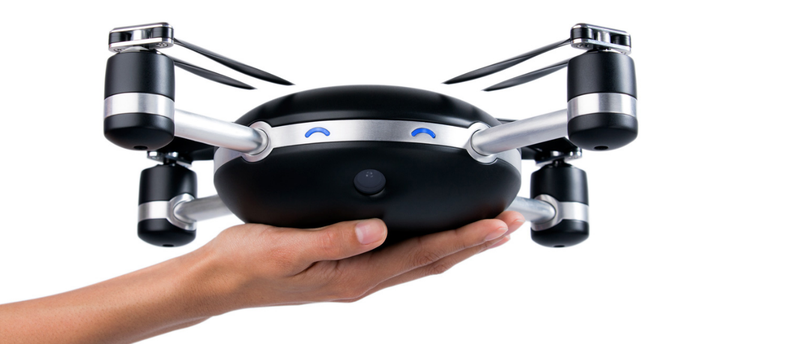 We may earn revenue from the products available on this page and participate in affiliate programs. Learn more ›
While it shares many similarities with the drones we have become used to seeing, the Lily calls itself a flying camera instead.
Weighing in at 2.8 lbs., Lily is designed to be thrown into the air when you want to start filming a new video. After that, you can move freely on the ground and the Lily will fly itself.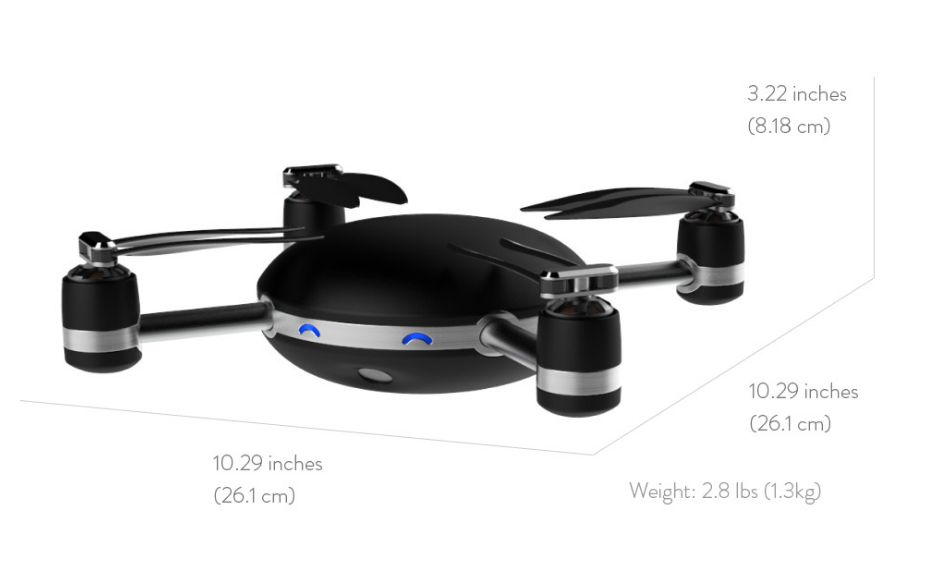 The Lily uses a tracking device that you keep on your person as well as computer vision technology in order to memorize your face and focus on you while you move along the ground. This is where Lily says it differs from drones: the focus is on you instead of on flying.
The Lily is able to fly up to 100ft above you and can be up to 100ft away from you at any time, traveling at a max speed of 25mph.
Lily has one 1080p 60 FPS camera along with another 720p, 120 FPS camera. The body is sealed and waterproof with insulated motors so you can safely land it on water.
Lily has not yet been released, but is set to retail for $999. For a major drop in cost you can pre-order Lily now for $499, an offer that will only last until pre sales are over.