Lensnaby Trio 28 Lens Offers Three Flavors Of Selective Focus On A Rotating Mount
The latest lo-fi lens from Lensbaby offers three looks in one.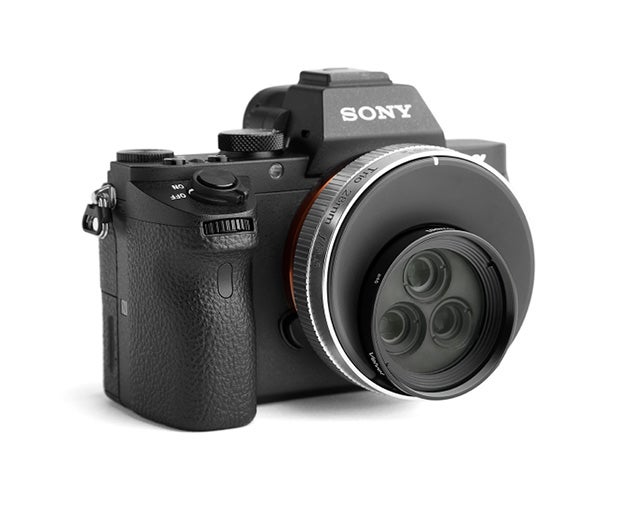 We may earn revenue from the products available on this page and participate in affiliate programs. Learn more ›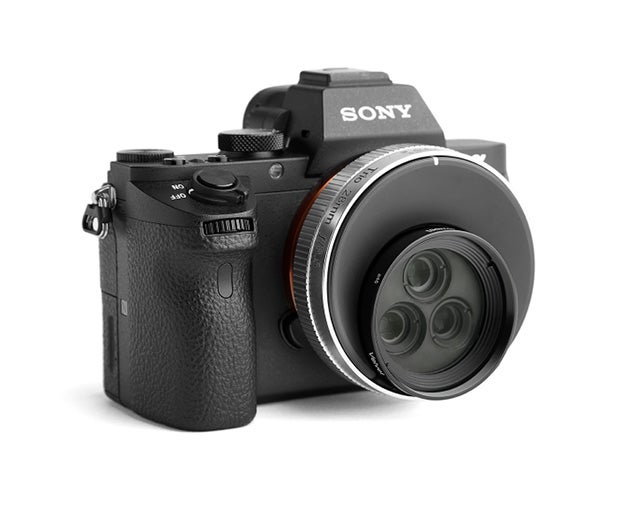 The big draw of the Lensbaby lenses is their quirky take on focus, and the company's latest lens offers three different looks in a single unit. The Tri 28 has three different sets of optics on a rotating lens. You can choose from Twist, Velvet, and Sweet looks. Twist is has the largest area of sharpness in the center, while Sweet has a small area of sharp focus in the middle with increasing blur as you approach the edges. Velvet has a relatively sharp area in the center, but also has a "glow" all across the frame. You can switch looks on the fly by turning the lens unit.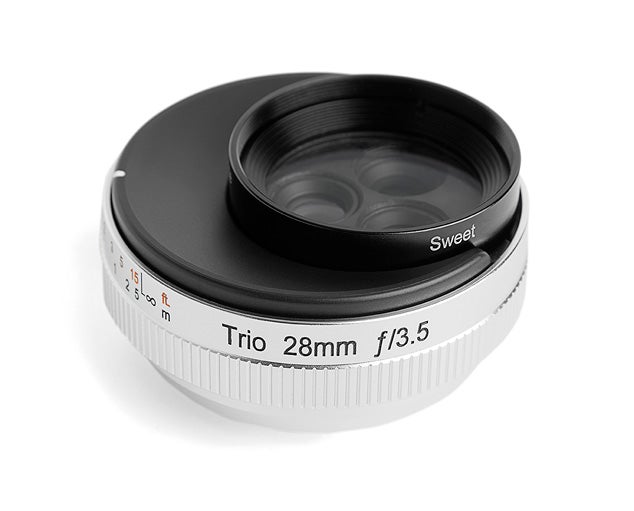 As the name suggests, the lens has a focal length of 28mm and a fixed aperture at f/3.5. The lens is built specifically for mirrorless cameras, so it can be used with the Sony E-mount, the Fujifilm X-mount, and Micro Four Thirds.
The Trio 28 will cost $279 and will go on sale at the end of the month. This seems like a rather great move for Lensbaby as it adds versatility to a product that can otherwise be too much of a specialty look for some shooters. We're looking forward to bringing you some impressions and sample images soon.