The Latest Creative Cloud Update For Mac Was Deleting Non-Adobe Folders For Some Users
Adobe has issued a fix for a serious Creative Cloud bug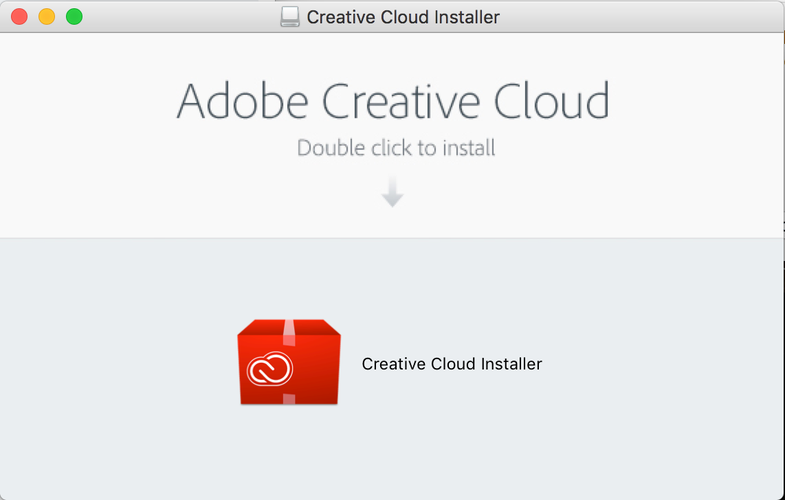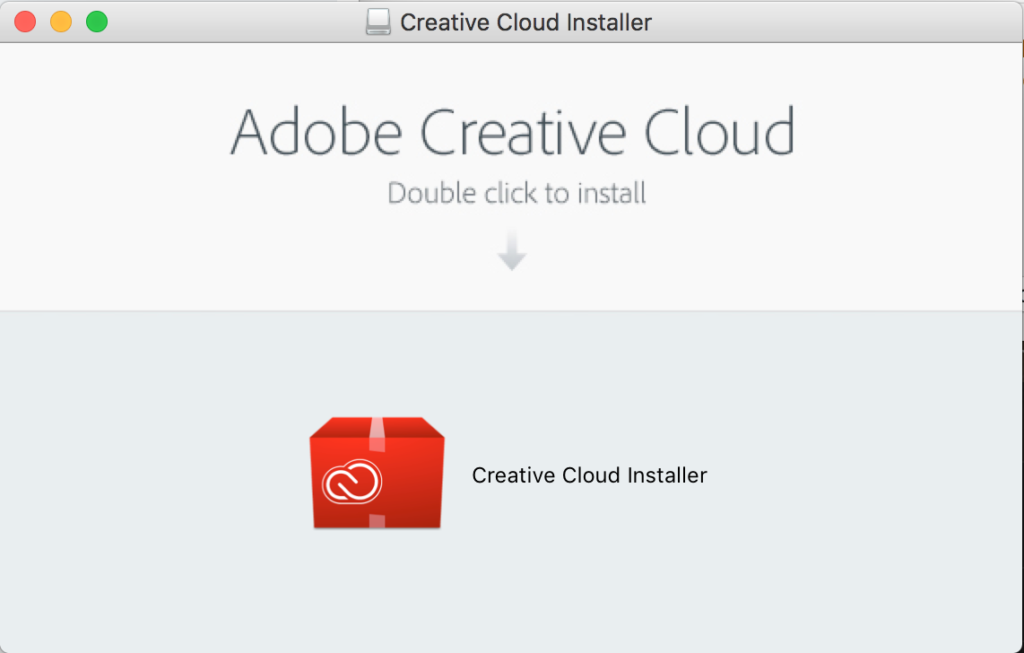 Last week, Adobe released an update for Mac that turned out to have a pretty serious bug for some users that caused Creative Cloud to delete hidden folders completely unrelated to the Adobe software. Now, Adobe has issued a new update to fix the problem, so probably best to head over there and download it now if you're a Mac user.
The problem was originally brought to light by a company called Backblaze, an online backup company that uses a hidden folder for its data. Because the hidden folder started with a "B" it was typically first in alphabetical order and, as a result, frequently the victim of the deletion.
Adobe says that the issue has been fixed now.
The issue shows both the good and the bad sides of frequent Creative Cloud updates. The bad, obviously, is that the bug wasn't caught before the launch, but the good is that they were able to roll out a fix rather quickly.
Either way, be sure to go grab the new version ASAP.
Via: Reddit