Langly Introduces Military-Grade Messenger Tote and Cross-Body Camera Bags
Coated canvas outers make these bags weatherproof and versatile.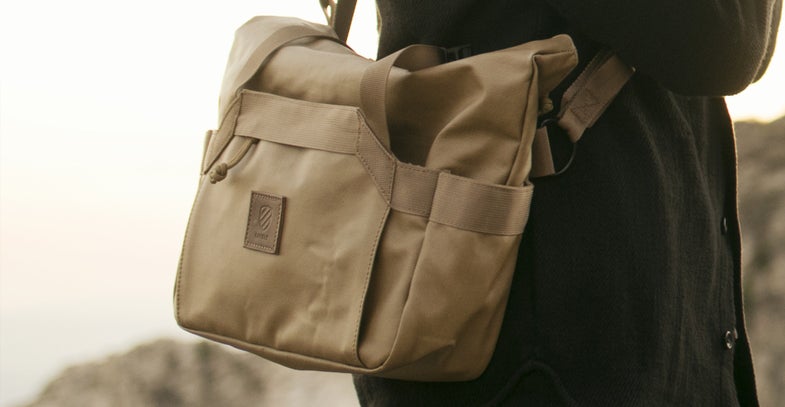 We may earn revenue from the products available on this page and participate in affiliate programs. Learn more ›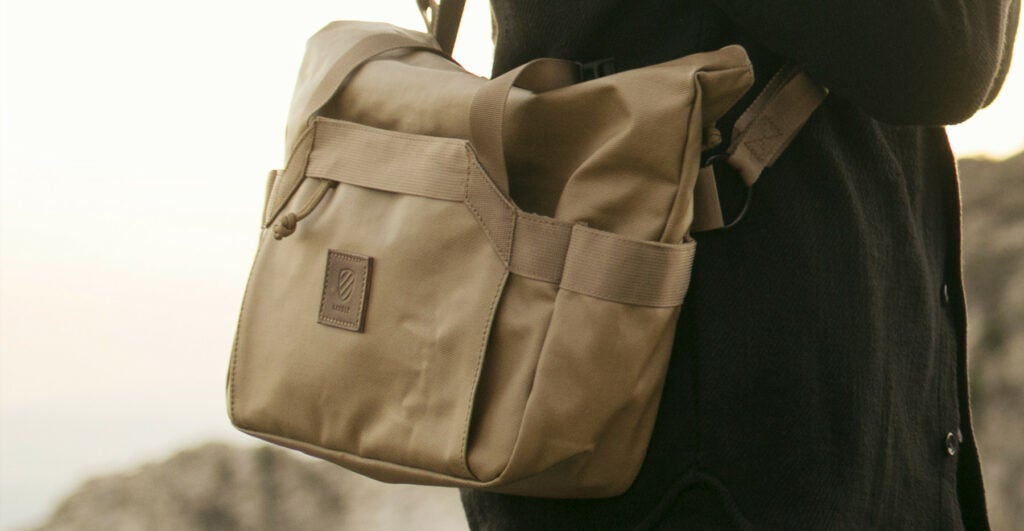 Backpacks are great for carrying around camera gear, but there are other options out there to be explored. Langly now offers two new styles, including the Messenger Tote and the Cross-Body, both of which are inspired by WWII-style military bags.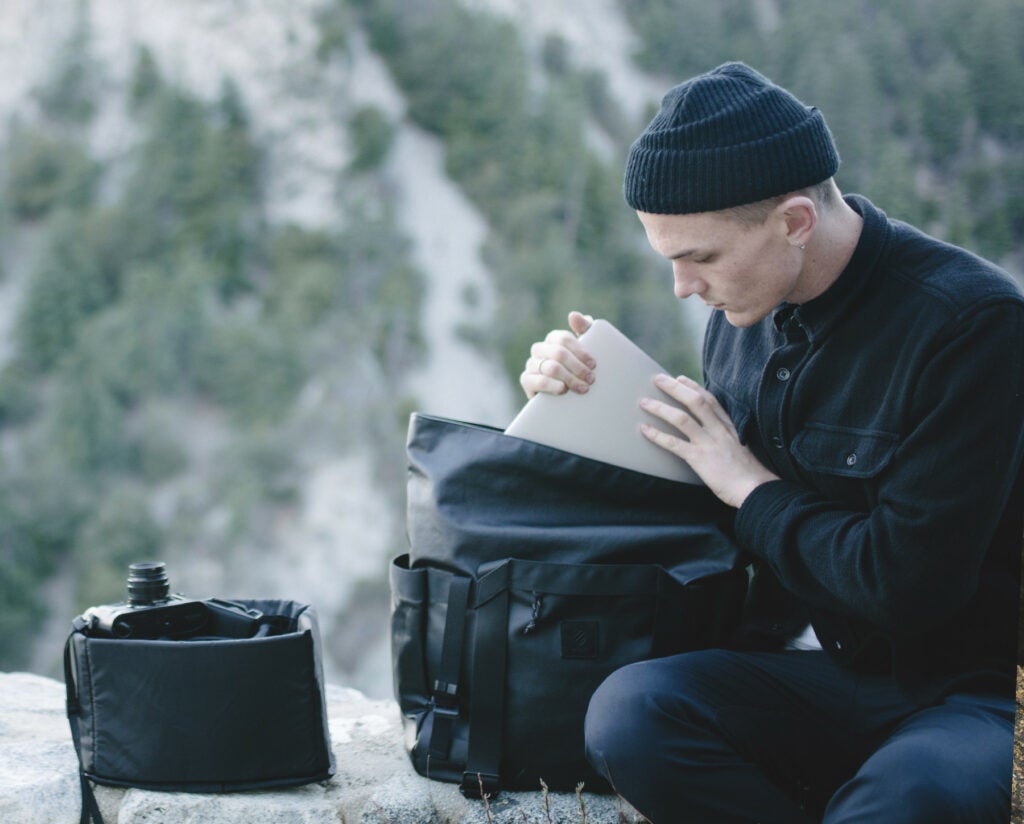 The Messenger Tote is the bigger of the two, with enough room inside to carry a camera, a 15-inch laptop, and up to three or four more lenses or accessories. The bag's exterior is made from military-grade, coated canvas to keep out the elements. The padded camera insert is actually an optional accessory, so if you want it to split duty as a regular tote bag, it's more than capable of doing so. It even has six external pockets for keeping accessories secure, but separate.
It comes in black and coyote (brown), for $235 with the insert to protect camera gear.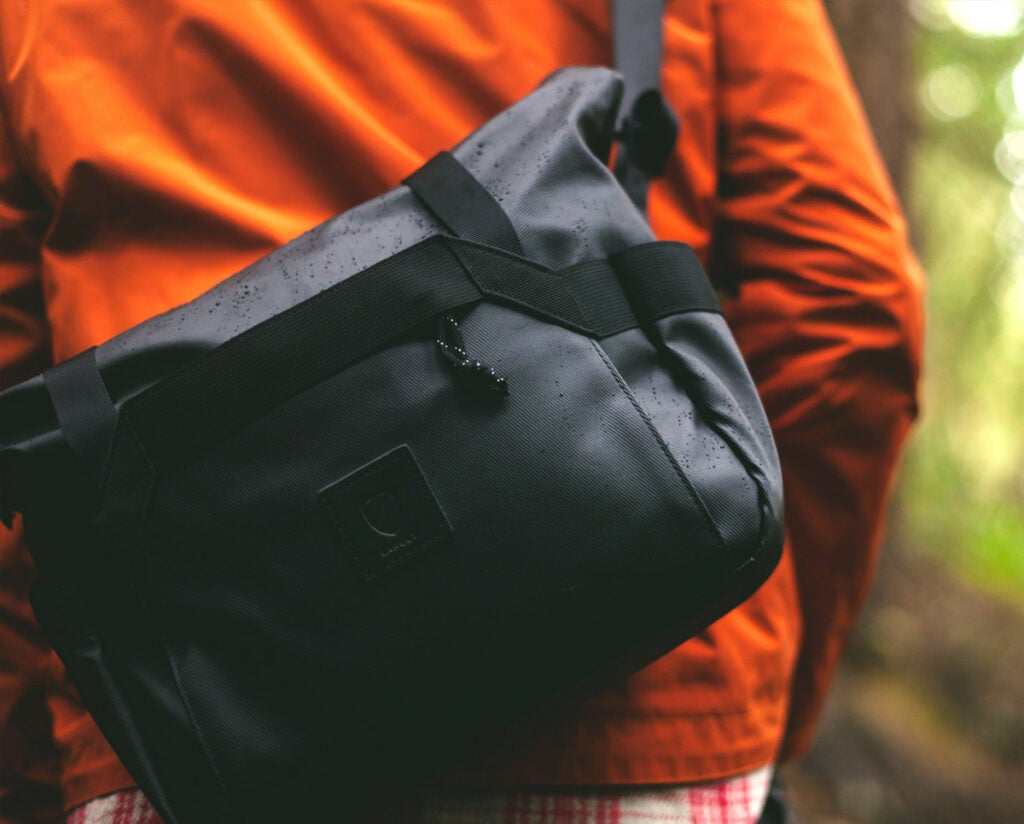 The Cross-Body is a smaller bag, meant to carry a camera and one or two lenses or accessories when the insert is in place. It uses the same extremely tough outer canvas material and comes in the same color options. It has six exterior pockets as well.
The Cross-Body costs $145 with the camera gear insert.
While I use a backpack as a camera gear mothership most of the time, I have found myself gravitating to another bag I can quickly grab and easily hand carry, and these both seem solid for that purpose.
Both bags are shipping now.