LaCie 6big, 12big, and Bolt3 Storage Solutions Move Lots Of Image Data Very Quickly
Need up to 120 TB of super-fast storage? LaCie has you covered.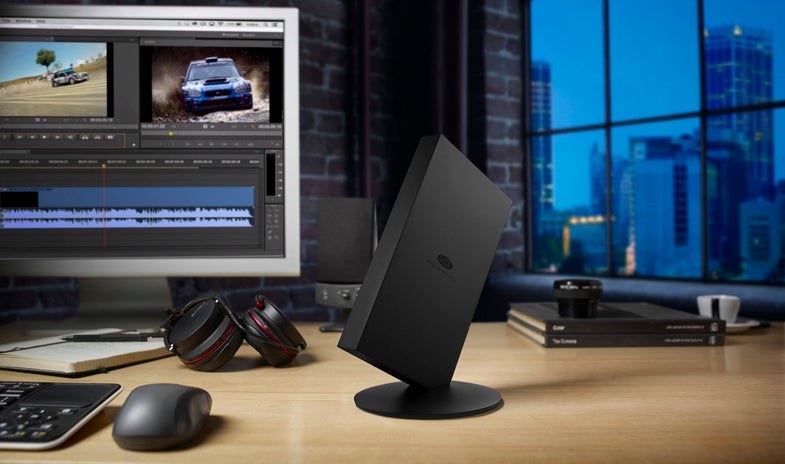 We may earn revenue from the products available on this page and participate in affiliate programs. Learn more ›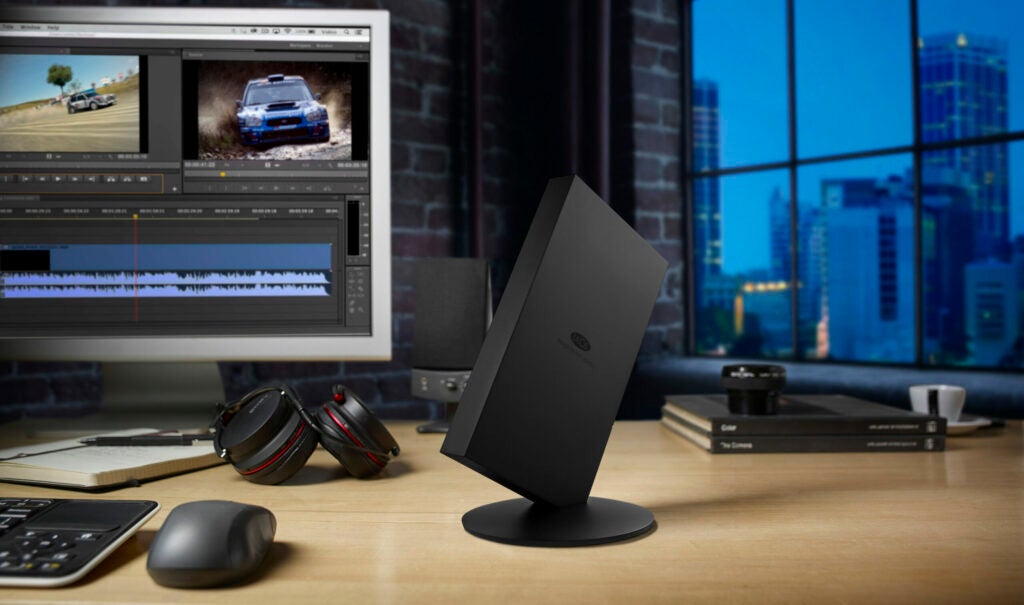 If you're a pro photographer, or just a very serious enthusiast, it has been a big week for work flow. Microsoft announced its insane Surface Studio machine, while Apple finally updated the MacBook Pro. Now, LaCie is showing off some serious storage devices meant to cater to high-volume creatives like photo studios and video editors.
The Bolt3 (technically, the Bolt Cubed) is capable of recording 2800 MB/s using two SSDs striped into a single 2 TB volume. It can transfer a terabyte of 4K ProRes 444 XQ footage from the drive to RAID storage in just over five minutes. The case is machined from a solid aluminum block for solidity and head dissipation. It's compatible with up to 6K video editing solutions with no lag. It also looks rather slick.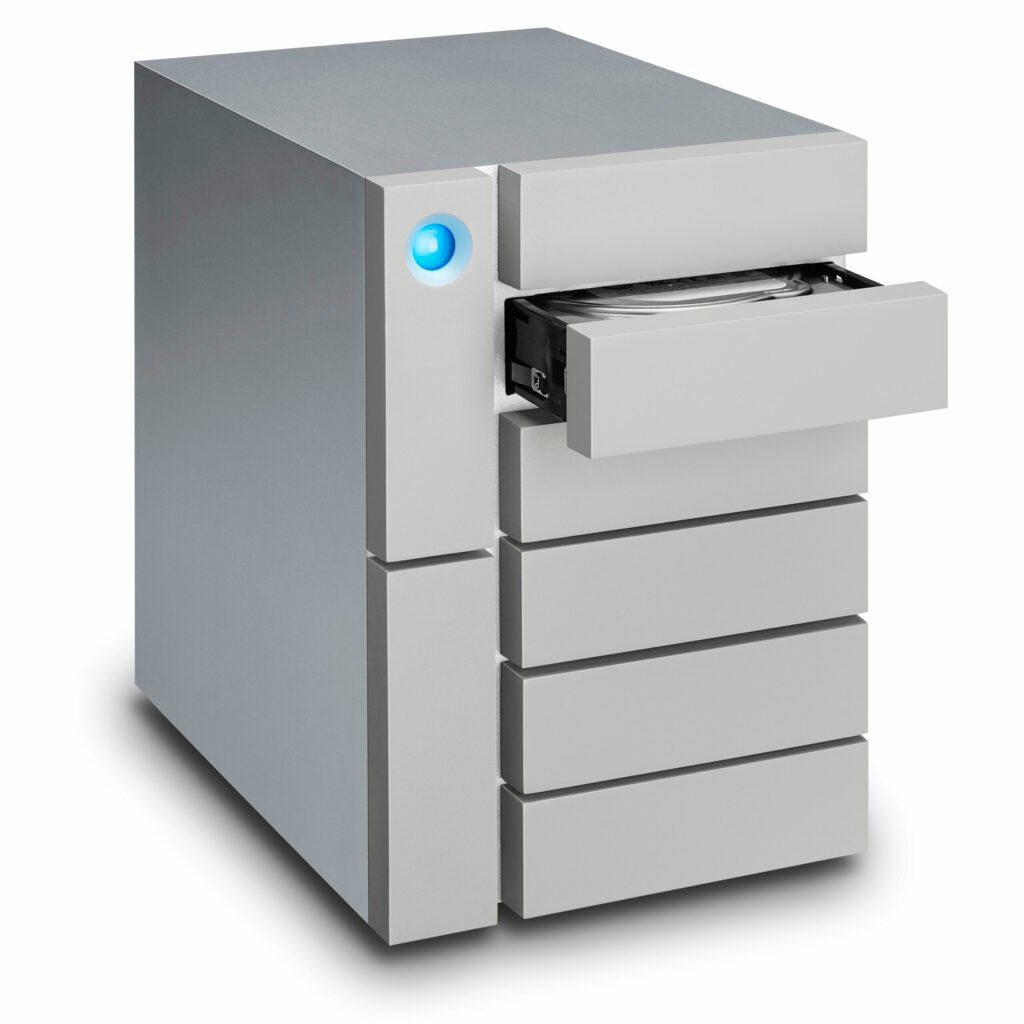 The 6big is a smaller version of the 12big that came before it and goes up to 60 TB using Seagate enterprise-class drives. Thunderbolt 3 Speeds go up to 1400 MB/s transfer speeds. It's built into a tower-style case and connects via Thunderbolt 3 so it can daisy chain into two 4K displays or even more storage.
In addition, there's a new Pelican Storm Case made of injection-molded resin with room for accessories. It might seem like overkill, but these are pricy, pro-grade storage solutions, so better safe than sorry.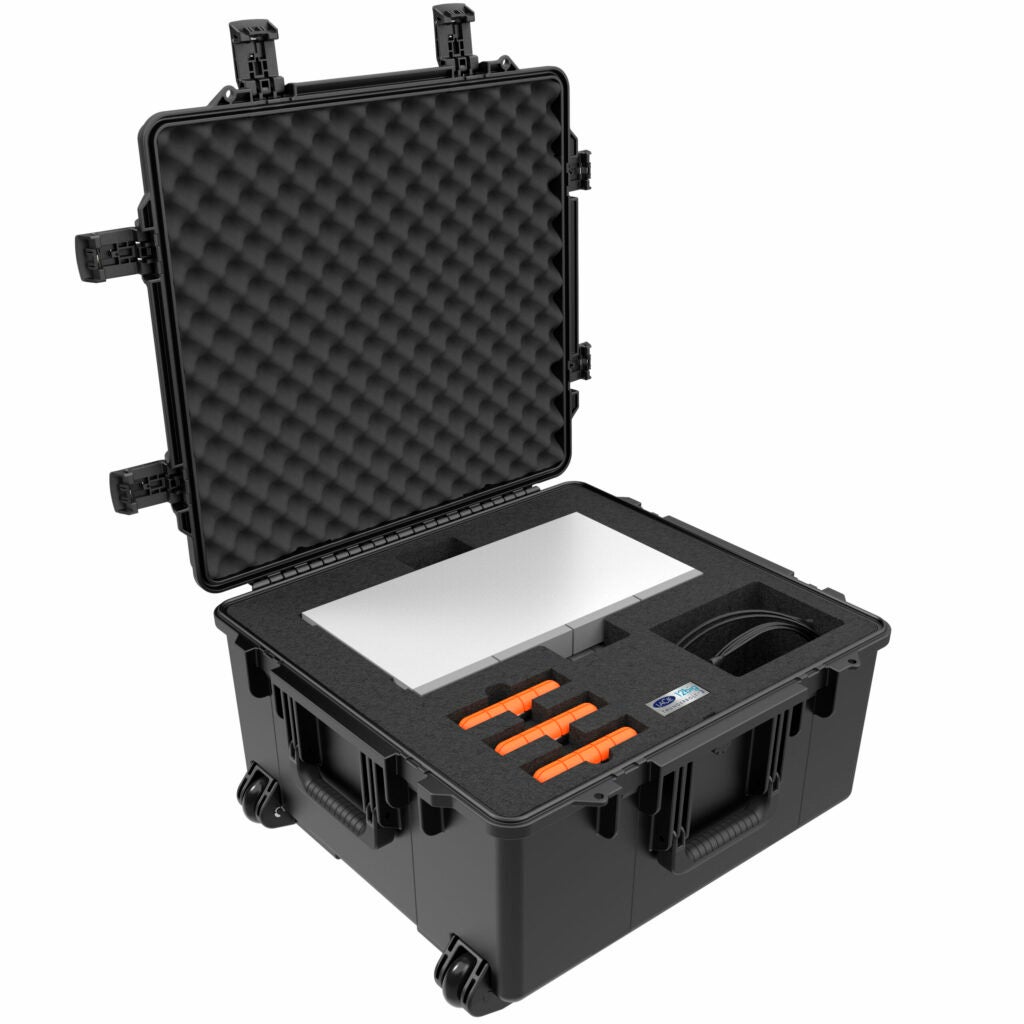 The Lacie Bolt3 comes in a 2TB SSD capacity for $1,999. The 6big comes in 24TB, 36TB, 48 TB, and 60 TB capacities, starting at $3,199 and going up from there. If you really need a lot of storage, you can go with the 12big, which starts at $6,399 and offers faster transfer speeds, and a capacity up to 120 TB. The custom Pelican cases for carting these drives around start at $349, which seems like a good investment if you plan on taking your super-expensive drive arrays on the road.