The Knot Survey Says Americans Paid An Average of $2,556 For Wedding Photography in 2014
Does that sound like a fair rate to you?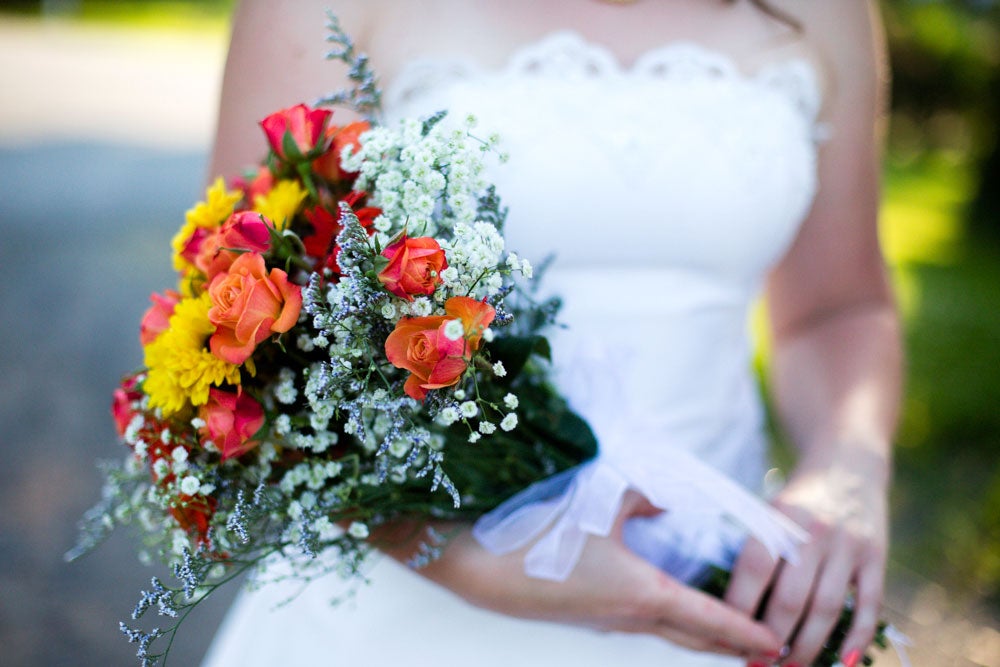 Look at just about any serious photography message board or user group and you'll almost certainly find questions about how much shooters should be charging for different photo jobs. Weddings are almost always at the forefront of that discussion. The folks at The Knot asked their readers how much they paid for their wedding services in 2014 as part of their annual survey and it suggested that the average wedding photo spend was checked in at $2,556, which was up from $2,440 in 2013.
The survey polled about 1,600 marriage participants and also collected a variety of other spending data. The total average cost of a wedding for those who were polled rose to $31,213 from $29,858.
Of course, these numbers are representative of the US as a whole, as The Knot tends to cater heavily toward a specific Pinterest-enthusiast audience, but it's interesting to see wedding photography couched in the context of other services.
Clearly, there are still clients out there willing to pay decent rates for their wedding photography despite the continuing rise of the $300 Craigslist specials. I would be interested to see if the number is skewed by a few participants who went above and beyond and spent $10,000 or more on their photographer, which isn't out of the question.
What's the going rate for a full day of wedding coverage in your area? The survey suggests that pricing can vary pretty wildly depending on location for just about every aspect of a wedding, so it's always fascinating to see how pricing breaks down.
Thinking about shooting your first wedding as a photographer? Here are some tips to help keep you out of trouble