Kickstarter: iblazr 2 Is a LED Flash for your Smartphone
A wireless flash that syncs with iOS and Android apps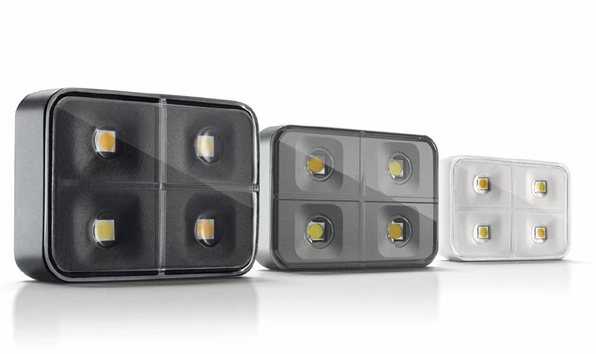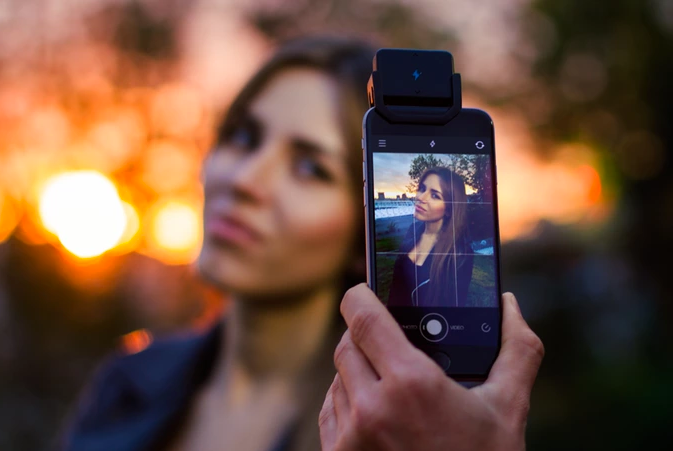 One of the biggest drawbacks of shooting photos or video with a smartphone is how poorly these devices perform in low-light situations. The small sensors inside of our devices aren't built for shooting in the dark and the internal flash on most phones is pretty crappy. As smartphone photography has become more popular a number of companies have started pushing out products to deal with the shortcomings of the camera inside of your phone. And one of the more popular, iblazr, returned to Kickstarter this morning to raise funds for their new LED smartphone flash, the iblazr 2.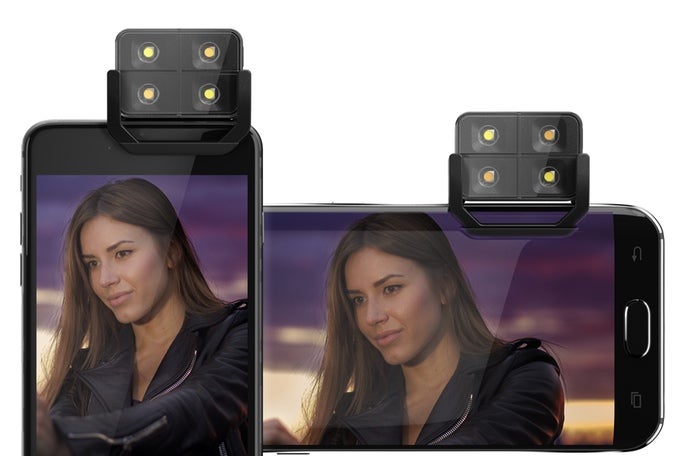 The iblazr 2 has an updated physical design, electronic components and it easily clips onto your smartphone with a new mounting system. The flash measures 40mm x 28mm x 10mm and is available in black, gray, or white for iOS and Android. iblazr 2 also has a simple Cold Shoe Mount and a small diffuser so it can be used with DSLRs too.
The flash uses Bluetooth 4.0 to connect with the native camera app on your smartphone and can be used remotely up to 80ft away. One of the neater looking features of the iblazr 2 is a touch sensor that will allow users to adjust the light color temperature from 3200K to 5600K when shooting—giving you an option of splashing your scene with cool or warm light.
The updated iblazr 2 is available to early backers for a $45 pledge, with an expected retail price of $70. Shipment is set for this September.