Jelly Skateboards RiserBlocks Have an Integrated GoPro Camera Mount
No sticky mount needed for this skateboard POV shot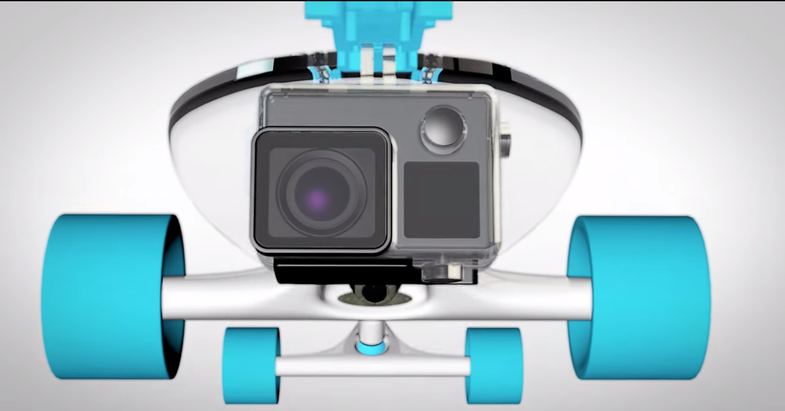 We may earn revenue from the products available on this page and participate in affiliate programs. Learn more ›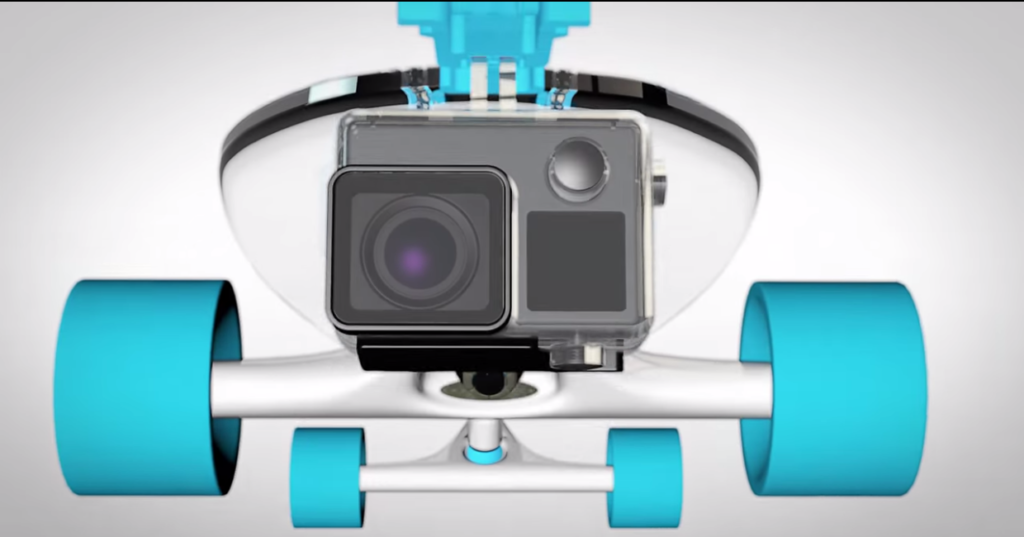 Skateboarders have been using GoPros (and all sorts of other action cameras) for years to capture their footage. Mounting a camera under the board to get a low-angle POV is nothing particularly new, but Jelly now sells a special "block" that integrates into the skateboards trucks and has a standard GoPro mount.
The product is part of an IndieGoGo campaign to promote Jelly's new boards and their Blocks Risers. For those of you who aren't into skateboarding, risers are relatively thin strips of material that go between the trucks (the part that holds the wheels) and the board itself. Jelly has built-in a slot into which you can slide Blocks that can either stash very small personal belongings or hold a GoPro mount.
The GoBlock costs $20 and will hold a standard GoPro in its case using the threaded bolts that come with it. The suggestively named StashBlock costs $30.
You can mount the camera facing forward or backward at the front or the back of the board, so it actually gives you a fair bit of flexibility in terms of filming. You could mount it on the back and film someone riding behind you or just mount it on the front and get a shot of the open road. You can also mount it to the inside of the trucks and, since the boards are clear, you get a pretty unique POV.
Are the boards any good? Honestly, I have no idea. It's been 10 years since I set foot on my old Black Label Mike Vallely signature board, but the integrated camera mount is still a very cool idea.