Jasmine Starr Shares Useful Tips For Posing Couples During Wedding Portraits
Making posed portraits look natural can be one of the most challenging parts of a wedding shoot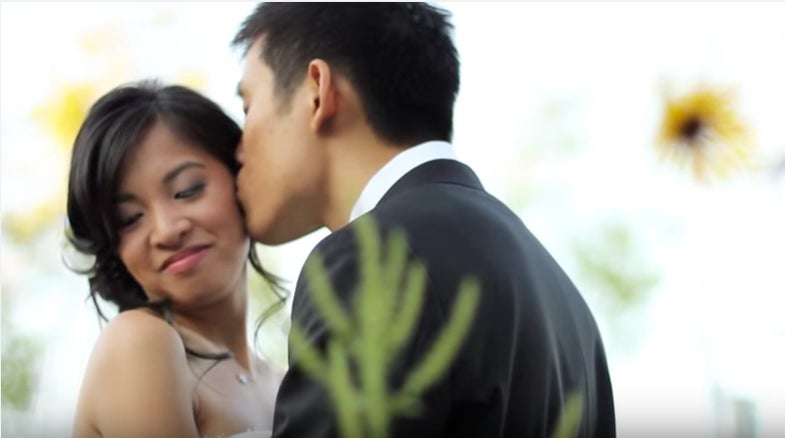 One of the most common questions we get here at PopPhoto.com is about how to pose people so they look natural during a photo shoot. This can be a tricky task even under normal circumstances, but a wedding really turns up the dial in terms of pressure and difficulty. Your clients are typically stressed and tired from the day's events. The time is almost always very short. And you have to be able to improvise on the fly for anything that might come up.
In the video above, photographer Jasmine Starr shares some of her useful tips for making the most of the poses in a formal wedding portrait session. One of the key things I have found is to keep talking to your subjects and offering constant feedback. It really does help to ease the client fears and help them to relax. Awkward silences are never good.
What techniques have you found help when posing a couple? Feel free to leave your suggestions in the comments.