The iPad Pro is a 12.9-inch Monster of a Tablet Computing Device
A bigger, better iPad could be an awesome photographic tool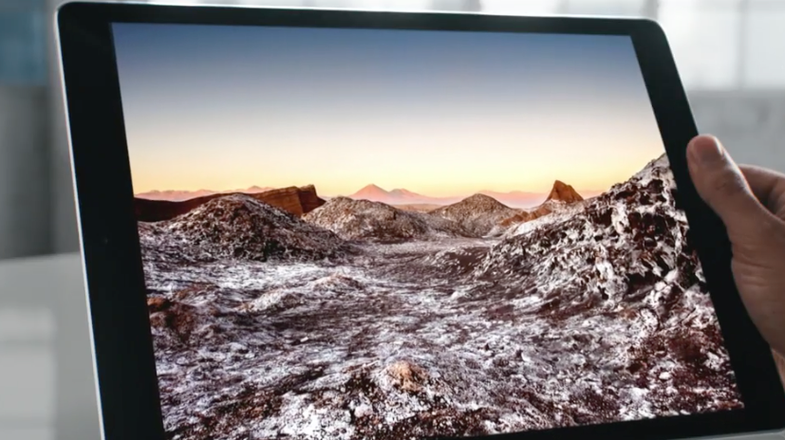 We may earn revenue from the products available on this page and participate in affiliate programs. Learn more ›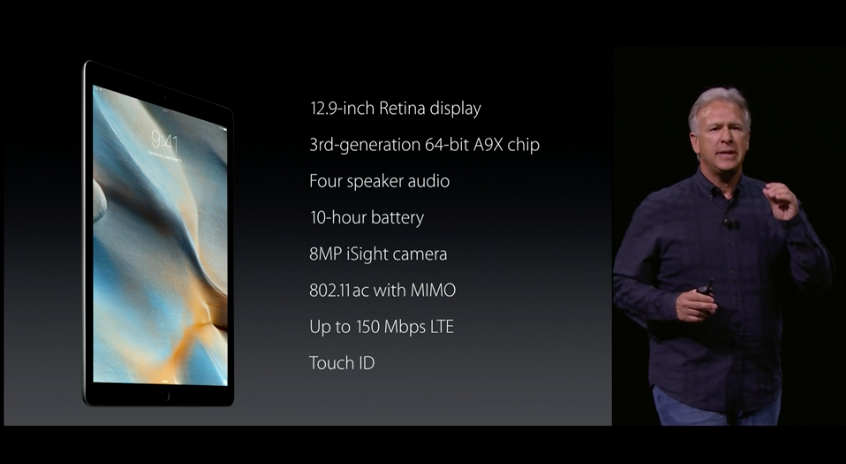 The iPad has wiggled its way into the lives of photographers in a whole variety of ways. It can be used for showing off work, or even editing and sharing photos. Now, there's an iPad Pro with a bigger screen and a lot more processing power that might make it a really killer device for photographers.
The new iPad Pro has a 12.9-inch screen with a total resolution of 5.6-million pixels. That's higher resolution than even the 15-inch MacBook Pro with Retina display.
The screen size might seem a little arbitrary, but they actually took used the height of the iPad Air screen and used that measurement for the width of the iPad Pro screen and simply maintained the 4:3 aspect ratio. And despite being much bigger than the iPad Air, it weighs 1.57 pounds, which is almost exactly the same weight as the first iPad.
In terms of power, the new iPad Pro is more robust than about 80-percent of the personal computers sold in the past year. It's literally designed to be about as fast and strong as a regular laptop.
The 32 GB model starts at $799 and goes up over $1,000 if you want LTE and more storage built-in. Coming in November