Instagram Increases the Resolution of its Photos to 1080 x 1080 Pixels
The most popular photo sharing site around is getting more pixels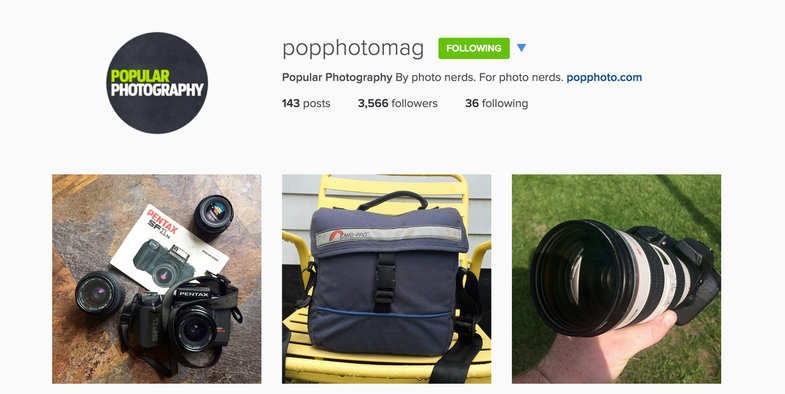 Image quality has never been Instagram's strong suit. It's great for networking and keeping up with photographers and friends alike, but that 640 x 640 pixel image resolution has always been a bit sad. Now, however, they will reportedly be bumping up image resolution to 1,080 x 1,080.
Even with the bump, that might not sound like a lot of resolution, but you have to consider the sheer volume of photos that Instagram is dealing with. They get literally billions of photos per month, so increasing the resolution of each one requires mass amounts of storage on their part.
Still, it will be interesting to see where Instagram goes from here. They still seem to be extremely reluctant to depart from their original "mobile-only" roots. Even as phone screens go up in resolution, they're still relatively small and don't necessarily require massive pixel counts to look decent.
The recent improvements they have made to their discovery and search functions are big steps in the right direction in my opinion. That "featured" tab used to be a cesspool of teen heart throb selfies and other trite stuff, but now it's often populated with more substance.
It doesn't look like the change has taken affect with everyone yet, but it has been reported that it's being rolled out to users gradually.
From: Mashable