Instagram can now include multiple photos in a single 'album' post
Up to 10 photos and videos can now fit into a single IG post.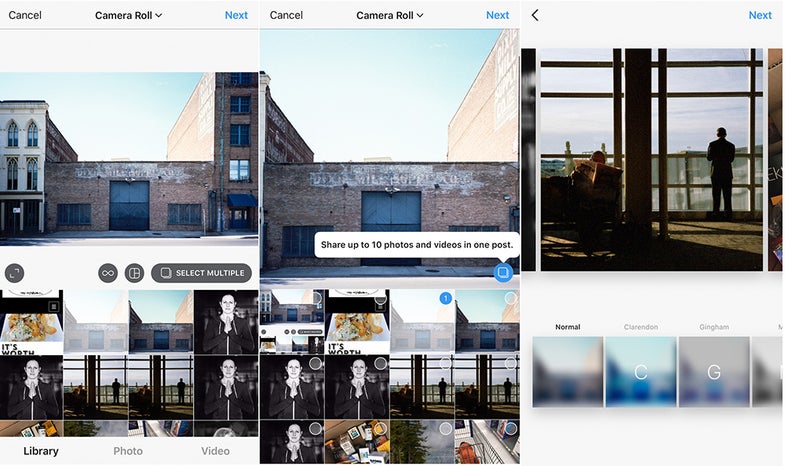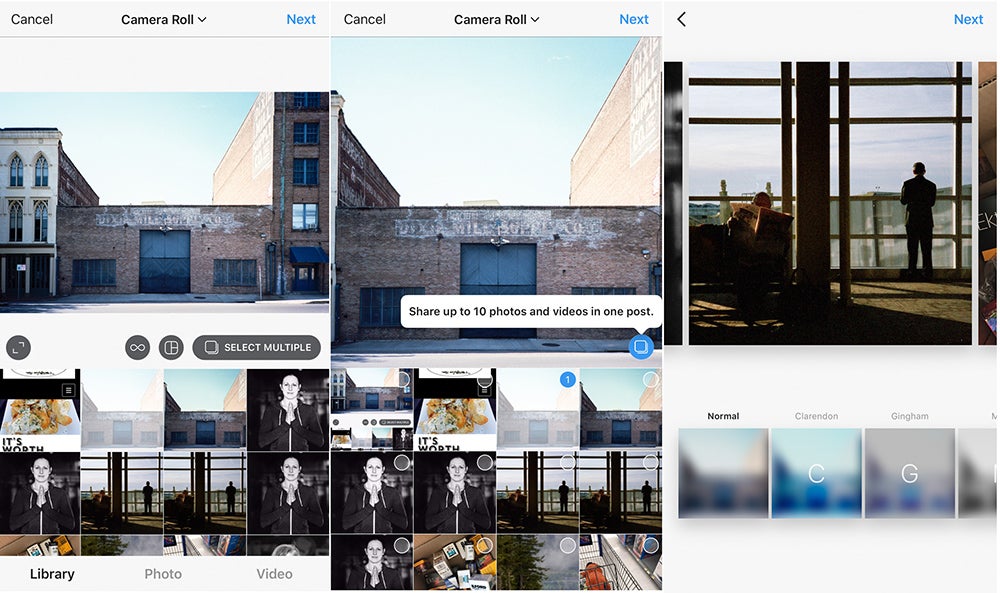 Instagram has come a long way from its origins, with videos, live stories, comment likes, and all sorts of other enhancements, but now the one-photo-per-post rule has finally been lifted. Starting with version 10.9, users can include up to 10 pictures or videos in each post, as Albums.
Instagram has been foreshadowing this official change for a while, but today is the official wide release. When you select a photo to post, you'll now see a button that allows you to select multiple photos. Once you've chosen the media to include, it will give you the chance to apply the same filter across all the pictures and videos.
The multiple image posts are displayed as a slide show, so viewers will be able to swipe through.
My gut reaction to this change is slightly negative because it seems like it might encourage users to spend even less time with an image since now there are two directions of scrolling, along with Stories, all competing for user attention. However, since the timeline is no longer chronological, this could be a good way to show an entire photo story without the algorithm spreading the individual photos all around.
What do you think of the new feature? Will you be using multiple image posts or stick to the singles?
Check out the Instagram blog post for more info.