Instagram Adds Two New Photo Filters, Promises More Frequent Updates
Three new filters are here, but a lot more are coming down the road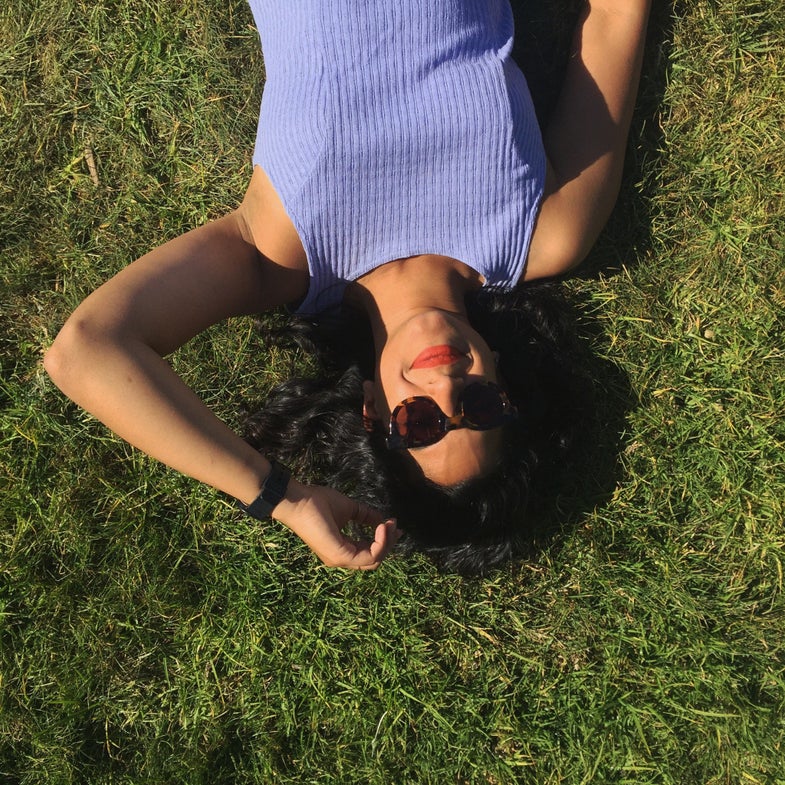 New filter: Juno
By now, there are tons of ways you can edit photos on a smartphone or a tablet, but the built-in Instagram filters still determine some of the most prevalent looks simply by being baked into the massively popular app. Now, Instagram is adding three more filters and also promises to drop more filters on a more frequent basis.
The filters are called Lark, Juno, and Reyes, and all of them seem to embrace the pseudo-film aesthetic that's currently extremely popular. Reyes brings the contrast down a bit, while Lark seems to crank the contrast up. Juno seems a bit more complex in its aesthetic.
New filter: Lark
More interesting than the individual filters themselves is the announcement that Instagram will be stepping up their release schedule in terms of new looks. With so many new photo editing apps hitting all the time, adding features and filters is going to be crucial.
Personally, I still love sharing via Instagram, but tend to do my editing in other apps before exporting directly to my feed.
New filter: Reyes
In other Instagram news, you can now use emojis in hashtags, which sounds like some of internet Mad Lib, but could be kind of cool if you like that kind of thing.
See the official Instagram blog post for more information