The Inspiring Story Of Adventure Photographer Cory Richards (From Super Soul Sunday On OWN)
Struggle helped Richards find his voice.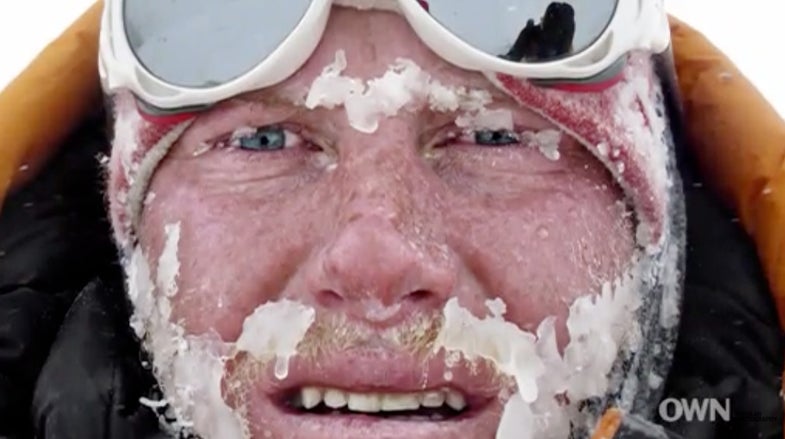 Adventure Photographer Cory Richards On The…
by popphoto
Cory Richards is one of the top adventure and mountaineering photographers in the world at the moment. But, his path to success has been a treacherous one. In this short from Super Soul Sunday on OWN, Richards talks about his journey as well as his approach to photography.
While many of us will probably never venture into the rugged conditions on which Richards seems to thrive, it's always inspiring to hear about someone able to find their voice and their calling through photography. It also helps that there's some truly epic photography in there.
This episode of OWN's Super Soul Sunday airs this Sunday, Sept. 18, at 11am ET/PT on OWN.
Short by Blue Chalk Media Original Still Photography by Cory Richards/National Geographic Creative